All textiles in all Volvo models Oeko-Tex certified to be allergy-friendly
Volvo Cars is the only manufacturer in the car industry with a complete model range featuring textiles that are so clean that they are certified according to the Oeko-Tex standard. The textile standard was introduced at the beginning of the 1990s by textile research institutes as a response to the needs of consumers and the general public for textiles which posed no risk to health.
The mid-nineties. A long day's test-drive of the Volvo S40 and V40 in snowy conditions is at an end.
Paul Welander, today Senior Vice President, Quality & Customer Satisfaction at Volvo Cars and at that time the father of young children, was thinking about his latest purchase of overalls for his daughters. That tag in the neck-band to confirm that the overalls were allergy-certified fascinated him.
"What if we had the same certification of upholstery in our cars - just imagine the sense of security our customers would have," said Paul Welander.
That thought would lead to far-reaching benefits for allergy-sufferers riding in Volvos. The idea was well-received by the very top level at Volvo Cars. And when the Volvo S80 was launched in 1998, the car was Oeko-Tex certified.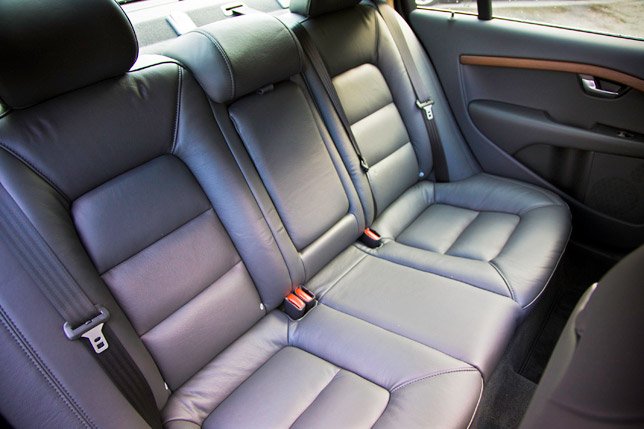 Nowadays of course all Volvo models feature Oeko-Tex certified textiles. An immense relief to about 35 or 40 percent of the population of the western world. Because that is how many people suffer today from allergies or over-sensitivity of one sort or another.
Oeko-Tex Association is a partnership of 14 textile research and test institutes in Europe and Japan. A wide range of products are inspected and analysed.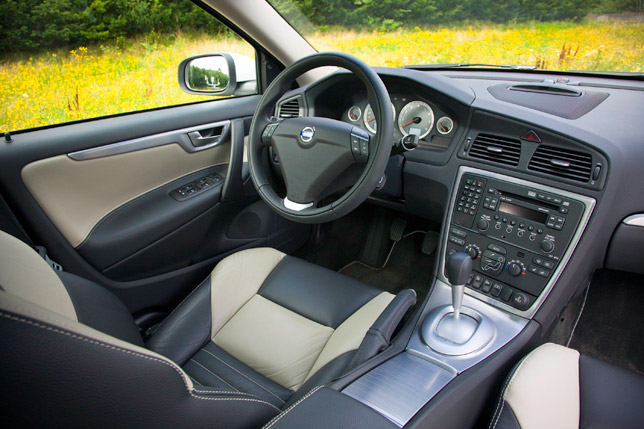 All the textiles inside the passenger compartment are tested, such as the roof lining, floor mats, luggage compartment mats, upholstery, door panels, leather-trimmed steering wheels and seat belts.
"There is a list of more than 100 substances or emissions that are not to exceed a given level. For instance, the materials used may not leak heavy metals," explains Andreas Andersson who is in charge of passenger compartment cleanness at Volvo Cars.
The clean in-car environment of Volvo's cars has drawn the attention of a number of organisations. For instance, the Swedish Asthma and Allergy Association recommends four Volvo models as good purchases: the S80, V70, XC70 and the latest newcomer - the XC60.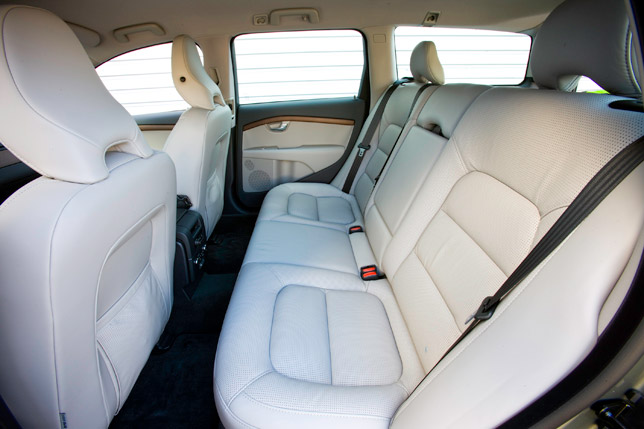 "There are many people with various allergies today and over-sensitivity has increased drastically in recent years. Having a clean in-car environment is important. Personal health is important both to our customers and to us as a company," says Andreas Andersson.