Ant-Kahn Shows New Render Of Evanta Barchetta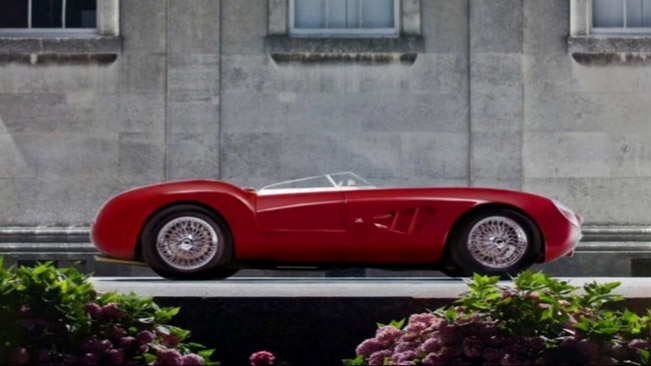 Ant-Kahn Evanta Barchetta has just been teased with a new render image and some technical details. The co-founders Afzal Kahn and Ant Anstead have revealed through various social media sites this image, which shows that the forthcoming British sports car will be an open-top two-seater. They have also announced that it will be made from a lightweight composite material. This retro-styled Barchetta will have its official premiere at the Goodwood Revival motor show in September.
In fact, the vehicle looks like a classic Italian car. However, Ant-Kahn promises to utilize only the most modern prototyping and manufacturing technology at its best UK-based design and production centres. Other exclusive news around the model is that it will be powered by a 6.2-litre unit, which will produce 450 horsepower (330 kW).
Unfortunately, there are no additional details revealed. Its slim design is undoubtedly retro-inspired. And we sincerely hope to see that when the car comes to life it will keep this staggering red exterior color as well as the classic multi-spoke wheels.
Kahn's unique Barchetta will probably boast luxury interior and many innovative technology features. As one can see from this side-view image, the car has a protruding rear wheel arch and comes with heavily vented flanks.
Source: A. Kahn Design