Aston Martin Enters 24 Hours of Nurburgring With Three Race Cars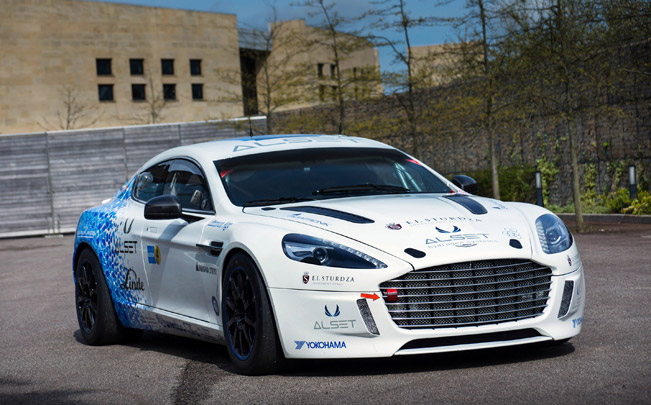 The ADAC Zurich 24 Hours of Nürburgring is going to happen this weekend, where the British automotive icon Aston Martin is going to participate with three different race cars. The first one to enter is the international championship-winning V12 Vantage GT3, the second one – Hybrid Hydrogen Rapide S and the last – the close-to-production specification V12 Vantage.
At the N24 the brand is going to celebrate its anniversary by entering a front-running GT3 car crewed by top professional drivers, a world-first engineering technology project and a near-standard V12 Vantage. In addition, a stunning 100-car parade of Aston Martins will entertain the public through around the length of the legendary 22km-long circuit.
To go further into details, the unique Hybrid Hydrogen Rapide S was announced a month ago The car is based on Aston Martin's new four-door, four-seat sports GT. In fact, the model that is going to compete in the Nürburgring is the first Hybrid Hydrogen-powered car to enter in an international racing event.
The model was created with the help of the hydrogen experts at Alset Global. The specialists at both brands have equipped the prototype with twin turbocharged 6.0-litre V12 engine. In addition, this Aston Martin vehicle is able to run on pure gasoline, pure gaseous hydrogen, or a blend of both. Aston-Martin V12 Vantage is the third car that is going to enter the race. It is also a close-to-production vehicle which was specifically modified to meet the N24 regulations.
At last, the brand will compete in the Nürburgring 24 Hours for the eighth successive year with the goal of achieving first place.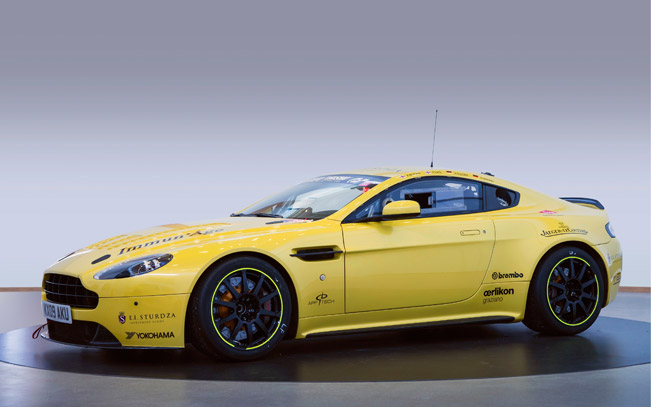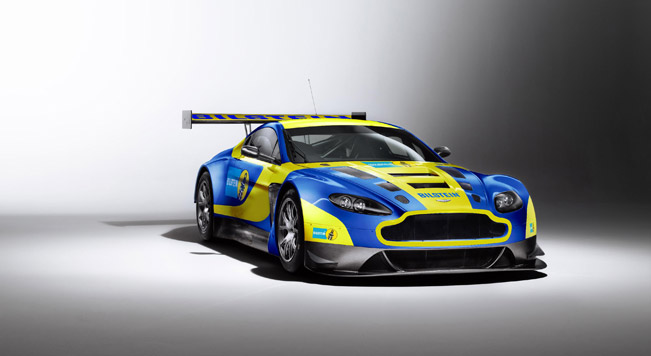 Source: Aston Martin