A personal Autobiography by Kahn Design. Masterfully executed!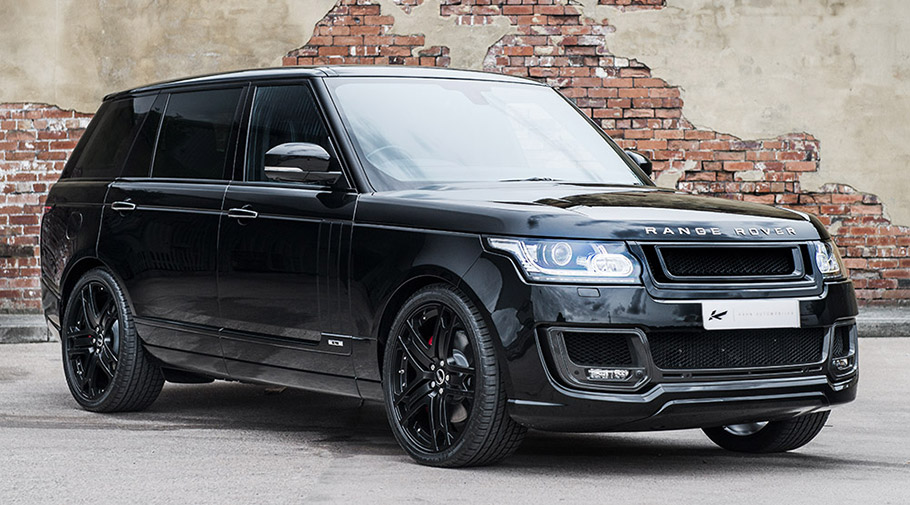 Kahn Design team showcases a rather sexy vehicle: Kahn Range Rover 4.4 SDV8 Autobiography LWB LE. As you know, this is a luxurious SUV that has caught the eyes of both enthusiasts and sceptics, but as it seems, Kahn Design team was not that impressed and decided to have a tweak here and there.
The final result? Pure eye-candy in black. The project is led personally by Afzal Kahn himself and as always, we see a rather stunning final result: precision-designed carbon-fiber components, all along with Luxury Edition bumpers, blended with exclusive fog lights and 3-D mesh inserts that do make the difference.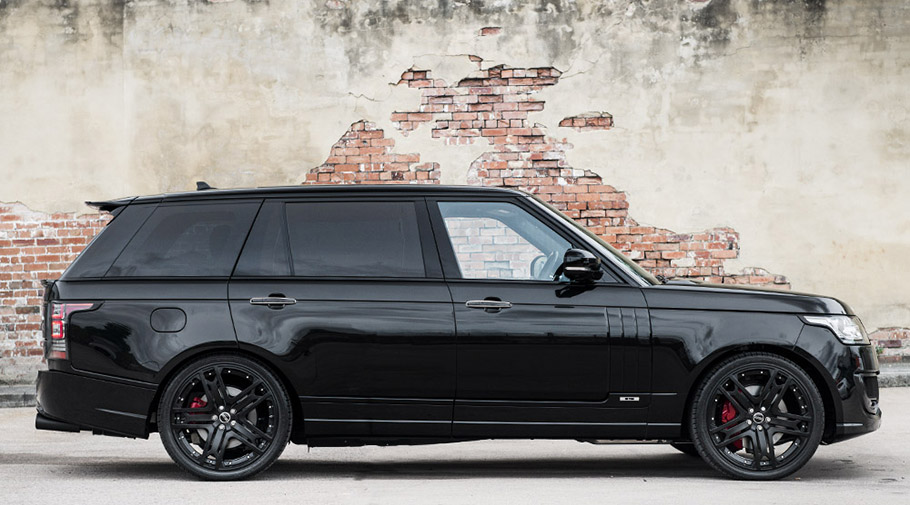 You might ask what exactly has impressed us? Well, the masterfully executed simplicity and elegance. Here, we said it! As it seems, we are part of these who find "less is more" motto quite attractive.
SEE ALSO: Cor.Speed showcases a rather menacing 5-series machine. Check it out!
Further enhancements include large 9.5x22 lightweight wheels, new brake calipers and stainless steel quad cross-hair exhaust system. All these additions contribute to the neat elegance, but also add a bit of sporty and aggressive kick. And in case that there are still people who are not satisfied, Kahn Design also offers exclusive and yet optional Silver Platinum wheels with special 285/35/22-inch tires. Sweet, isn't it?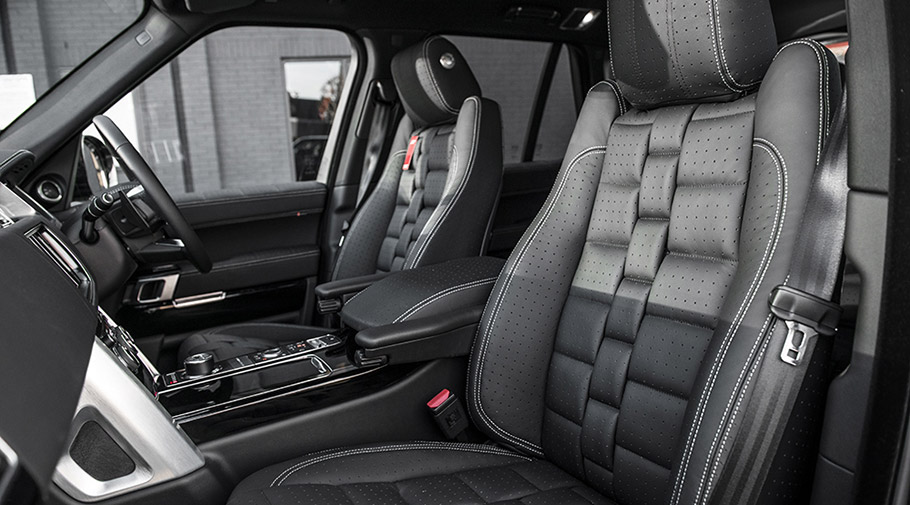 Of course, there are numerous tweaks and changes within the cabin. In fact, the refreshed interior styling is rather fascinating! We see exclusive leather styling cover in black and grey for the seats, new upholstery for many indoor components: door tops, arm rests, central console and more. And the best of all? In our opinion these are the aluminum foot pedals and the stainless steel door entry sill plates.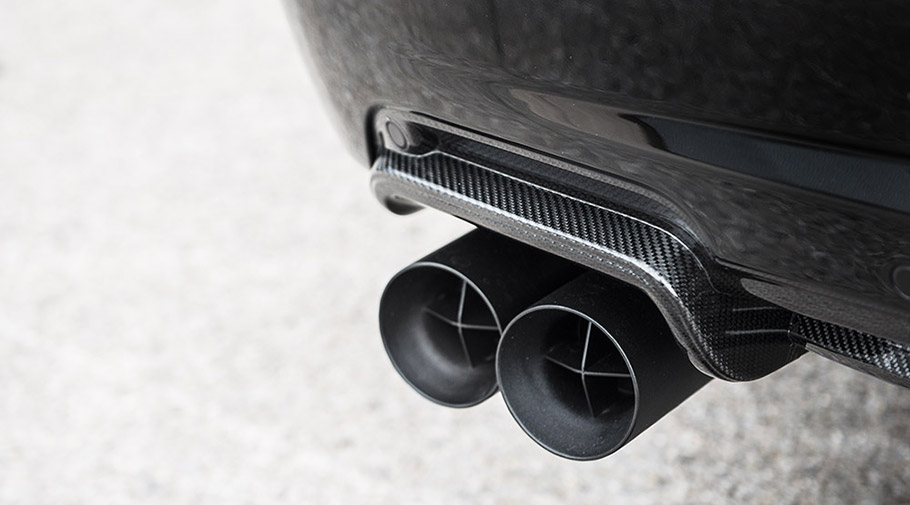 So, do you like it? We think we are in love!
Source: Kahn Design