The Beast in White: DMC's challenge towards street racers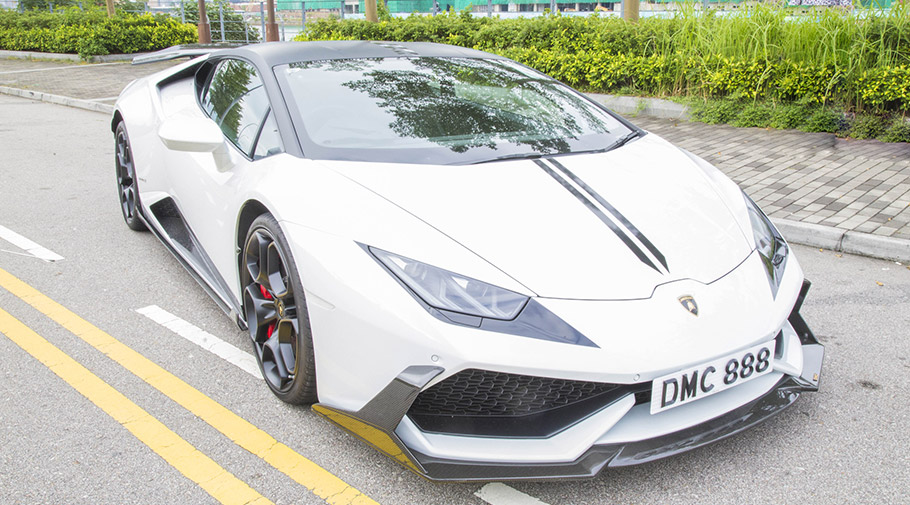 Since its early years, DMC team has become a sort of symbol for luxury and refinement. And since these glorious early days this tendency hasn't changed. The proof? This super-hot recently unveiled LP610 machine. Looking sexy and confident, it caught our eye. Here's why.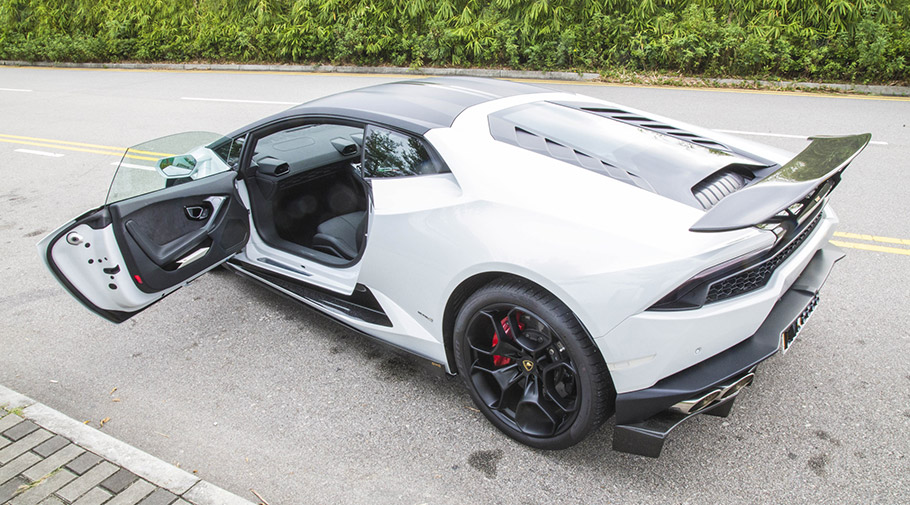 The lucky Lambo is geared with special aero kit that brings numerous stylish changes and additions. Some of these include a neat wing spoiler, leading wing that can be adjusted in three ways, base deck under it, sweet side skirts that not only contribute to style, but also to improved downforce. They are created from dry carbon-fiber, just like the beautiful front lip spoiler. We like it.
SEE ALSO: DMC Porsche 991 GT3 RS: genuine project made with passion [w/video]
The sides showcase large forged 20- and 21-inch wheels. These also mark the widest set that the team has used so far. The front has got a technical set up of 20x8,5J and the rear 21x12J. Also, brand fans and enthusiasts will be pleased to know that the vehicle is further geared with neat 245/30r20/325/25r21 tires.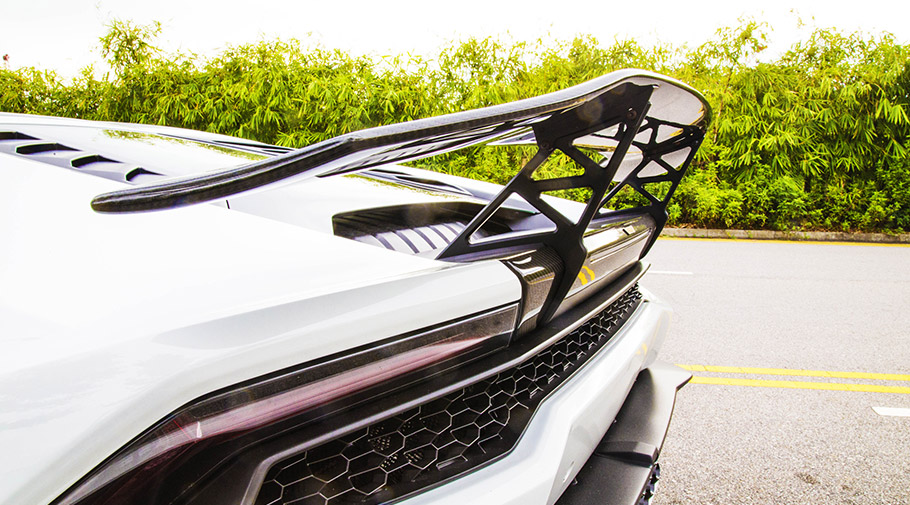 Also there are some customizable options. DMC design team will be pleased to customize the vehicle with rare leathers: Ostrich and Stingray and carbon-fiber components that would completely match the personality of each client. Cool.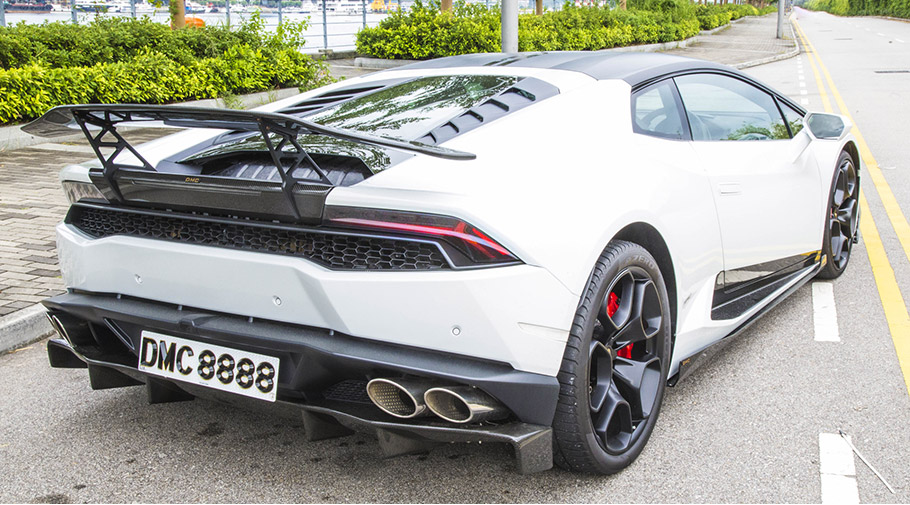 Source: DMC