BHP Project Releases Renderings of Koenigsegg Automotive AB One:1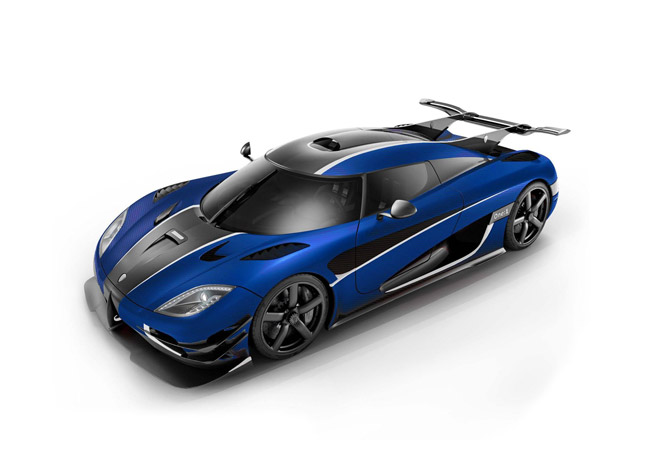 BHP Project are specialist who need our attention, because they are currently working on a Koenigsegg One:1. This is one of the most dreamt of car globally, which we have seen in movies such as "Need for Speed" and so rarely on the streets. The tuners are putting careful thoughts and changing their minds several times in the last months, so that they can present the official renderings of the Koenigsegg Automotive AB One:1. Yes, that's the name.
BHP decided to go for a combination of clear and also blue tinted carbon with triple layered pearlescent white stripes to highlight the lines and features of the exclusive sports car. And we must confirm that it looks just incredible and we really can't wait to see its official photos.
Furthermore, the car was dubbed as the first megacar in the world. It is powered by a twin-turbo V8 5.0-liter engine, which produces 1,341 horsepower (1,000 kW) and 1,371 Nm (1,011 lb-ft) of torque. The top speed is simulated and is measured a 440 km/h (273 mph). The sprint from 0 to 400 km/h is covered by the car in around 20 seconds.
The car will be finished early next year, so we have to wait until then. Deliveries will take place early next year through the official Koenigsegg dealer – SuperVettura. Only nine examples of this AB One:1 will ever be built and sold. They are only with a right-hand drive configuration.
No words on pricing, but we are sure that Koenigsegg Automotive AB One:1 will be one of the most expensive automobile in the world.
Source: BHP Project via Facebook