BMW announces details about unveiling new vehicles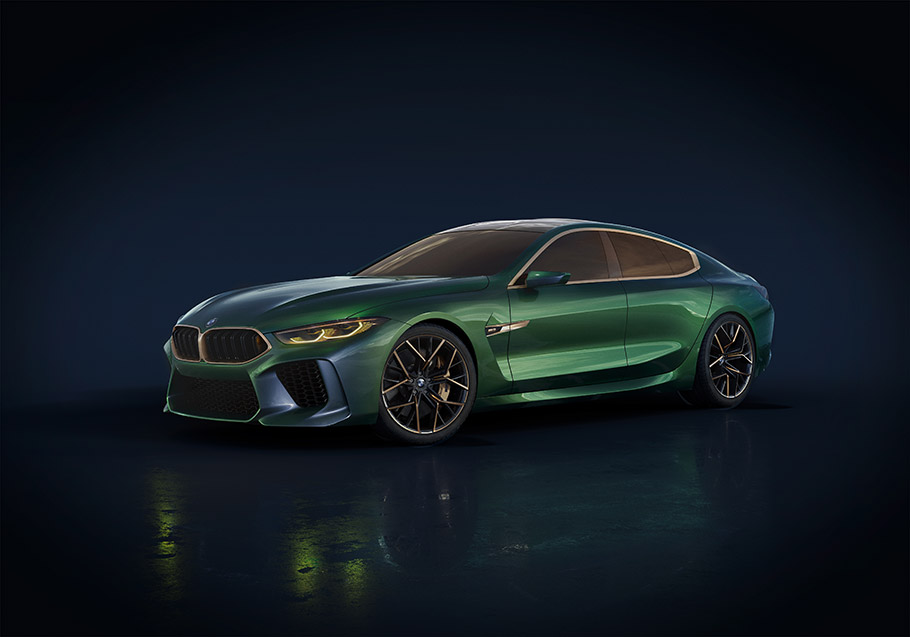 BMW announces details about an unveiling of a new BMW vehicle on Thursday, August 23 at the Pebble Beach Concours d'Elegance. There would also be a special press conference that would present the North American Premiere of a new BMW M850i Coupe and North American Premiere of the highly-anticipated BMW Concept M8 Gran Coupe that, as you might well remember, was first shown at the Geneva Auto Show in May 2018.
What we also know is that the identity of the World Premiere model will be revealed closer to the time of the press conference. We do presume that this would be an emotional and much-needed addition to the whole BMW range.
SEE ALSO: Alpha-N Performance adds value to a sexy BMW M4 machine
In fact, this time last year BMW presented Concept 8 Series Coupe on the Concept Lawn at the Pebble Beach event and made a review of a forthcoming model line. This year BMW has already revealed some of the production models from the 8 Series: 2019 BMW M850i and a new concept car M8 Gran Coupe. The second one, the Gran Cope Concept symbolizes a new and unique understanding of refinement and styling: like many other premium BMW units, the Concept showcases new design language, expressive surfacing and advanced drivetrain features.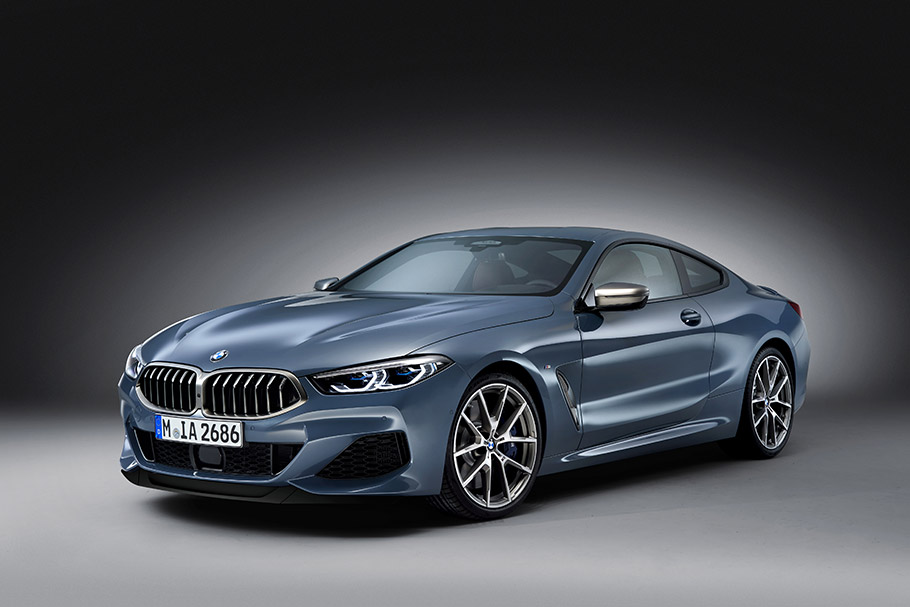 As it seems, this year's Concours d'Elegance event would be one of the most interesting for the last few years. And hopefully BMW would continue to impress us with incredible vehicles and technologies!
Source: BMW