Carbon Motors showcases a Lotus with enhanced interior. Check it out!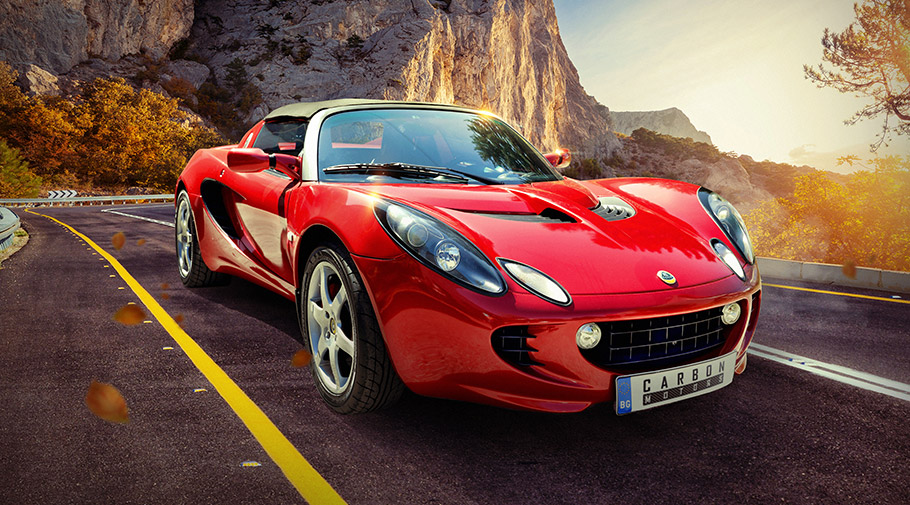 Our fellow friends from Carbon Motors present us a rather special tuning project: Lotus Elise Series II with magnificent tweaks and additions. Definitely sexy and bold, this revised machine deserves our attention. And yours too. Believe us!
First of all, we must say that this project aims to enhance the original looks of the vehicle without the intention to change it. Something more, the engineering team has upgraded mainly the interior of the Elise - after all, even magicians of Carbon Motors' league must admit that the exterior styling language of this vehicle is almost impeccable. Of course, nobody claims that the original cabin concept is any bad, but it is apparent that there were people that could offer a lot more in order to make it look even sexier.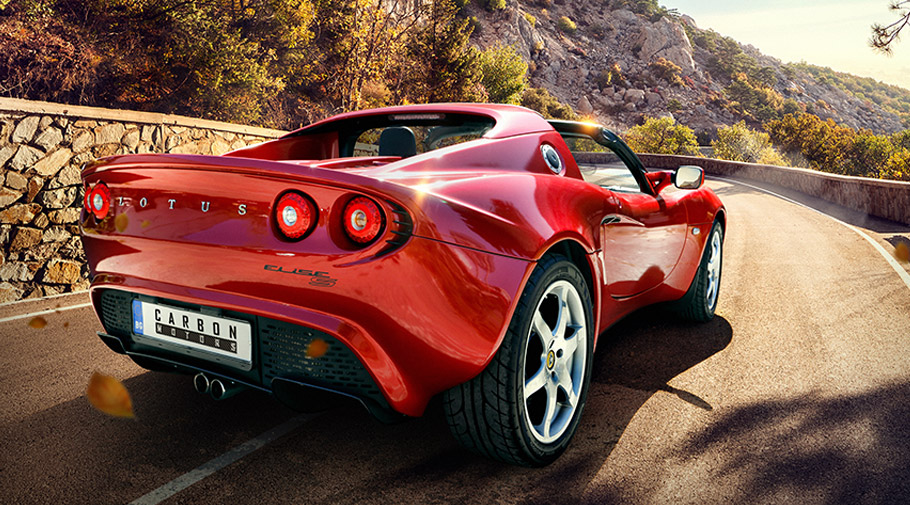 Staying true to the popular slogan "do less and achieve more", Carbon Motors team made a lot of changes. Or, more precisely, there were just a few changes and tweaks that tell a whole story of beauty, expression and elegance. You know what they say about artist's soul, don't you? It always seeks ways to express itself through the outside world.
SEE ALSO: SPEED-BUSTER team enhanced two lucky Audi machines. Check'em out!
So, what are the notable additions to this most beloved Elise? Well, the seats received a rather sexy coating: Carbon Motors team upholstered both of them with black leather, grey Alcantara and blended these both colors with neat contrast stitching. Of course, as it comes to a contemporary sports vehicle, using carbon-fiber is inevitable. There are fine lightweight pieces that cover the sills and dashboard vents. With doing so, the team not only contributed to this sweet sporty feeling, but also enhances the elegance of the whole design concept. We do know that usually "sporty" and "elegant" are not words that do hand by hand, but as it seems, Carbon Motors team thinks otherwise – they have showed the world that these two can go altogether to the top the tuning league!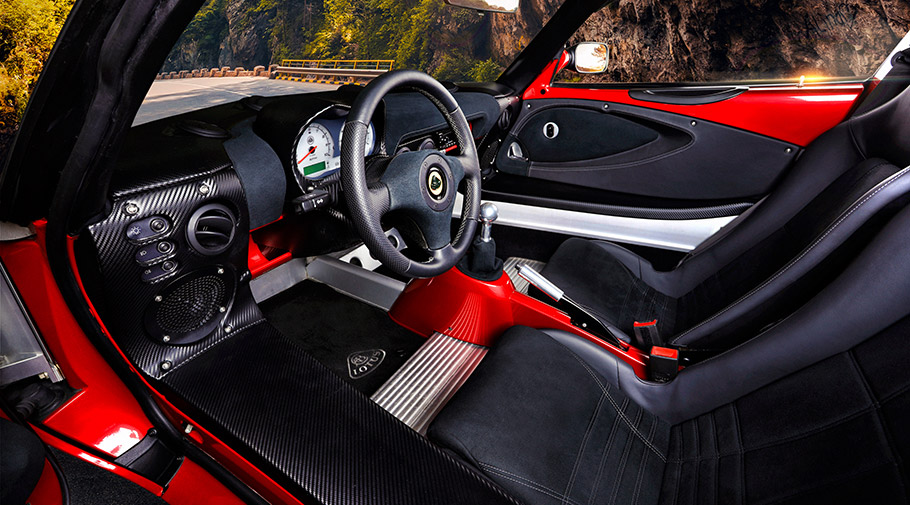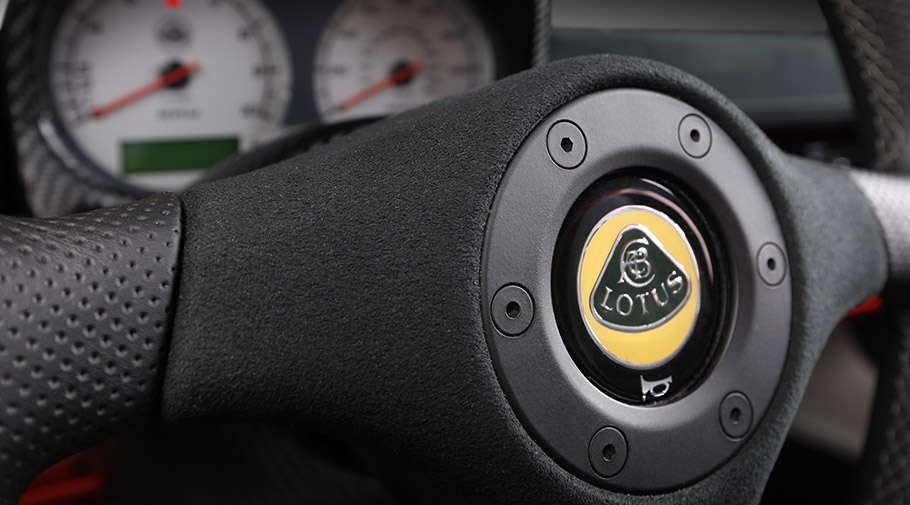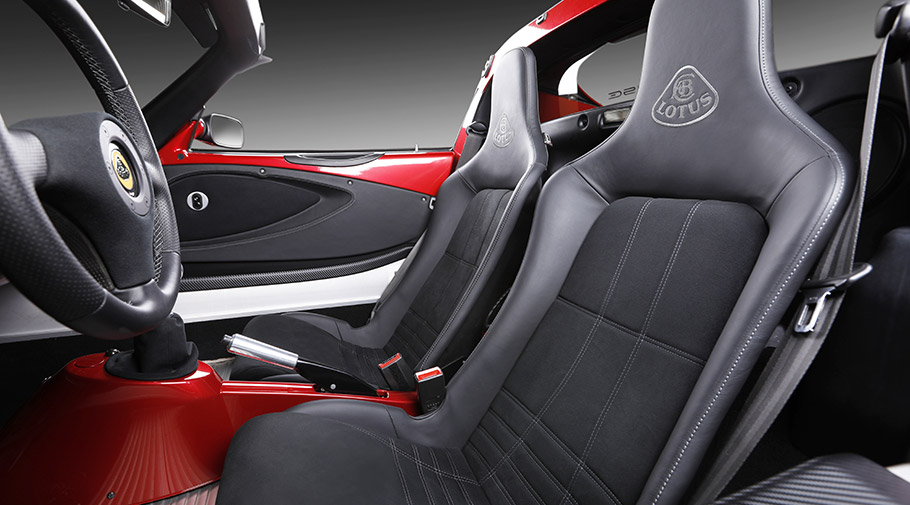 Source: Carbon Motors