Old school is the best school: Carbon Motors team shows us why!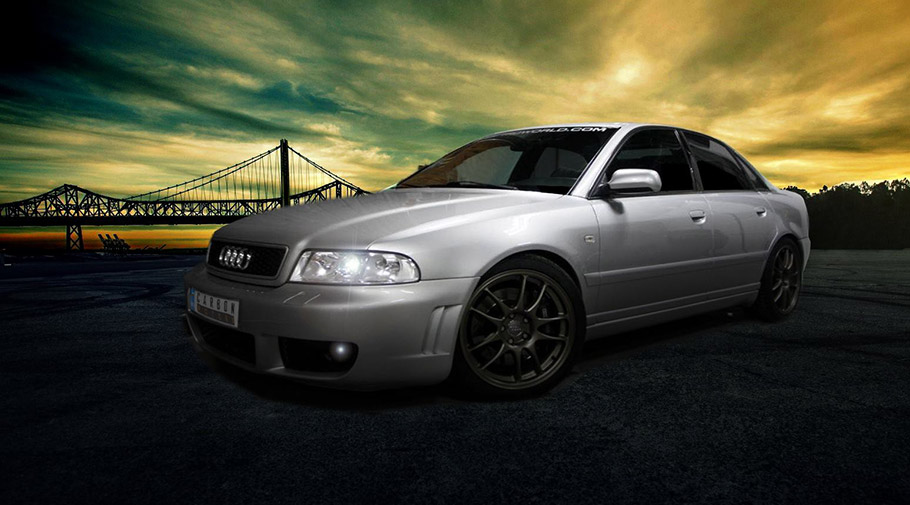 Our friends from Carbon Motors showcase their latest and most appealing project. A lucky Audi RS4 B5 (from 1999 until 2001) has received some wonderful updates and changes. These not only refresh the authentic looks, but also contribute to some more elegance and neat road stance. However, our tuning friends from Bulgaria have not just revived some already old school looks from the dead. They also have added a bit of fresh changes and upgrades that make the vehicle modern, elegant and powerful.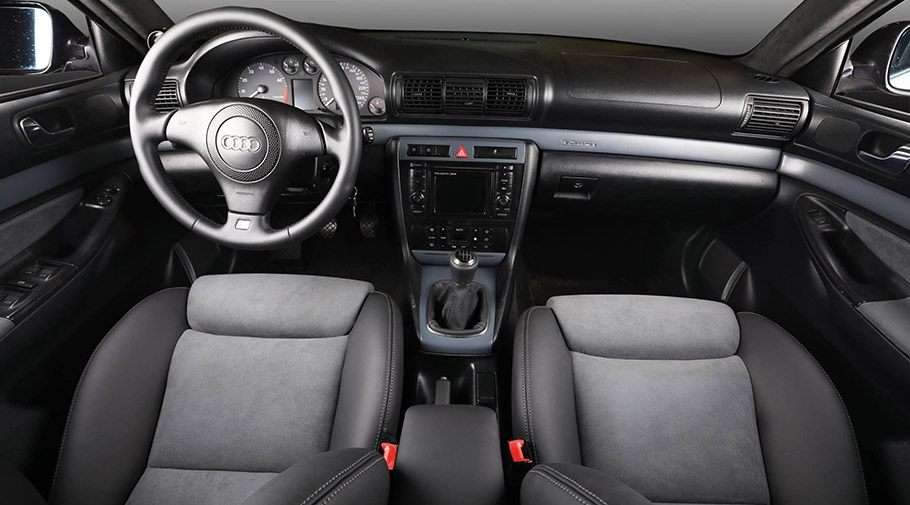 In terms of styling, the interior has a lot to demonstrate: there are neat Recaro seats in black leather and sweet grey Alcantara, such as the Alcantara-dominated headliner. Completely dominated by grey matte and sporty simplicity, this machine reveals its true intentions right at the moment when someone brave enough sits behind the wheel.
SEE ALSO: Carbon Motors Team Reminds How Badass The 1980's Were! Check This Bad Boy Out!
And as it comes to exterior styling, the team has also kept it clean and straightforward: we see gray body color and some neat bumpers. We also do like the large black wheels. In fact, we do these super minimalistic and straightforward styling.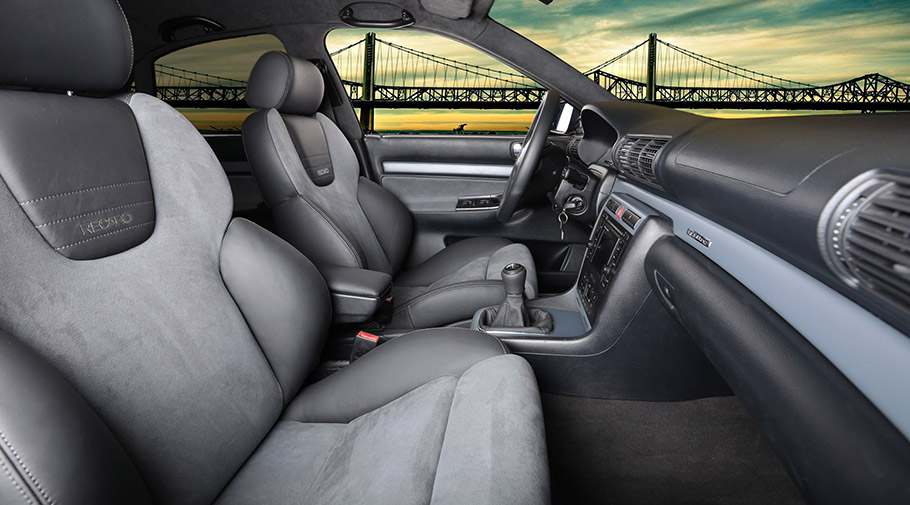 Of course, cosmetics aren't enough to revive a sleeping beast, are they? This sweetheart can finish a 0 to 100km/h in mere 4 seconds. Pretty impressive, isn't it? Just like Carbon Motor team calls it, this is a true predator in disguise.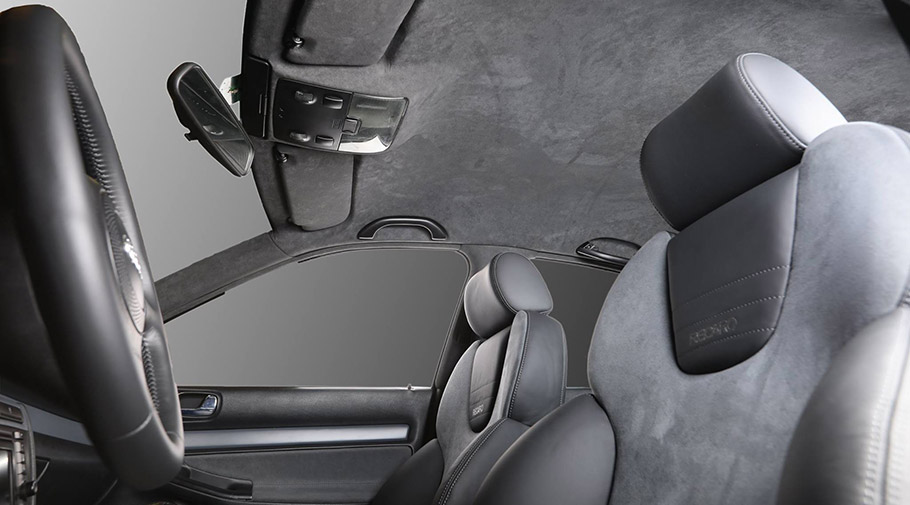 Source: Carbon Motors