Carlsson at the SEMA Show in Las Vegas
On the occasion of the largest trade fair for tuning and car accessories world-wide, the SEMA Show in Las Vegas, Carlsson will present its new Smart refining programme for the first time in North America. At the exhibition booth 48194 in the Southern Fair Hall at the Las Vegas Convention Center you will also be able to see the Carlsson S-Class with the new RS-Kit, the Carlsson CK60 based on the SL and the Carlsson CK50RS based on XX. Moreover, the new light alloy wheel 1/5 EVO in 21" will celebrate its world premiere at the SEMA Show.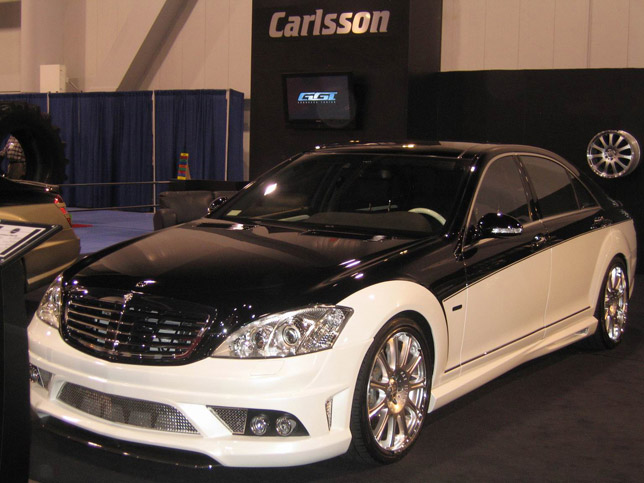 The Northern American market is one of the most important export markets for the automobile manufacturer Carlsson. Even the fear of recession in the United States and the world-wide financial crisis did not have an effect on the 2008 turnovers which showed a solid development. Moreover, the forecast for the next year is extremely positive. Markus Schuster, Chairman of Carlsson Autotechnik says: "Our partner GGI is a very strong importer who fully appreciates our brand and who successfully places our products on the market. For 2009, we see good chances for the further expansion of our sales. Also, the very successfully launched Carlsson programme for the Smart which significantly stands out from the previous offers on the market, will contribute to a growth in sales".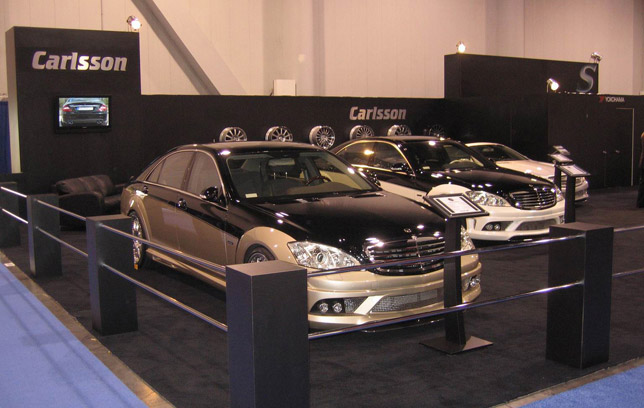 Furthermore, the new light alloy wheel 1/5 EVO in 21" will celebrate its world premiere in Las Vegas. This wheel will also be available in Europe from December 2008. Carlsson consequently stays on its course of high product innovation in combination with superior design.