A concept with an instinct for adapting: sounds and looks good. For now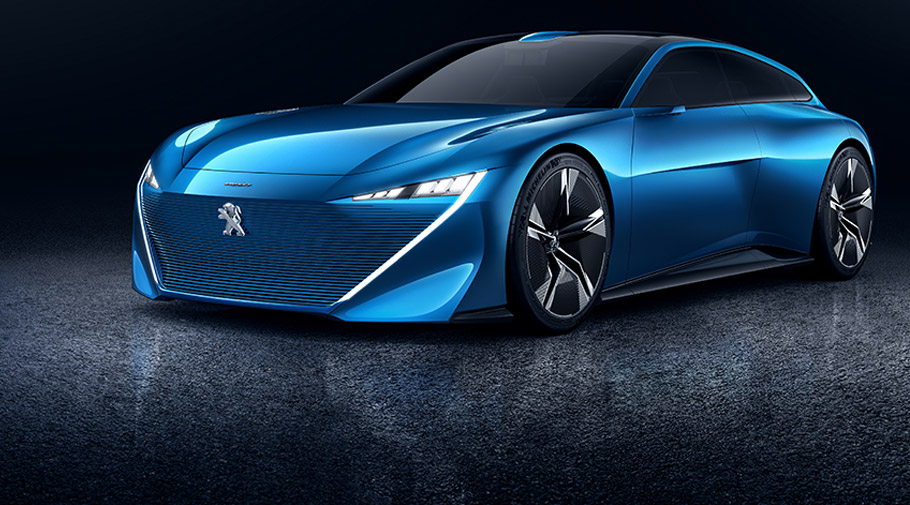 PEUGEOT has finally let us taste what the future of mobility would look and feel like. Or, at least, the team would make anything possible to make us believe that they did so. Just revealed in Spain, the PEUGEOT INSTINCT Concept caught the eye of audience and critics. And there is a reason for that.
First of all, this thing is beautiful. And super elegant. It features all these styling tweaks that make it look as it is from the future: elegant curves, straight lines and eye-catching proportions. And let's not forget the large wheels. When we think about it, it became a sort of a trend to use this combination of curves and lines to make vehicles look more futuristic, hasn't it?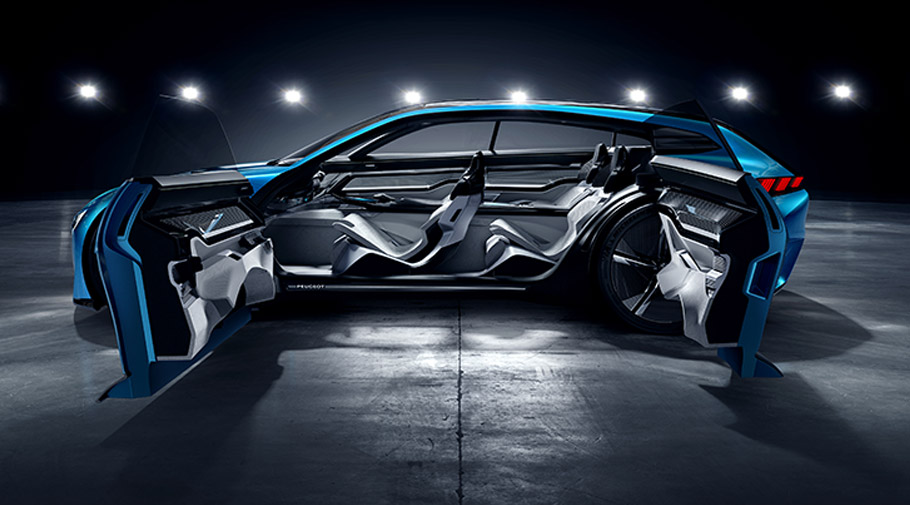 We also like the way that the doors open and the interior styling concept: pretty much resembling the outside looks, the cabin features nice-looking seats, numerous hi-tech gadgets and these very same highly appealing straight lines. It does make you think about the future.
SEE ALSO: PEUGEOT has prepared for the Dakar challenge: here's the new sand warrior!
And as we talk about future cars, we should mention some of the technologies that driver and passengers will be dealing with: there is this new thing called "Internet of Things". It is a special software that is capable of "learning" about user's lifestyle and manages to preconfigure some settings, depending on the gained information. Cool.
And what about the drivetrain system?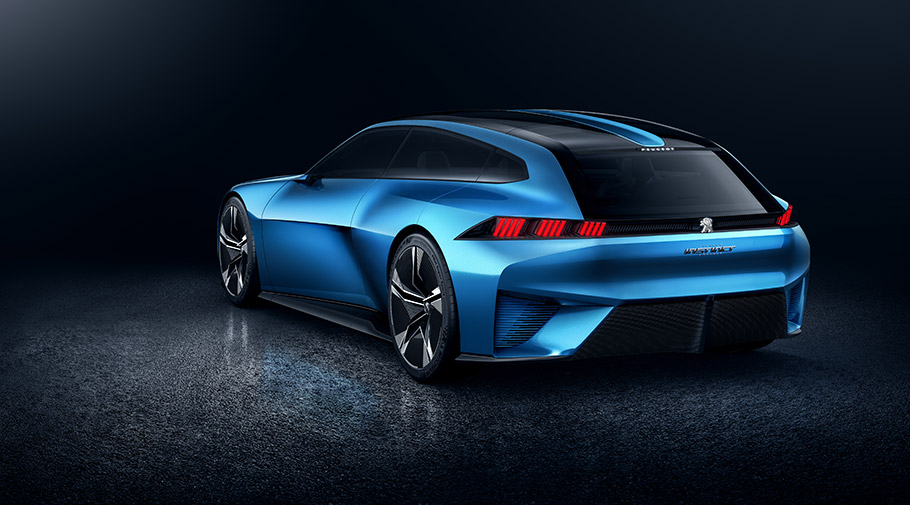 Well, what we know so far is that the INSTINCT Concept comes with four selective driving modes: "Drive", "Drive Boost", "Drive Relax" and "Autonomous". And the coolest thing? This learning software is also usable with the driving behavior of the vehicle, meaning that the car will automatically switch to the behavior that the certain driver likes the most.
Source: PEUGEOT