Debut of Rimac Concept One
Rimac Concept One - the electric hyper car, will make its first world appearance at this year's Salon Privé. The event is UK's most prestigious Supercar Event.
The car is indeed exceptional, and of course its price is even more exceptional. Because it costs $1 000 000 only 88 examples of the sensational vehicle be produced. Among the people who team who stays behind the design and engineering of this concept car includes designers who used to work for the fabled Italian styling house Pininfarina and top Bulgarian leatherworkers from Vilner.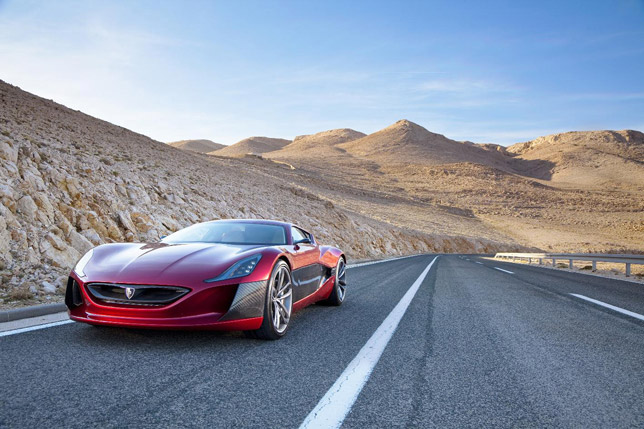 Rimac Concept One
To be more precise, this unique electric hyper car is able to produce the almost unbelievable 1088 hp (800 kW) due to its 92-kWh battery. The latter powers four sets of electric motors, placed at each wheel. The great amount of power is produced easily because all four systems can operate independently and accelerate or decelerate hundreds of times per second. And Rimac has a name for this: All-Wheel Torque Vectoring (AWTV).
Given these facts it is no surprise that Concept One's acceleration from 0 to 60 mph in just 2.8 seconds. In addition if you wonder about the top speed of the car, it is 190 mph. The kerb weight is 1850 kg.
The concept vehicle can be seen for the first time in the UK at Salon Privé in September.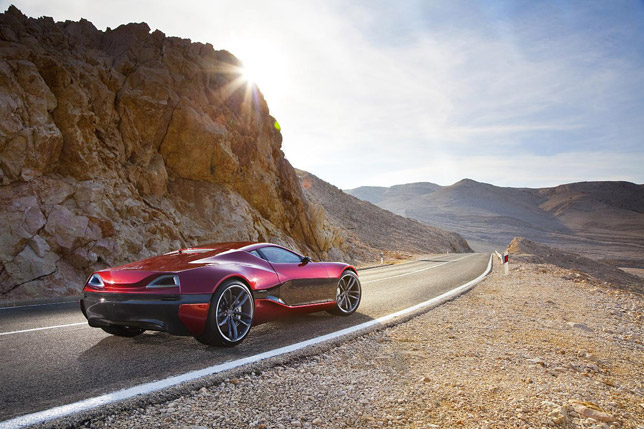 Rimac Concept One
Source: Rimac