Mighty and passionate, Dodge Hellcat by GeigerCars is ready for some road challenges!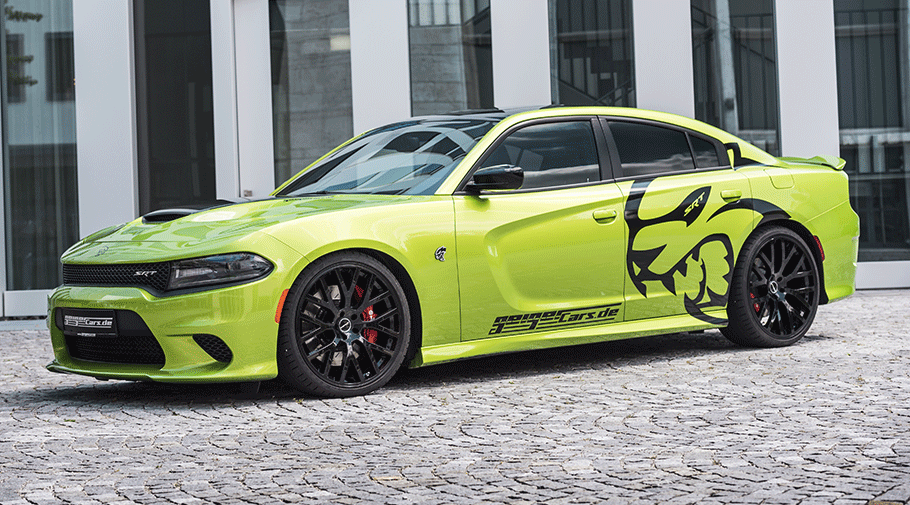 Definitely one of brand's best flagship models, Dodge's SRT Hellcat is one of our favorite vehicles. And it seems as it has also caught the eye of the magicians at GeigerCars! They took a closer look and have made a tweak here and there in order to deliver us one mighty and simply stunning machine!
The Dodge Charger SRT Hellcat is especially created for those who seek even more and are ready to go further to find it. Coming with stunning visuals and massive power, the vehicle is definitely worth the checkout!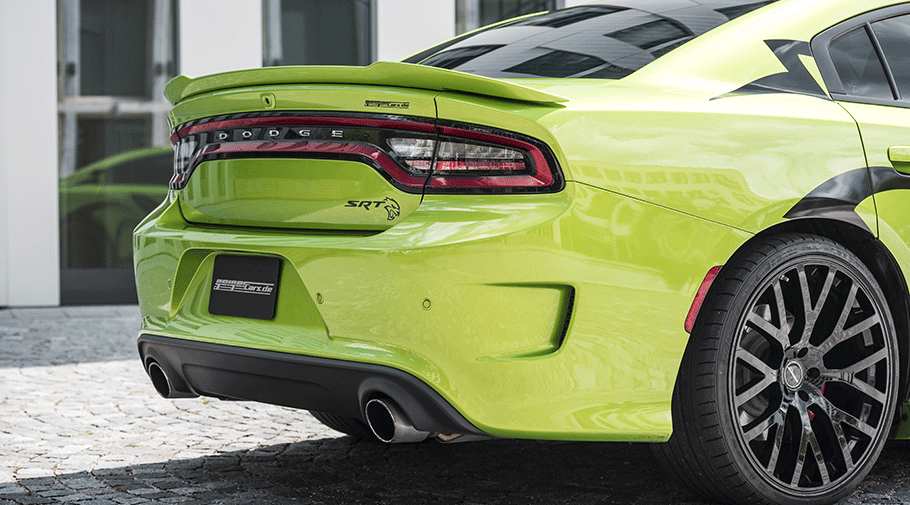 The upgrades feature a massive power output upgrade that goes from the stock 707hp via a supercharged V8 unit to the incredible 782hp (583kW). The drivetrain improvements also include stainless steel sports exhaust with valve control, free-flow air cleaner and ECU software remap. Along with the horsepower, the engineering team enhanced and the torque, which already produces 923Nm. Massive, right?
SEE ALSO: Daring GeigerCars.de project shows us the dark side of Cadillac ATS-V Coupe
All these improvements result on one specific stat: speed. The car is capable of going from 0 to 100km/h in mere 3.6 seconds and chases a top speed of 330km/h (183mph).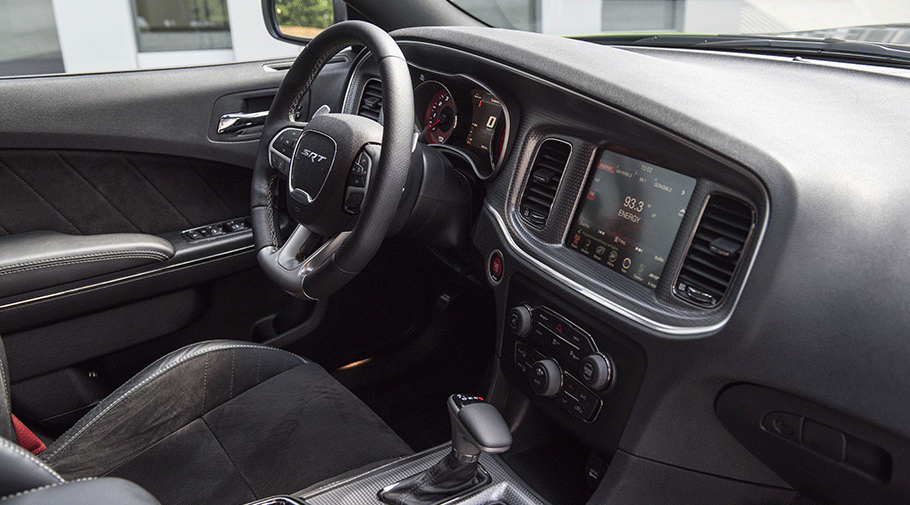 In terms of styling and appearance, the exclusive Hellcat receives more aggressive and aerodynamic front-end styling, new C-shaped LED daytimes running lights and this GeigerCars distinctive character. We like it. Furthermore, there are glossy black Geiger 22-inch alloys and 265/30ZR22 and 295/25ZR22 tires. All this is softened by an exclusive suspension system that comes with special damping adjustment: the dampers react separately for rebound and compression in low-speed range and high-speed range, which results in more steady, yet agile ride.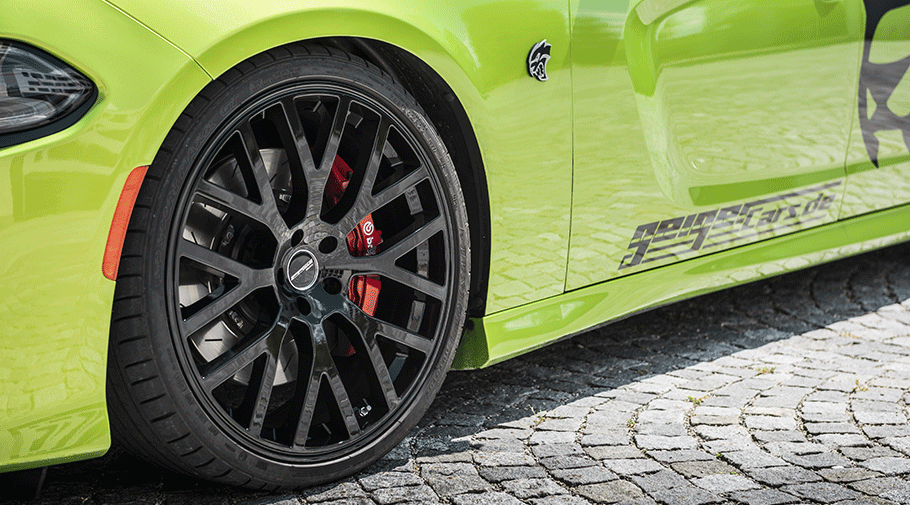 And let's not forget the exclusive Special HellCat Green paintwork that contributes to the aggressive and sporty character of the whole appearance.
Source: GeigerCars.de