Getting even better: DTE Systems team takes a closer look at a Mercedes-AMG G-Class monster!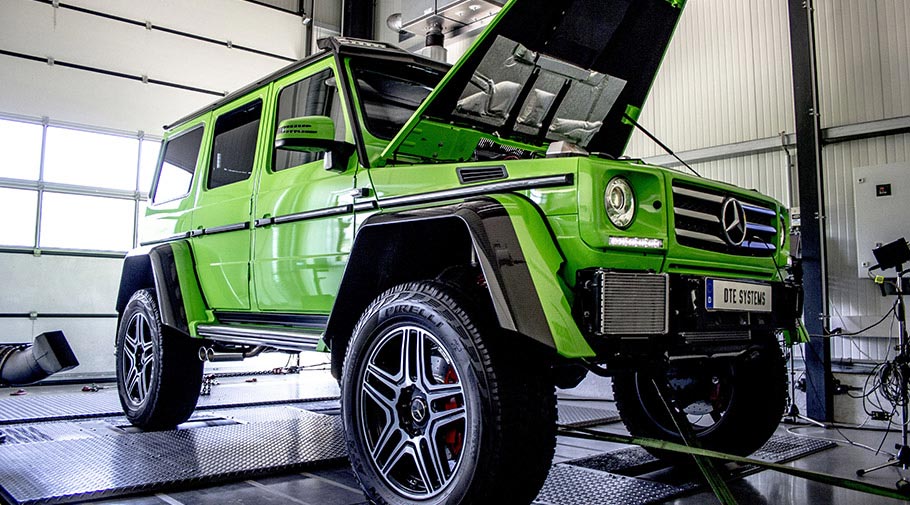 As it seems, the G-Class marks a new rise: Mercedes-Benz team claims that the last year was the most successful for the whole series. There were more units sold than the historical 1979 – the year that production of the masculine machine was unleashed.
And with this massively risen popularity, tuners and engineering enthusiasts decided to take a closer look at the latest G-Class releases. One such tuner is DTE Systems. As you might know, these are the specialists that have earned critic's and audience's applauses for their numerous bold and high-quality tuning projects. And as many other people, we are eager to know what this latest project has to demonstrate! So, let's waste no more time and take a look at this lucky G-Class vehicle.
The notable features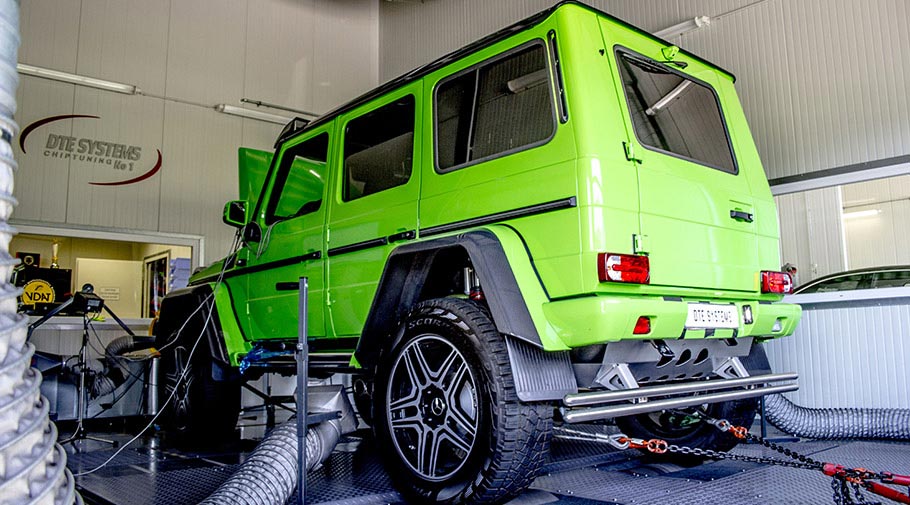 This is a G 500 unit that features a powerful V8 power unit with a total of 422hp (314kW) and 610Nm of torque. There are also some upgrades and fine tunings personally made by AMG crew. However, after DTE Systems have tweaked and changed some things here and there, now the G-Class monster provides additional 70hp and 98Nm, thanks to the added PowerControl chip tuning box. Also, DTE team has made it possible for the vehicle to accelerate from 100-200km/h by 1 second quicker. Neat! In fact, this bad boy is a fast sprinter: the 0-100km/h (62mph) run ends in mere 6 seconds!
SEE ALSO: Elegant, Clean and Menacing Machine: this is what CHROMETEC Team has Brought Us!
All this is due to the installment of a PedalBox system: this thing contributes to quicker throttle response and more linear acceleration. Also, there are installed numerous smaller units and components that altogether do make a difference! We also like the electric light-green body finish. Neat!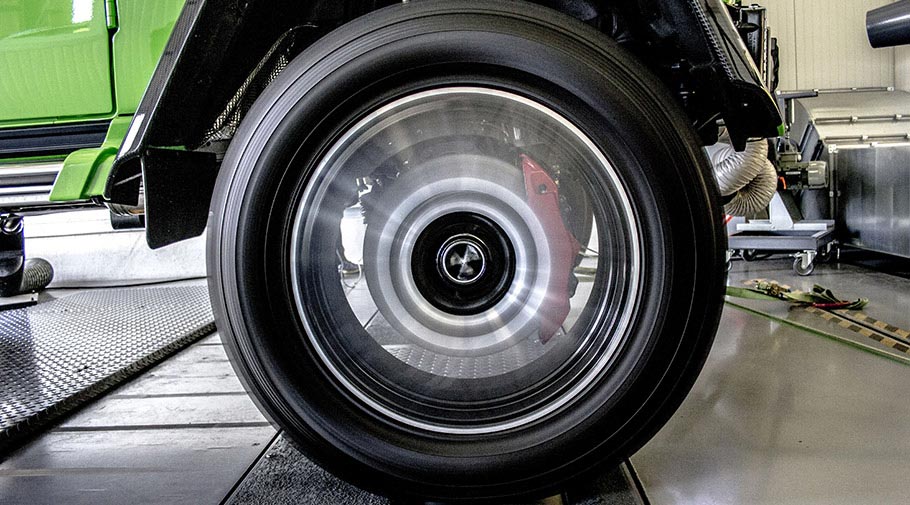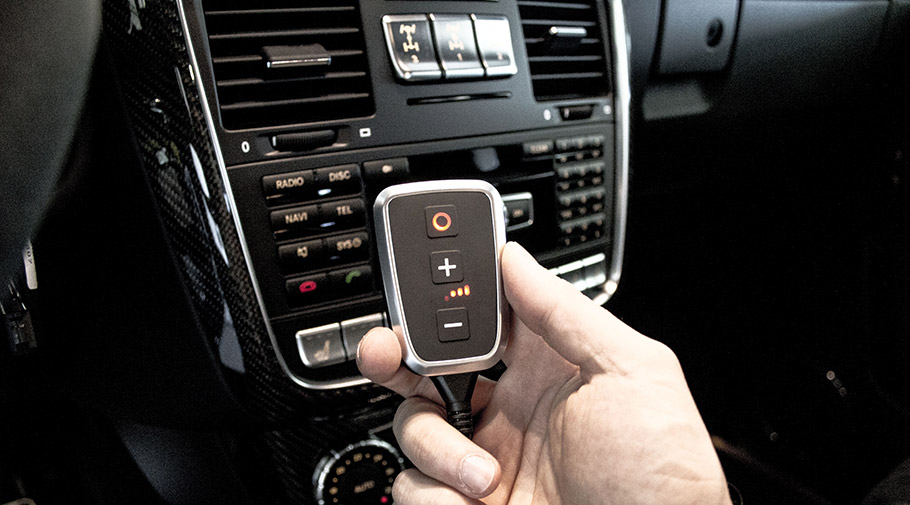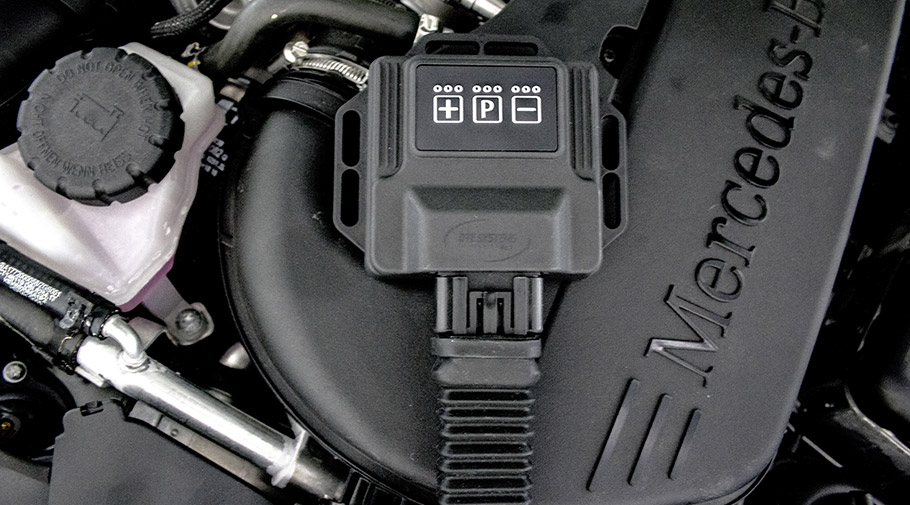 Source: DTE Systems