Flying Cars by Sylvain Viau. A Must See Project!

Some of the strangest ideas end up the best ones eventually! Just imagine what would have happened if Steve Jobs has never envisioned the touchscreen or its revolutionary software programs. Or let's take it a step further, image what would happen if Nicola Tesla wasn't that persistent with its rebellious (for that time) idea of distributing electricity to everyone. Of course, he has envisioned this to happen free of charge, but still the world isn't the same after electricity stepped in.
Now, imagine cars without wheels. I'm sure you'll find this task very hard, because it's probably beyond comprehension. But for this reason we have talented graphic designers and photographers who can make anything possible, at least virtually.
One of them is the French designer and photographer Sylvain Viau, who is an expert in both photography and photo manipulation. He has managed not only to imagine the cars without wheels, but also to recreate them onto virtual paper.
The first car he started with was the Citroen Cx Gti Turbo produced in 1984. The model was famous for its very smooth handling and hydraulic suspension system. In fact, it is well known that these cars are also named "flying carpets". And this is where the French designer got inspired to make this Citroen flying. Literally.
The end result is that in the process he got involved with other cars and is continuously working on transforming them. This project is worth seeing and you can do this below or at Viau's official Behance profile. And maybe it is time for the world to think about flying cars, isn't it?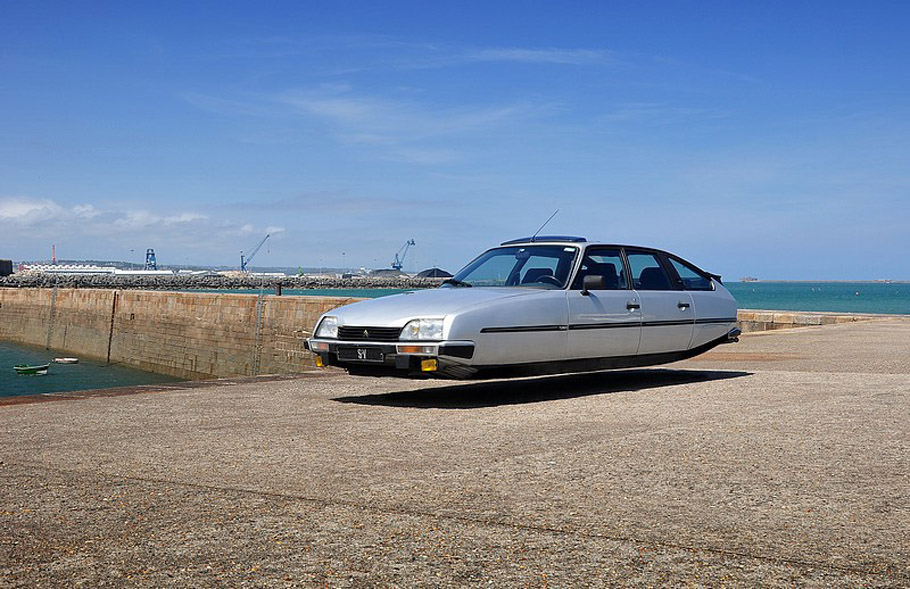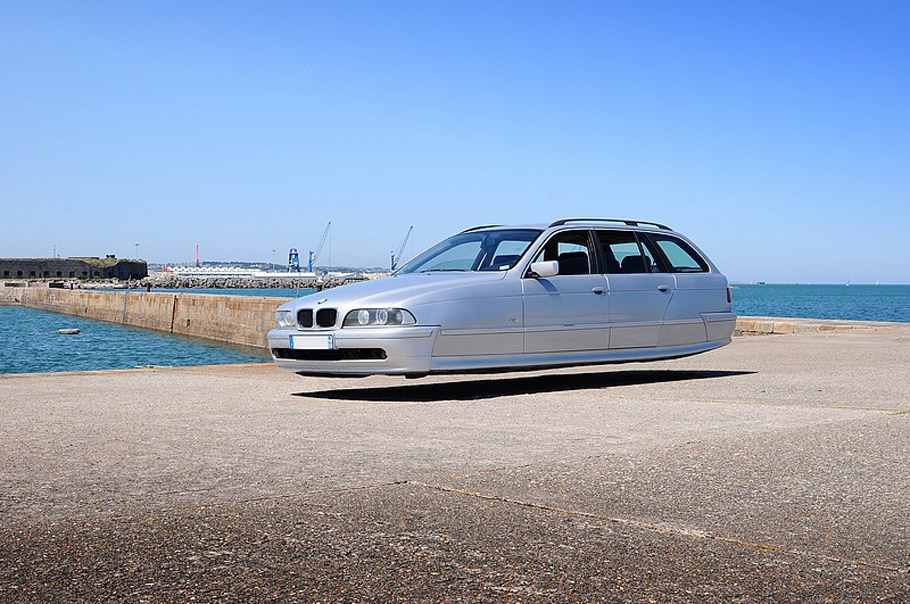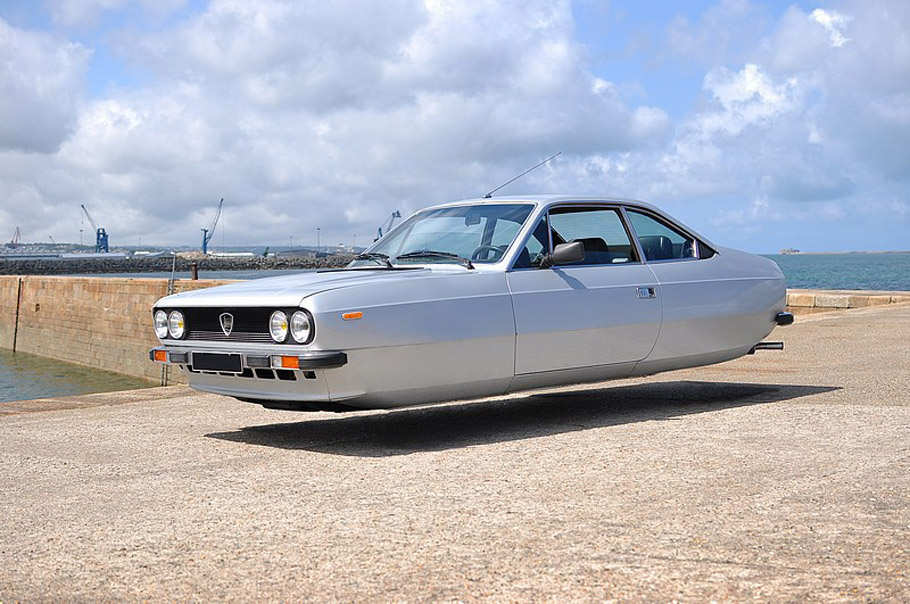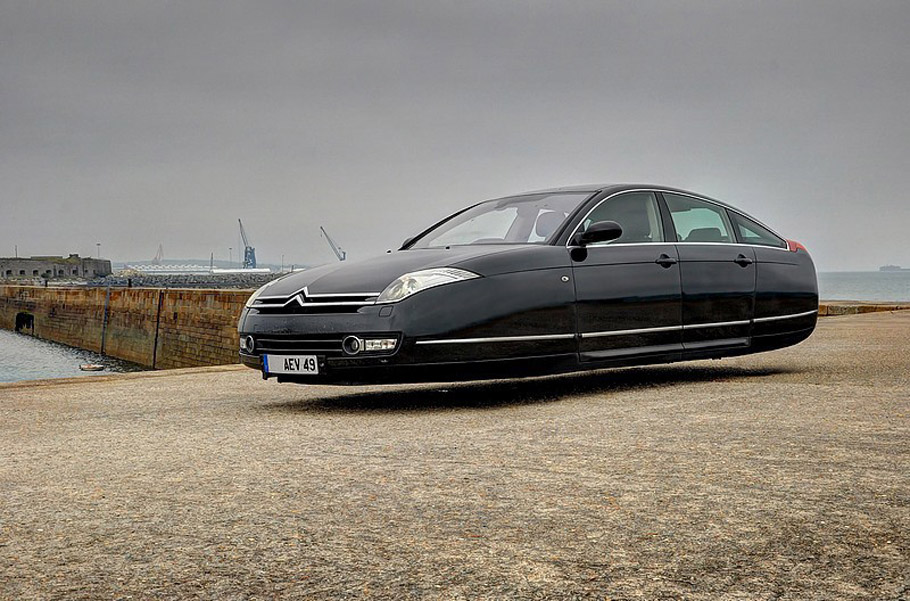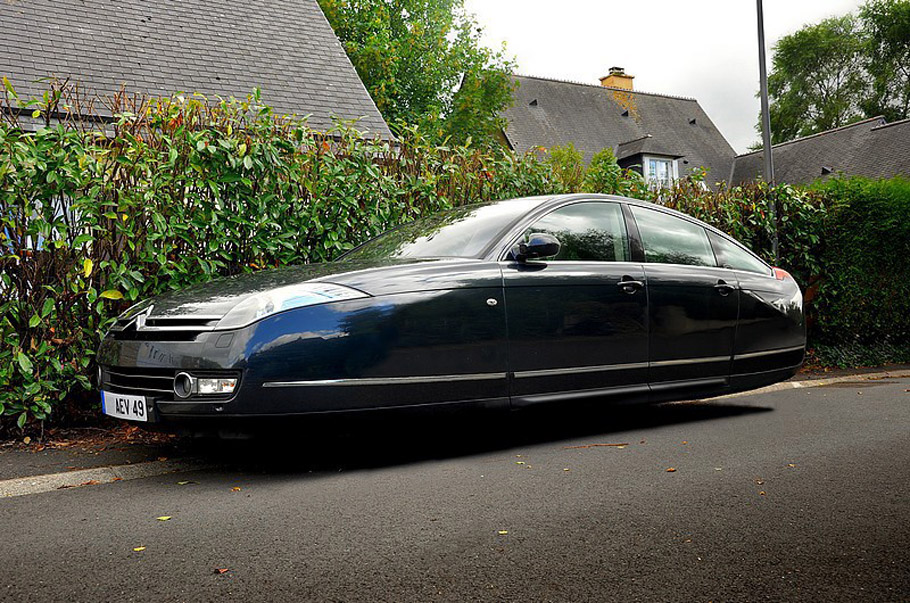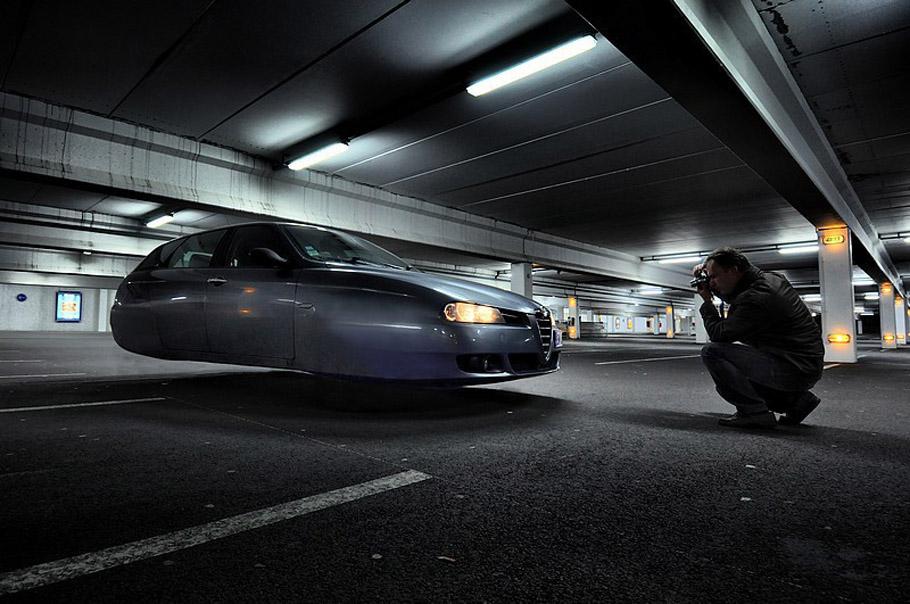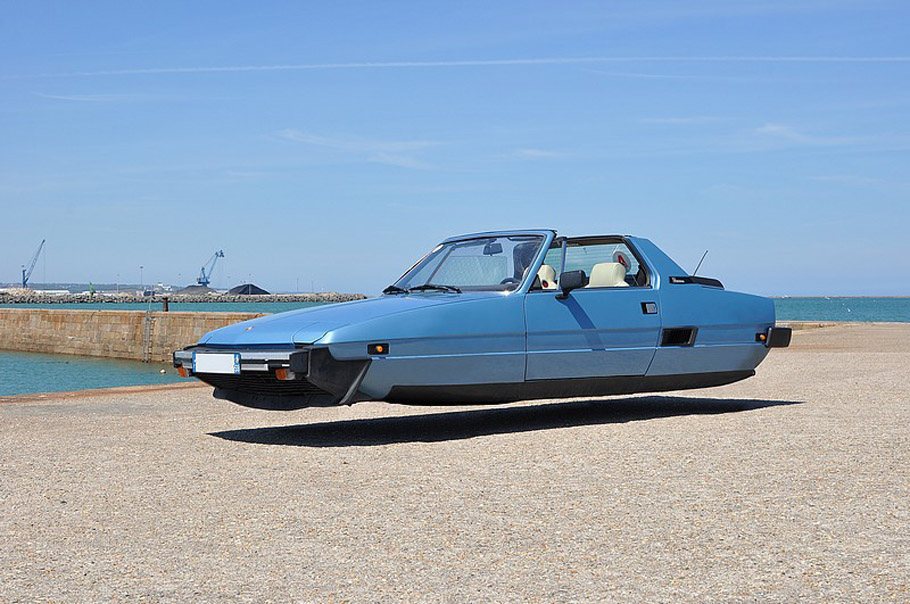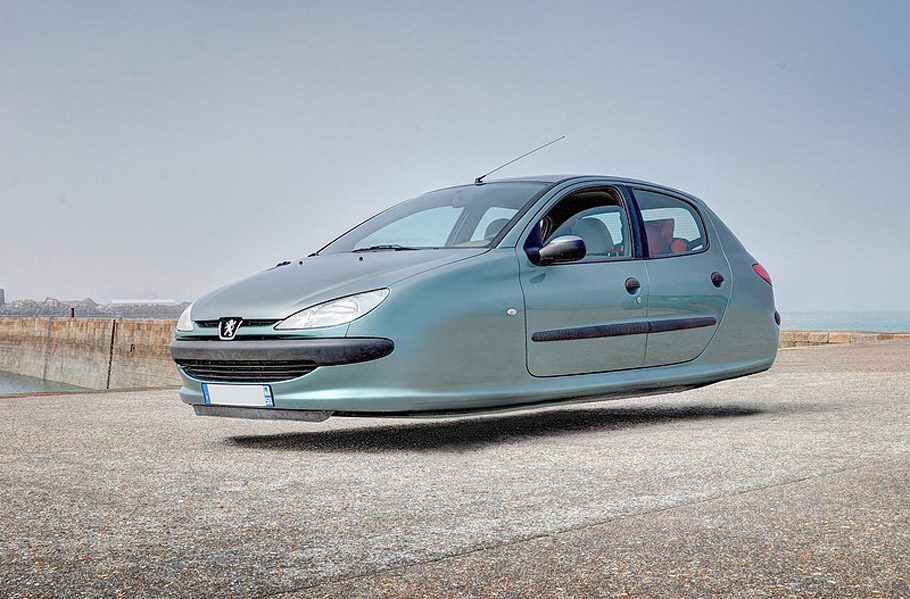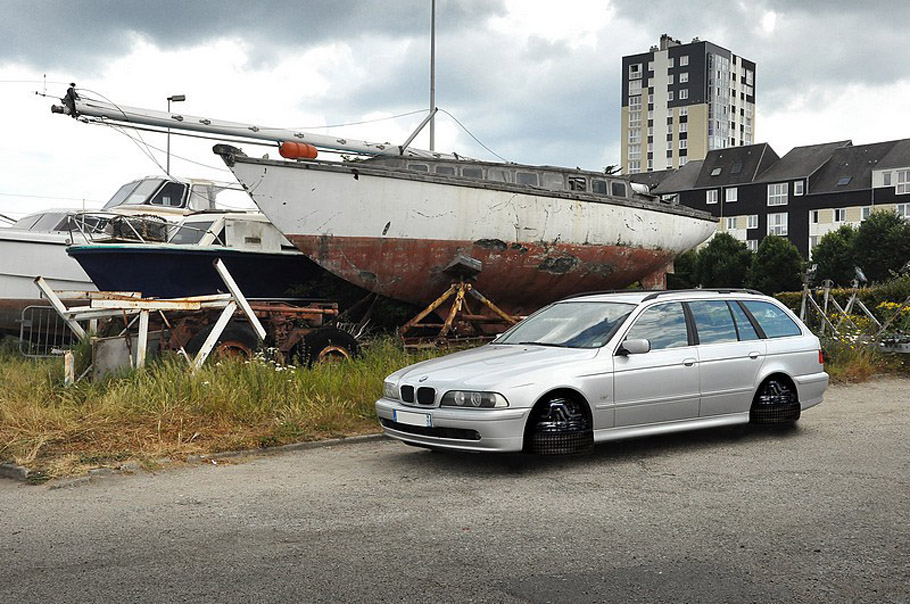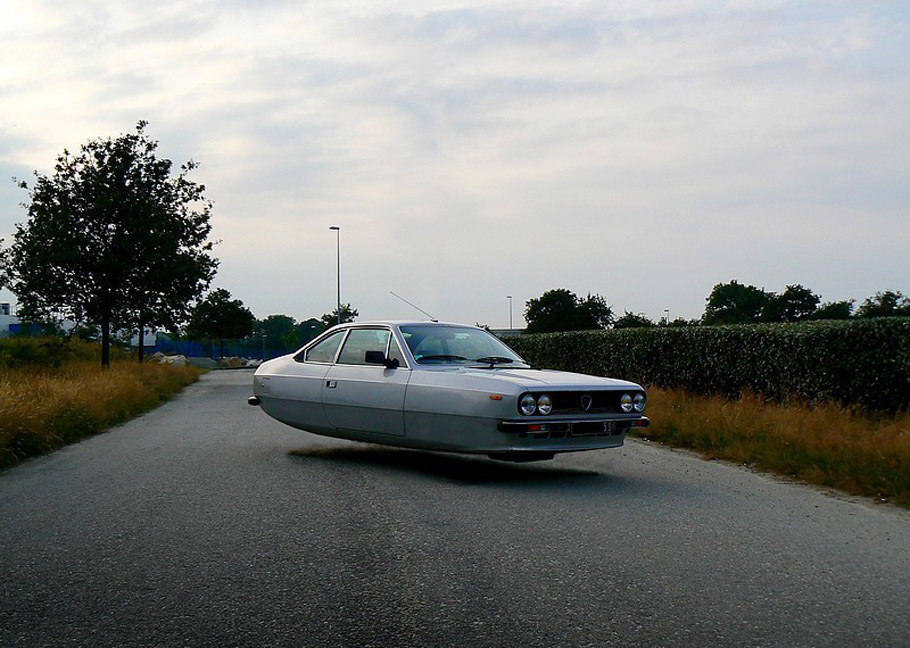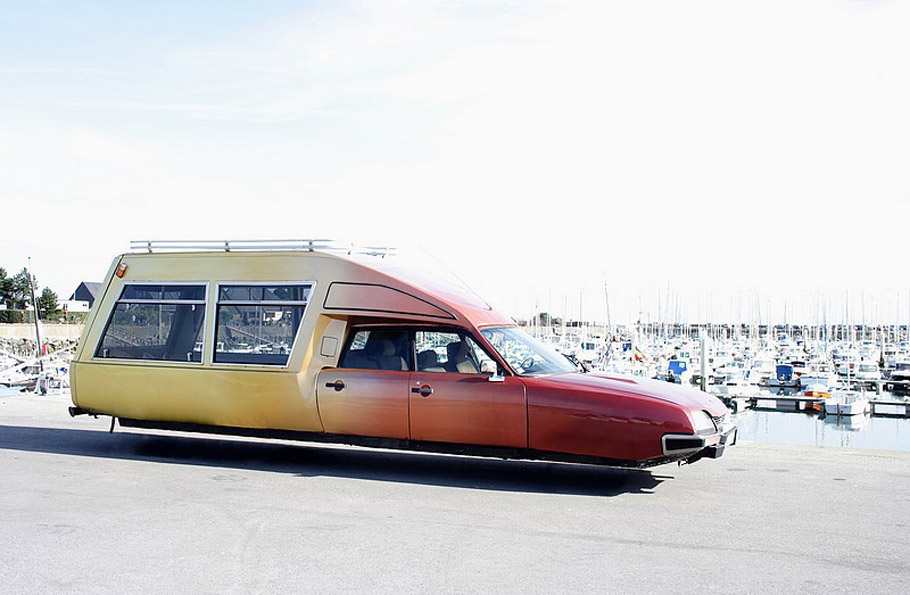 Source: Sylvain Viau via Behance