Fostla.de shows a tweaked Mercedes-AMG unit. And it is worth the check out!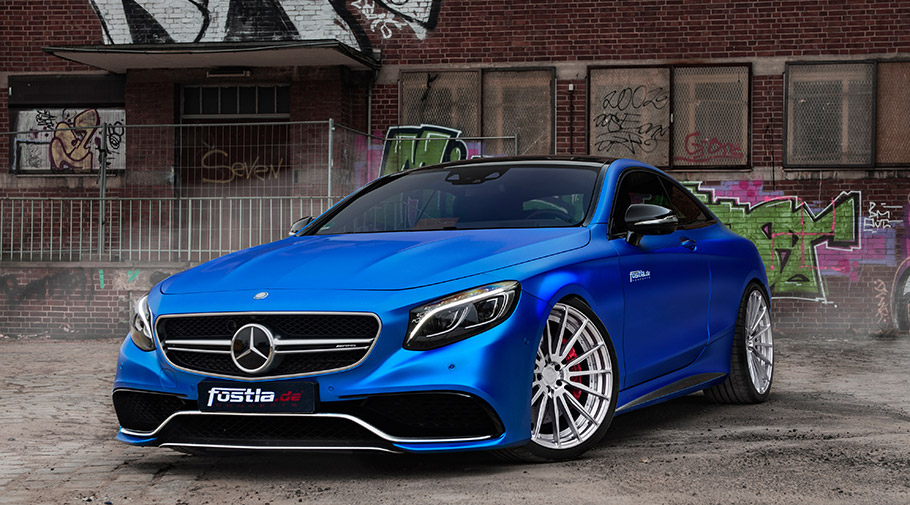 There are many places to look for a neat automobile upgrade, or simply a beautiful makeover, but there are some brands and teams that know how stuff is done just right. One of these is the team at Fostla.de, located in Hannover: what makes them special is that the designers and engineers have specialized in the art of knowing just what to do and how to do it.
They prove themselves worthy one more time with the unveiling of the luxurious Mercedes-AMG S 63 4Matic machine: of course, with all the additional features and aspects that make Fostla.de stand out from the crowd.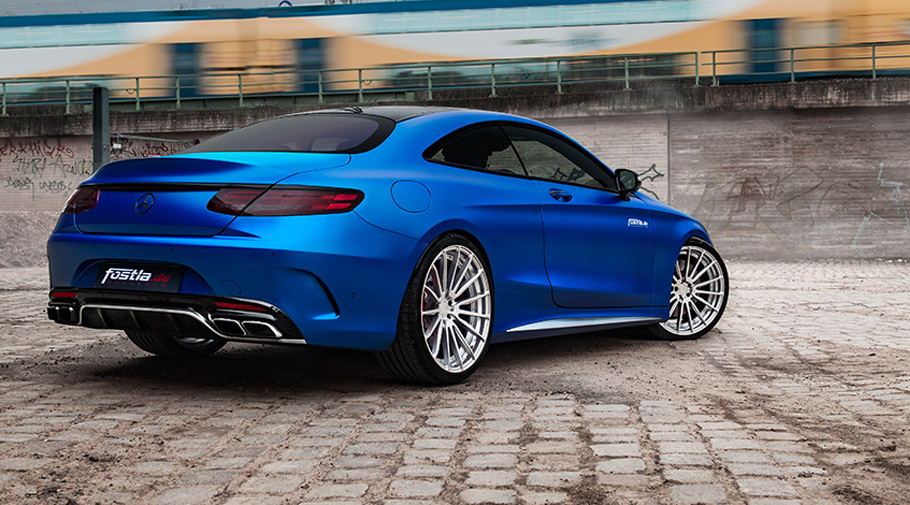 The vehicle comes with a V8 bi-turbo power unit that delivers a total of 585hp (430kW) and that neat Mercedes-AMG styling concept that would remain unmistakable even for the next 100 years. However, Fostla.de team has taken a closer look to the drivetrain system and added some magic here and there.
SEE ALSO: Fostla.de proudly presents its latest masterpiece. Check it out!
First of all, the S 63 now comes with these massive 740hp (544kW) and 1,200Nm of a total power output. Neat, isn't it? This enormous power is supported with exclusive exhaust system and revise throttle system. The result? A sprint from 0 to 100km/h (62mph) that ends in mere 3,5 seconds. Sweet.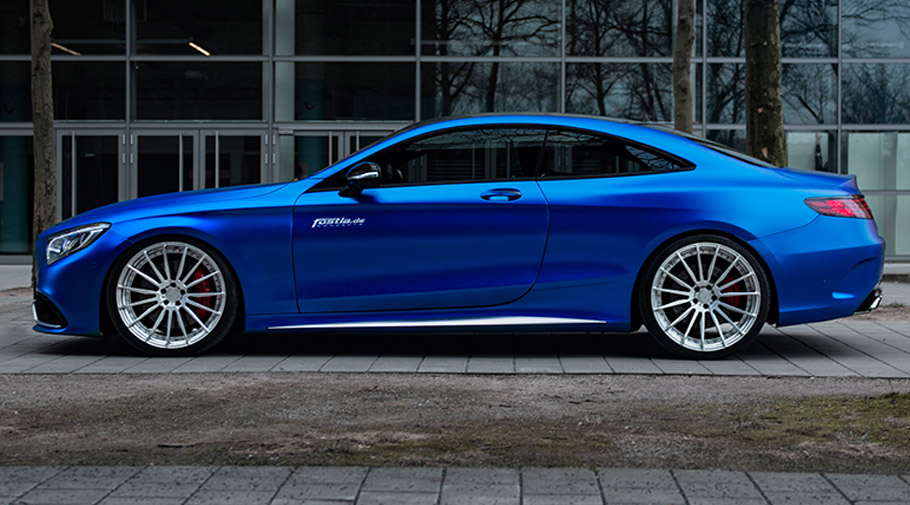 Further goodies include fresh 22-inch forged wheels, wrapped by 265/30-22 on the front axle and 305/25-22 on the back axle tires. Also, the engineering team has revised the suspension that now behaves even more confident in corners and offers some more stability.
So, do you like it? Write down in the comment section below!
Source: Fostla.de