G-POWER showcases yet another M2 project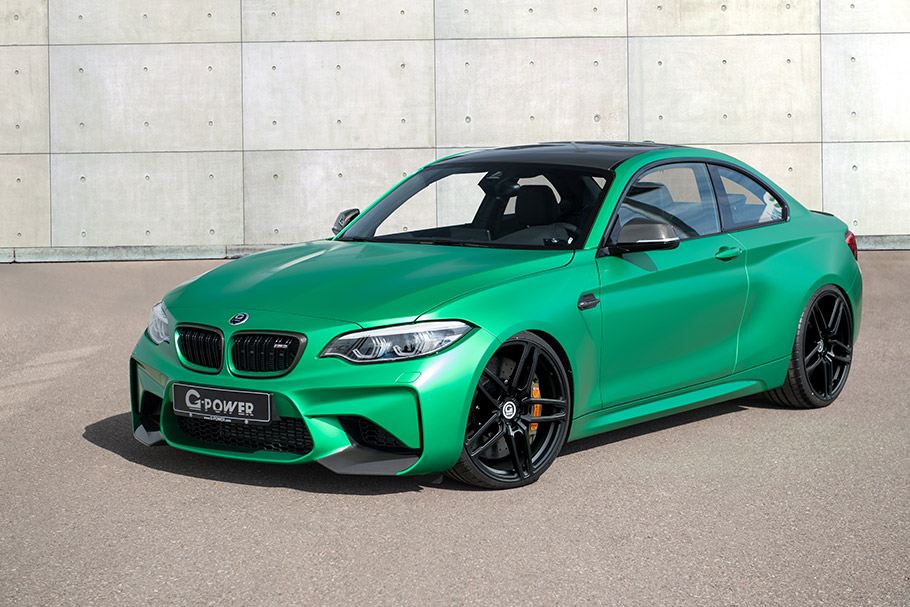 Recently, BMW has showcased the latest M2 machine with a total of 410hp and additional features that move it closer to its bigger sibling, the M4. However, the bad news is that people have to wait more until the vehicle can be ordered. But the good news is that the nice people at G-POWER in Aresing, Upper Bavaria have already come up with an alternative. Let's check it out!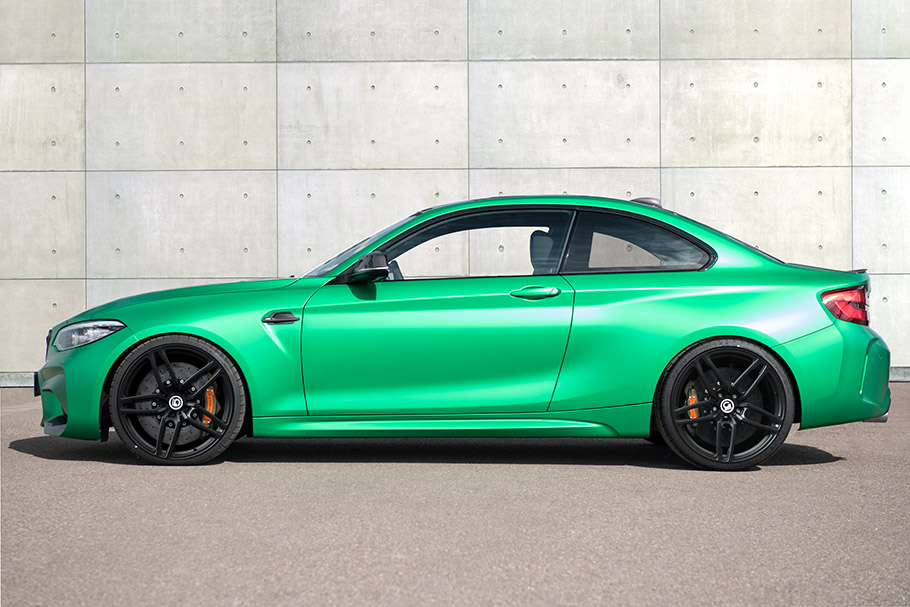 The well-known tuner has always aimed to make the M2 lineup even more appealing and for the 35 years we must admit that the studio has been showing some of the most advanced and fine projects we have ever seen. For this particular machine, G-POWER team has decided to take a closer look at the turbocharged N55 inline six-cylinder power unit and add some kick to the overall output. This results on a total of 370hp and 500Nm in the overboost mode. Furthermore, the team has geared the M2 with exclusive software and hardware mechanics that aid the exhaust conduction downpipe and the intercooler.
SEE ALSO: One more BMW M2 has undergone through tuning program by N-Performance team
Also, to go along with all these goodies, engineers have added a titanium G-POWER exhaust with dual mode valve system and four carbon-fiber tailpipes, each measured at 90 millimeters in diameter. These, in combination with exclusive G-POWER G2M RS coilovers make not only an aggressive sound, but also contribute to more dynamic and precise handling. Enjoy!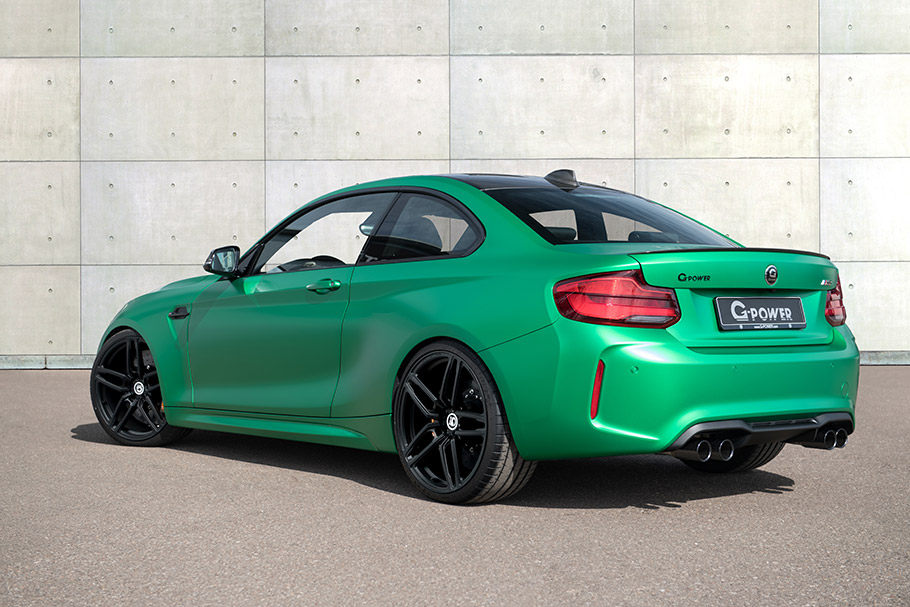 Source: G-POWER