GeigerCars.de team reveals a tweaked Chevy Camaro. Check it out!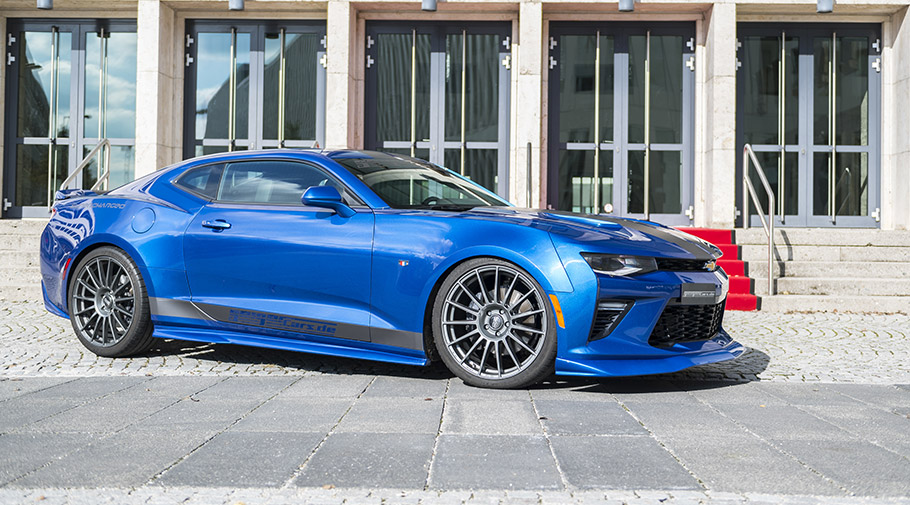 Back in 1964 Ford has launched the first of the Mustang vehicles and two year later Chevrolet showcased the rival: the mighty Camaro. And since these glorious days these two titans have been delivering us incredible machines and technologies and have ever since tried to dominate each other.
Of course, nowardays the battle is at hand, but there is one more thing going on: premium tuners have tried to leave their mark in the premium automobile segment. One of these is GeigerCars.de team that has decided to take a closer look at the sixt generation Camaro. The one with a 6.2-liter LT1 V8 engine, 21-inch wheels and the exclusive Geiger Aero kit. As it seems, the premium tuner has chosen a side.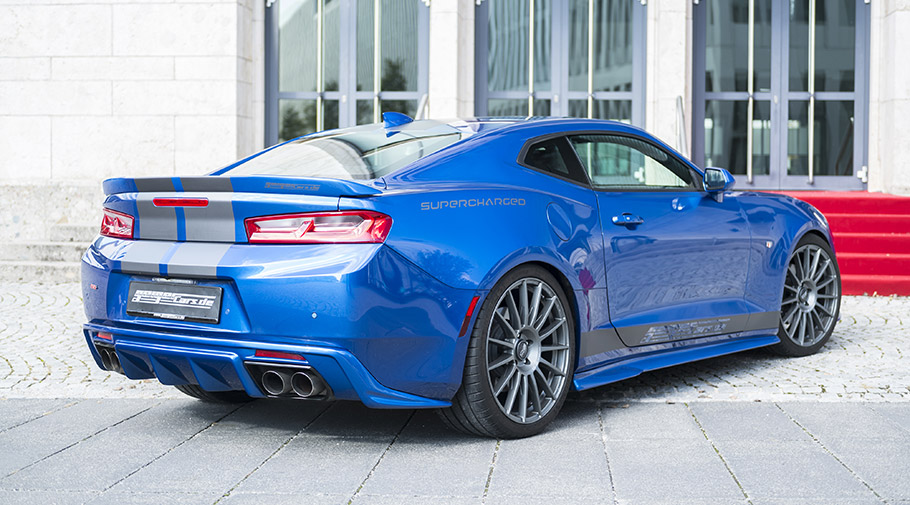 Karl Geiger and his fellow team upgraded the oil cooler system, software system and of course, the engine itself that now delivers the titanic 630hp (463kW) and 791Nm of torque.
Further upgrades include an optional eight-speed automatic gearbox that delivers more consistent acceleration numbers and contributes to the super-fast sprint of 3,9 seconds for 0 to 100km/h acceleration. Also, in order to ensure better handling, the engineering team has equipped the Camaro with KW-Variant 1 coilover suspension. It contributes to better chassis performance and lowers the overall height. Sweet.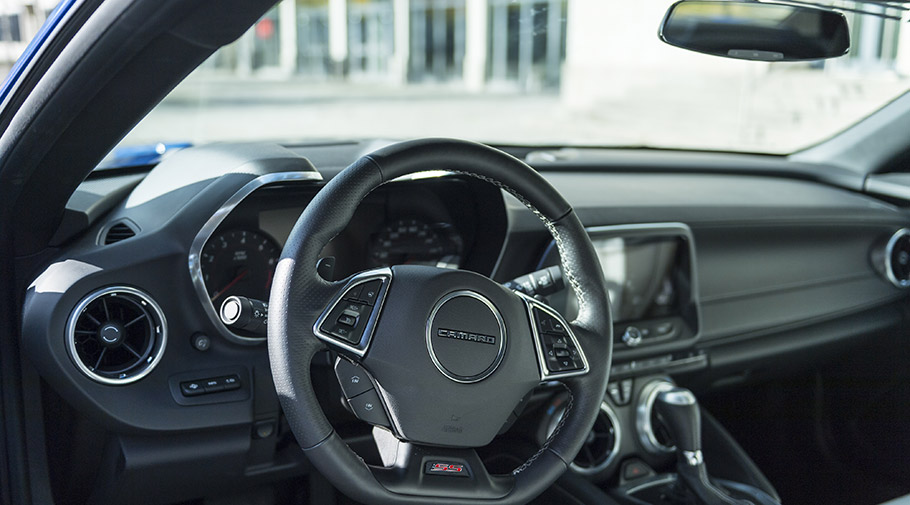 Some futher refinements include neat body kit with new front spoiler, side skirts, rear spoiler and rear valence with diffuser. Also, the bonnet air scoops not only contribute to improved aerodynamics, but also to vehicle's more aggressive appearance.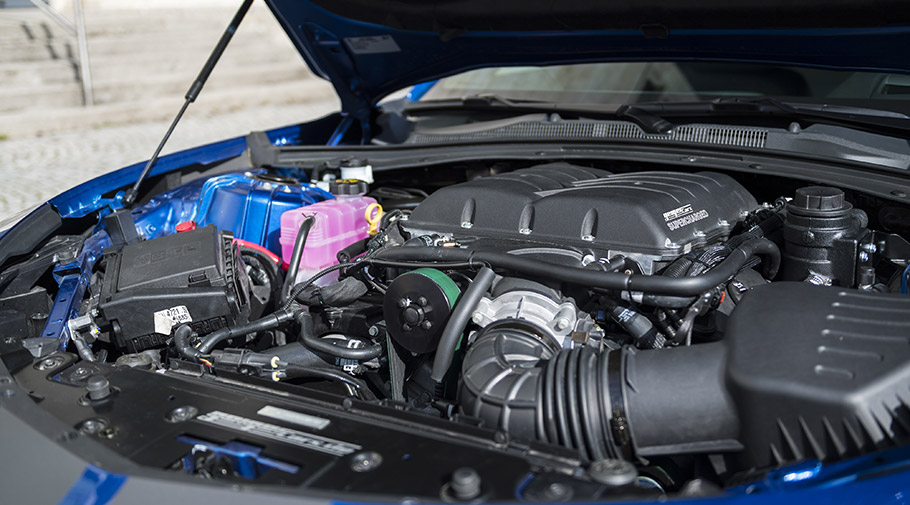 Source: GeigerCars.de