Honda team maintains strong and confident presence at Geneva Motor Show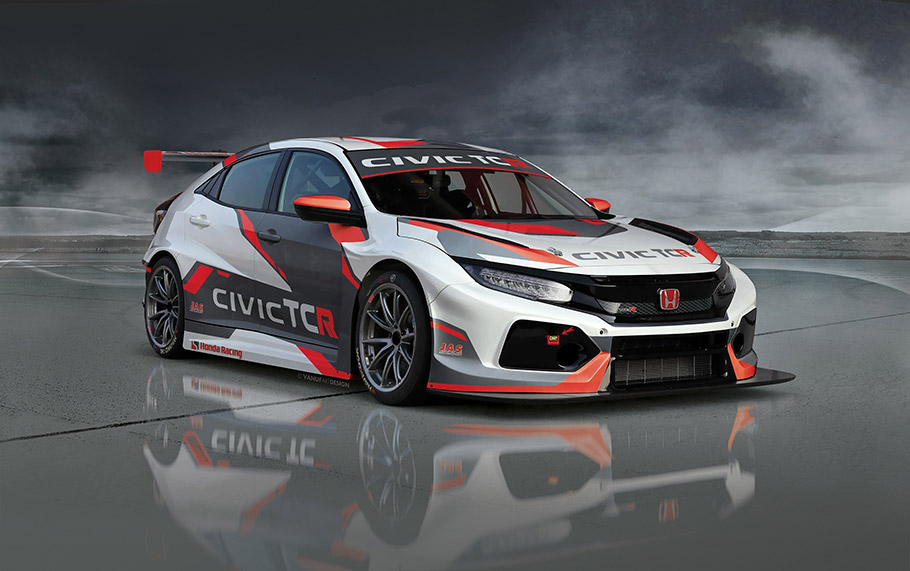 Honda's presence at the Geneva Motor Show remains strong. And when you think about it, there couldn't be any way around. The brand has already represented the futuristic Sports EV Concept and it is a matter of time to showcase more of the latest models, ideas and technologies. So, let's check out what has happened at world's most popular automobile show, shall we?
The new CR-V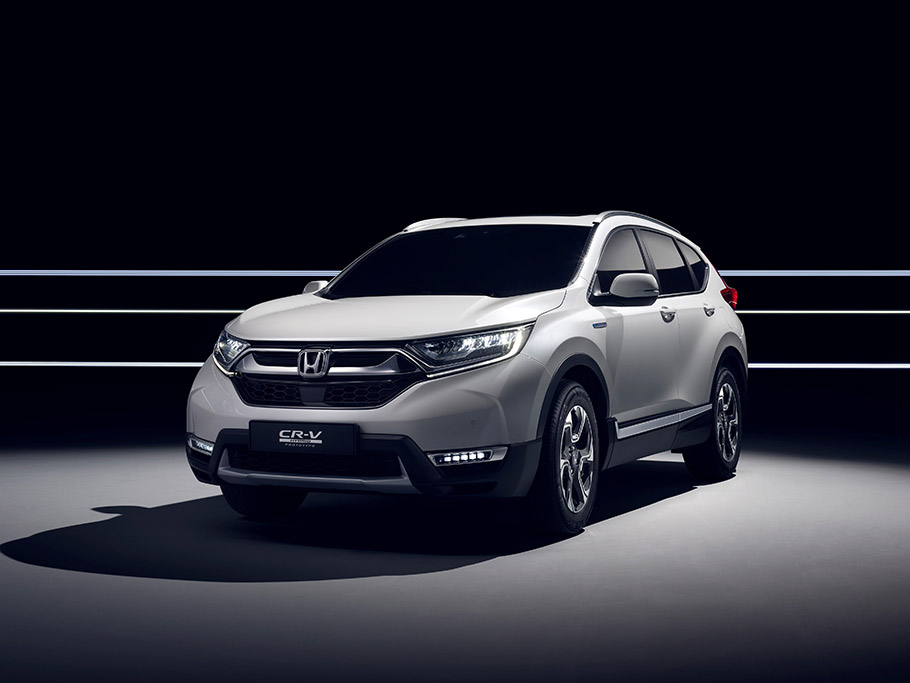 As always expectations are high about this one. Our personal belief is that this latest model would build on all the fine features of its predecessors and would leave the bad habits behind. Of course, it is of a high probability to see something brand new for the model. Who knows?
Honda Electric Concept Vehiches 
We are getting serious here. All EV vehicles are scoring incredible popularity and of course, the Honda vehicles are no exception. What the audience of the show would witness is the reveal of the Urban EV Concept machine: it would showcase Honda's intention towards the electric segment.
Furthermore, the Sports EV Concept would also make its debut at the Geneva Show. With its sexy appearance and next-gen drivetrain system this vehicle might well appear the main influence for future models.
SEE ALSO: The new Seat Ibiza is modest in design, but strong in performance
And the third electric machine is the NeuV. This is Honda's most advanced and ambitious project so far. And given that it adopts new AI technology and tons of new features, we do look forward to reviewing this in the recent future.
Along with the unveiling of the vehicles, Honda would also showcase its latest two-wheeled motorsport machines. These include the Civic Type R TCR and a brand new NSX GT3.
Source: Honda