Hyundai unveils sexy Concept at Concours d'Elegance Festival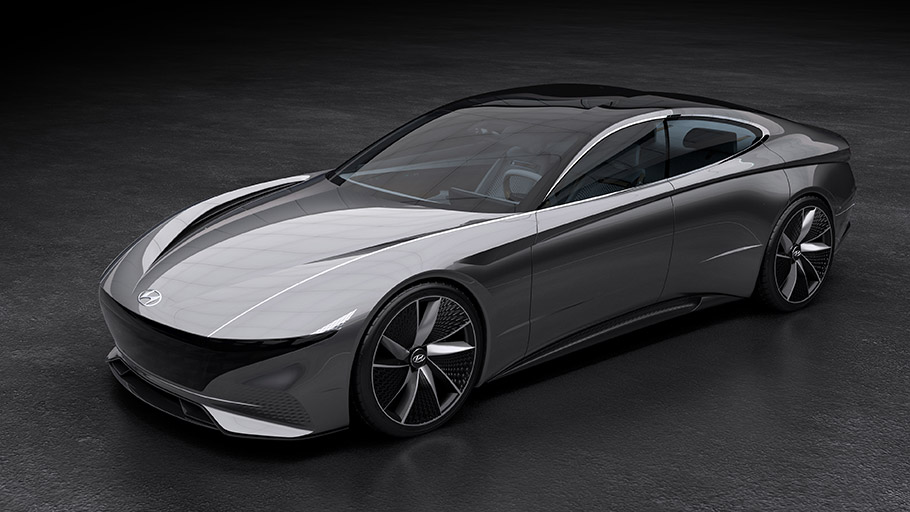 Hyundai team reveals its latest concept vehicle at the Concours d'Elegance of America, Michigan. Held between July 27-29, the festival will showcase some of the contemporary pinnacle vehicles in terms of drivetrain system, looks and advanced features. And what better place for Hyundai team to present its futuristic Le Fill Rogue. So, let's jump right into the action and see what this bad boy has to offer to audience and critics!
First of all, we should mention that the Le Fil Rogue is a reinterpretation of Hyundai's 1974 Coupe Concept and marks the beginning of the so-called Sensuous Sportiness for the brand. This design concept idea brings elegant beauty, emotional value and additional value to the Hyundai vehicles that were blessed with the idea to bear the spark of Sensuous Sportiness.
Design and features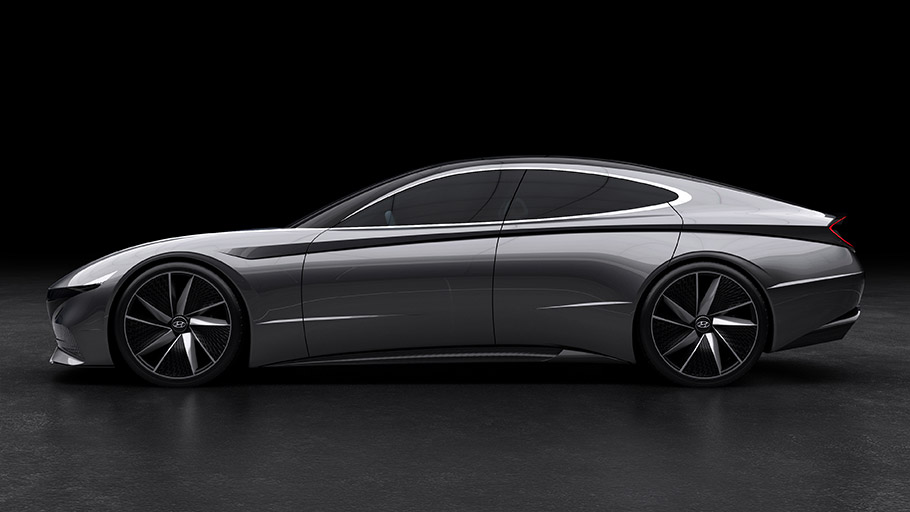 Le Fil Rogue's proportions are based on the golden ratio – the common mathematical pattern that can be found anywhere in nature. This idea has enabled Hyundai engineers to create an aesthetically pleasing and natural looing body that attracts with its elegance and pleasurable expression. The vehicle comes with long wheelbase, large wheels and short overhangs, which provides comfortable driving position and ensures ample cabin space.
SEE ALSO: Mercedes-Benz reveals the most aerodynamic vehicle in the segment
And as we mentioned cabin space, we should say that the interior design is especially created to ensure different feeling and experience for driver and passengers. The passenger seats are designed to bring maximum comfort and relaxation, while driver's seat ensures ergonomic stance and comfort when driving.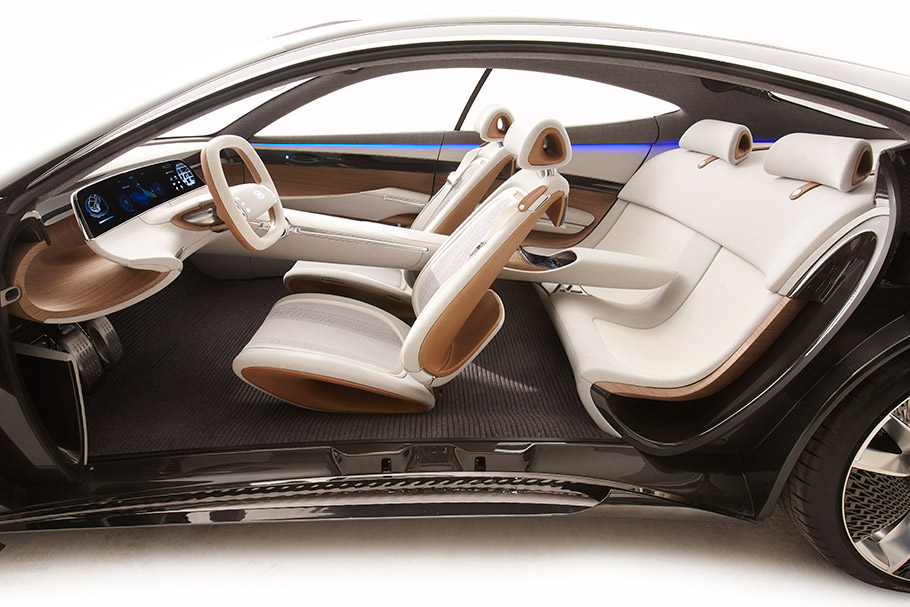 By all it seems that Hyundai team has focused all its energy towards refining and enhancing the beauty and elegance of the vehicle. In terms of exclusive features, there's a two-way air ventilation system that was inspired by aircraft ventilation, re-vitalized wood and high-tech fabrics are used throughout and contribute to this elegant and notable expression. There are also some contemporary gadgets – there's a floating panoramic display with haptic technology and numerous other utility and safety features.
So, do you like it? We surely do!
Source: Hyundai