Hyundai Debuts N 2025 Vision Gran Turismo Concept

Hyundai Vision Gran Turismo has just been teased with two images. They give us a glimpse of the posture of the car and some intricate detailing. Of course, the concept vehicle will be revealed at the 2015 Frankfurt International Motor Show. Next to it, Hyundai will also showcase new models, design concepts and technologies.
SEE ALSO: 2016 Hyundai Accent Now Comes More Flexible than Ever
Some of these models include the premiere of the new i20 Active and Santa Fe models. For the motorsport fans, Hyundai has prepared the next gen i20 WRC, which will later make a dynamic debut at the 2016 World Rally Championship season.
N 2025 Vision GT Employs Technology of the Future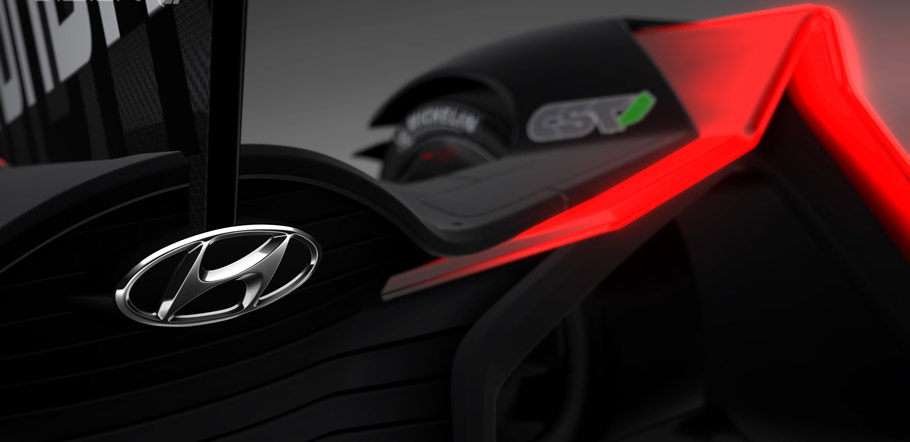 But the most exclusive and thrilling premiere for the brand at this event will be the N 2025 Vision Gran Turismo concept. Made by Hyundai's high-performance N sub-brand, the Vision G coupe concept has dynamic design and advanced technology. Company's representatives said that all innovations will be featured in future products.
The images show the silhouette, aerodynamic proportions and race car design. By the way it (the design) was inspired by aeronautics, thus employing a dynamic stance. The image also hints of a jet fighter design that blurs the line between air and asphalt.
More information to be announced soon.
Source: Hyundai