Icon Aston Martin DB4 GT Zagato Volante: a modern interpretation
Icon Aston Martin DB4 GT Zagato Volante is a unique vehicle which is going to enrich the portfolio of Icon 4x4. And although the designers from the company mainly focus on recreating cars seen in the past, this project aims something different. Still, the motto of the company stays the same: Classic styling, modern performance, and timeless utility.
The California based Icon 4x4 decides with this latest project to recreate the Aston Martin DB4 GT Zagato. The model dates back from the sixties and has special characteristics. The original Zagato was equipped with 3.7-litre aluminum twin-spark straight six-cylinder engine with a powerful 9.7:1 compression ratio.
Hence, it was able to produce 314 hp (234 kW) and had an acceleration time of 6.1 seconds for the 0 to 60 mph (97 km/h) sprint. Its top speed number approximately 154 mph (246 km/h).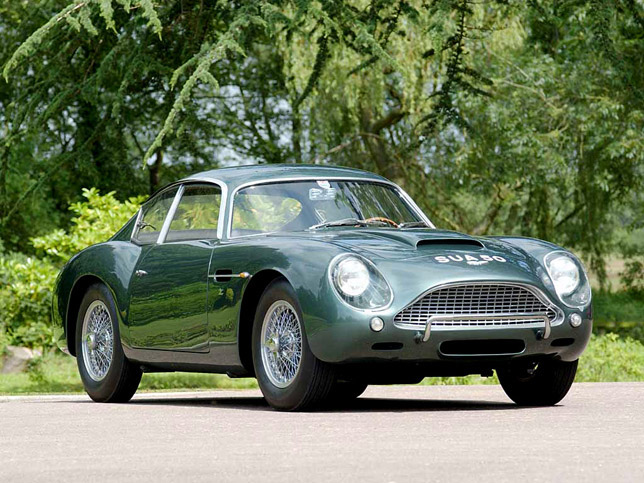 Unlike the original car however, the California team will build the iconic model in Volante-style. This basically means that it is going to be without a roof. Moreover, Zagato coupe's original designer Ercole Spada will join the process and will help with the "recreation" of the car.
Of course, all the mechanicals included in the new reimagined DB4 GT Zagato Volante will be modern and will include Aston Martin's AM V12 engine.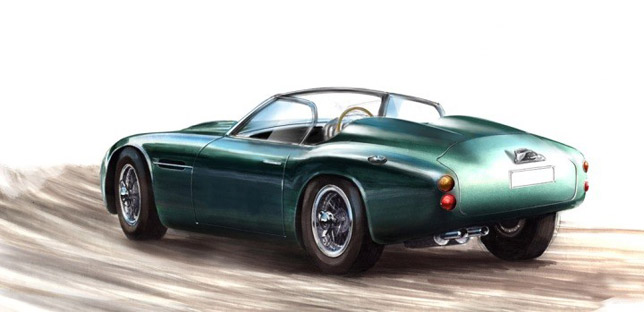 Source: Icon 4x4 via Autoblog