Almost as a Batmobile: check Inden Design's Mercedes-AMG interpretation!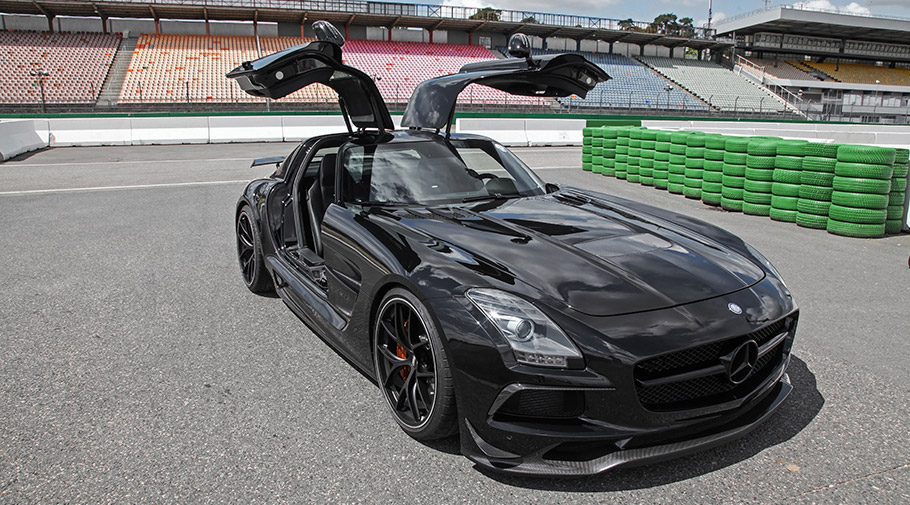 We haven't published much about Inden Design. So, in order to fix our mistake, we will tell you about team's latest tuning project. Тhis is a pretty special one – not only it showcases numerous unique features, but also fulfills the dream of Joe Inden himself – the mastermind behind Inden Design.
And here it is: Mercedes-Benz SLS AMG machine that now proudly takes its place among its sibling in the Black Series. As one might have expected, the vehicle has undergone some comprehensive tuning and upgrade program. First of all, the whole body was dismantled. This means that numerous Mercedes-AMG original parts were taken down, reshaped, coated and reassembled. These include the front and rear apron, hood, and fenders.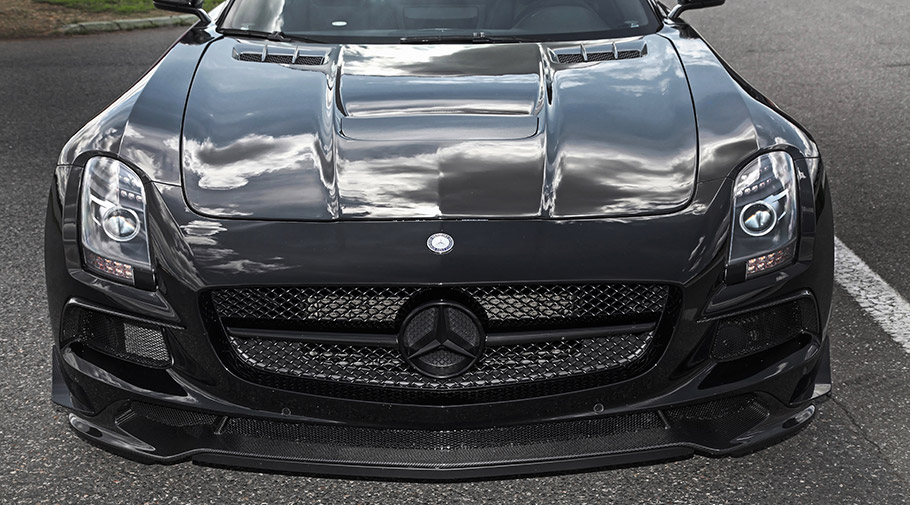 Furthermore, some of the side components were further tailored to match the overall bodywork concept and of course, to contribute to the sporty spirit of the vehicle. Overall, the design of this machine resembles all these well-known and beloved Mercedes-AMG features: neat curves, elegant lines, expressive front face, tight and sporty rear and overall confident and masculine stance. The magic of Inden Design work is hidden in the small details. All of these components add to the original appearance of the vehicle and do not try to change the nature of the vehicle. Definitely a precise and dedicated work, isn't it?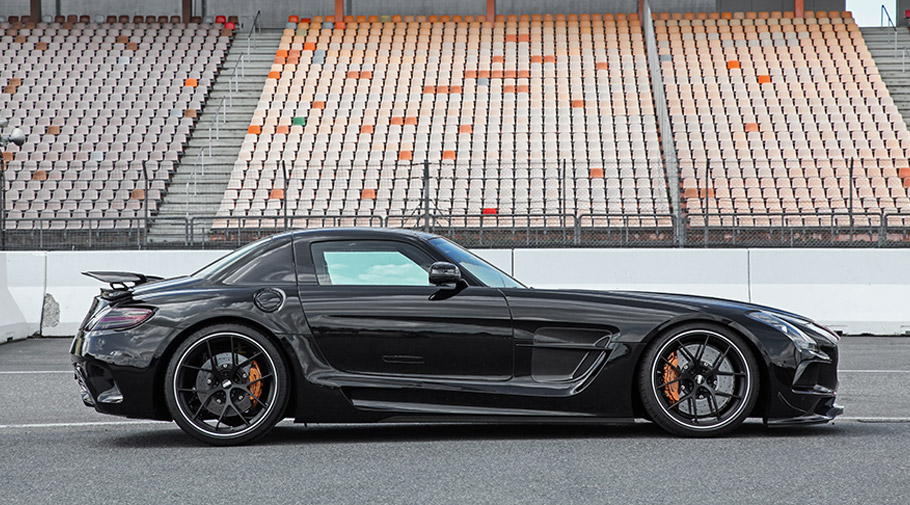 But even these modifications were not that refined to satisfy the taste of Mr. Inden himself. And this is why he ordered some more goodies to be installed: laminated drivetrain parts, exclusive KW suspension coil springs and stainless steel exhaust. And the best of all? Kickass wheels. These are exclusive BBS-F1 with special dimensions: 10,0Jx20 with 265/30R20 on the front axle and 12,5Jx21 with 325/25R21 on the rear axle. Cool!
SEE ALSO:  Vilner Team Challenges the Maybach Styling: Did They Make it Better?
The only thing I personally do not like about the styling concept is the one-tone black body finish. Designers could have used some lighter patterns in order to make these sexy details stand out. However, Sexy is still sexy. Even in black coating.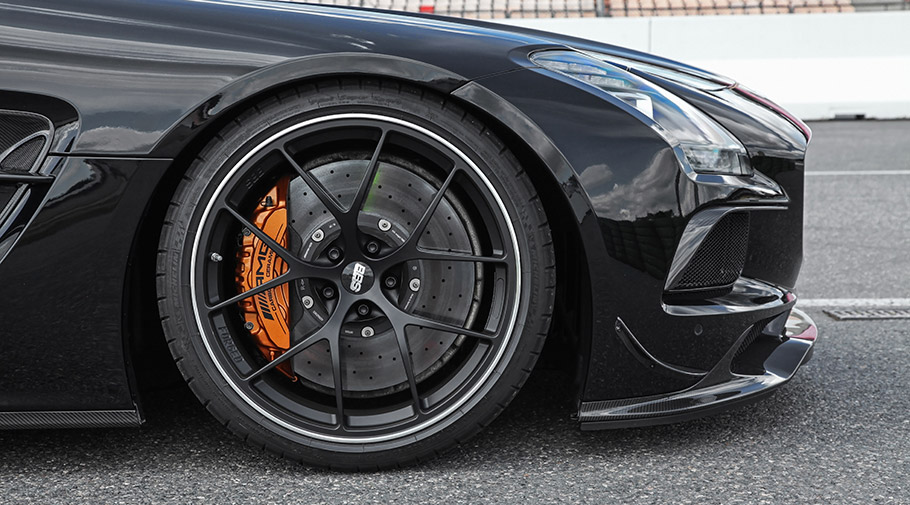 And the best news is that there are even more upgrades done onto the drivetrain system. More precisely, on the power unit: the refined Mercedes-AMG now produces a total of 635hp (467kW). A neat upgrade from the original 571hp (420kW). Sweet.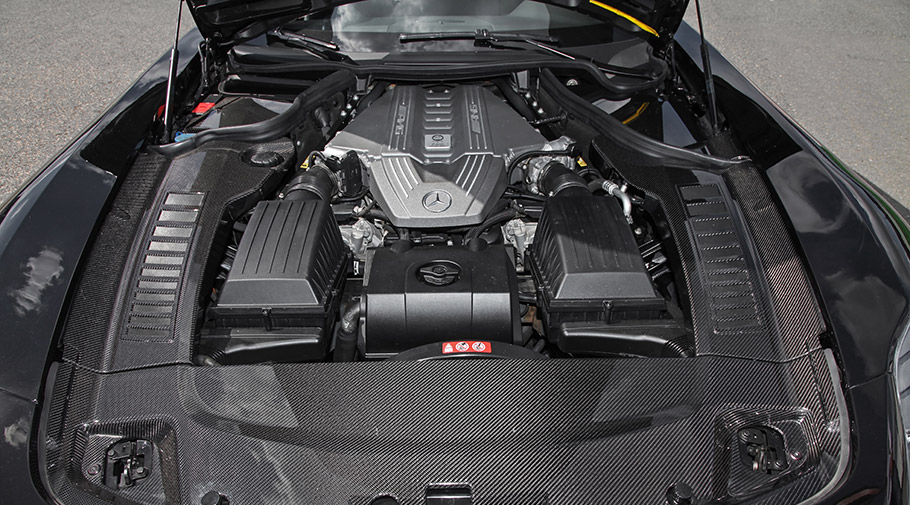 So, how do you like the vehicle? Write down in the comment section below!
Source: Inden Design