Jaguar Will Get Back on the Sports Track One More Time!

Jaguar announced that the brand returns to the global motorsport scene. In autumn of 2016, Jaguar will enter the third season of the FIA Formula E Championship with its own team. As you might know, Formula E is world's first international single-seat vehicle championship for electric powered vehicles.
In fact, this is one of the best opportunities for Jaguar Land Rover in terms of further research and development of electric motors and battery technologies. As you might know, Jaguar Land Rover uses the combine force of over 8,000 engineers and is also the largest investor in research and development across the business sector. Furthermore, Jaguar's Formula E team will benefit from industry leading resource and technologies, while the brand itself will work closely with race operations team.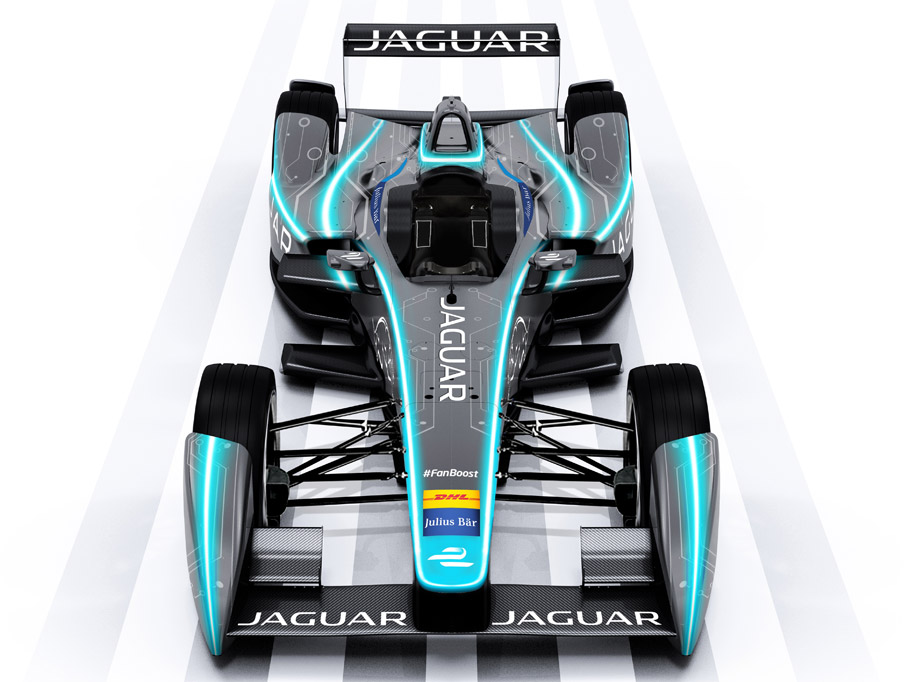 And indeed the engineers will be the only that are able to apply and deliver knowledge within the race team in order to improve the high chances of the whole campaign and they also will be the people that will push the boundaries of the electric technologies and performance achievements.
SEE ALSO: 007 SPECTRE's Jaguar C-X75 Made Official Debut in London
And as we talk about engineers, we should also mention that Williams Advanced Engineering will be the technical partner to Jaguar Formula E team and will provide comprehensive and extensive knowledge, combined with tons of EV systems experience. And this is indeed the team that created the Jaguar C-X75 plug-in hybrid concept sport car.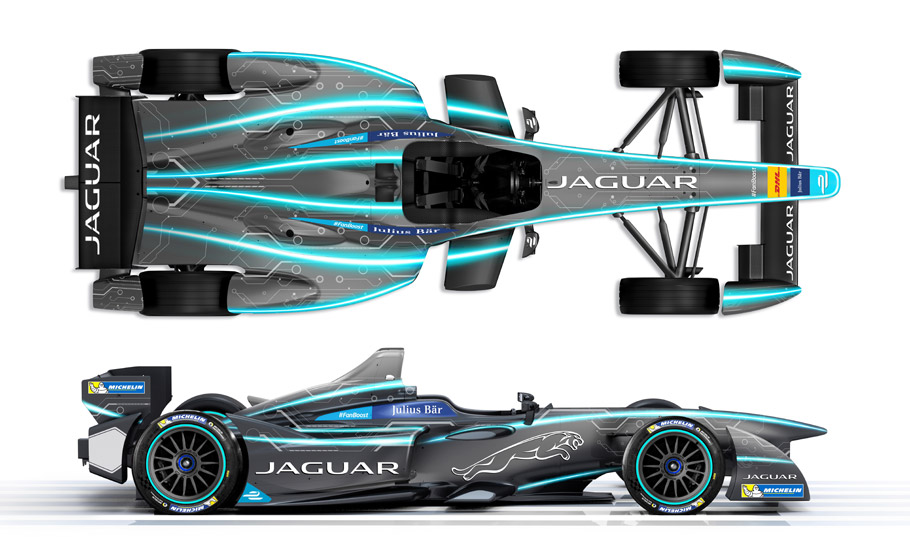 Source: Jaguar Land Rover