Jeep to Introduce Seven Concepts at Easter Jeep Safari

The 49th Annual Easter Jeep Safari is going to start as usually in Moab, Utah, in the last Saturday of March and will continue till fifth of April. This is a grand event for Jeep and for this reason we expect to see there many new concept vehicles. So far so good, because this is exactly what will happen when the seven new concepts debut. Everything that we know so far is that they will be equipped with Jeep performance parts from Mopar.
Oh, and there are to new teasers showing just two of the concept debuting in Utah. These are the Jeep Chief and Jeep Wrangler Red Rock Responder and they pose some questions since there is literally no information disclosed.
As we look at the images, the first one, the Chief concept, appears to be somehow a vintage Wrangler with retro-styled taillights and appearance due to the side graphics (the teaser below). Will this be a new take on the popular Jeepster of the sixties and seventies?
On the other hand, the second one will undoubtedly feature truck bed and a decal. The question here is will it be a pickup concept?
And that's it, there are no other words saying what to expect. So we will have to wait until next week for more data on the entire Easter Jeep Safari lineup. Hope to receive it prior 28th of March. Stay tuned!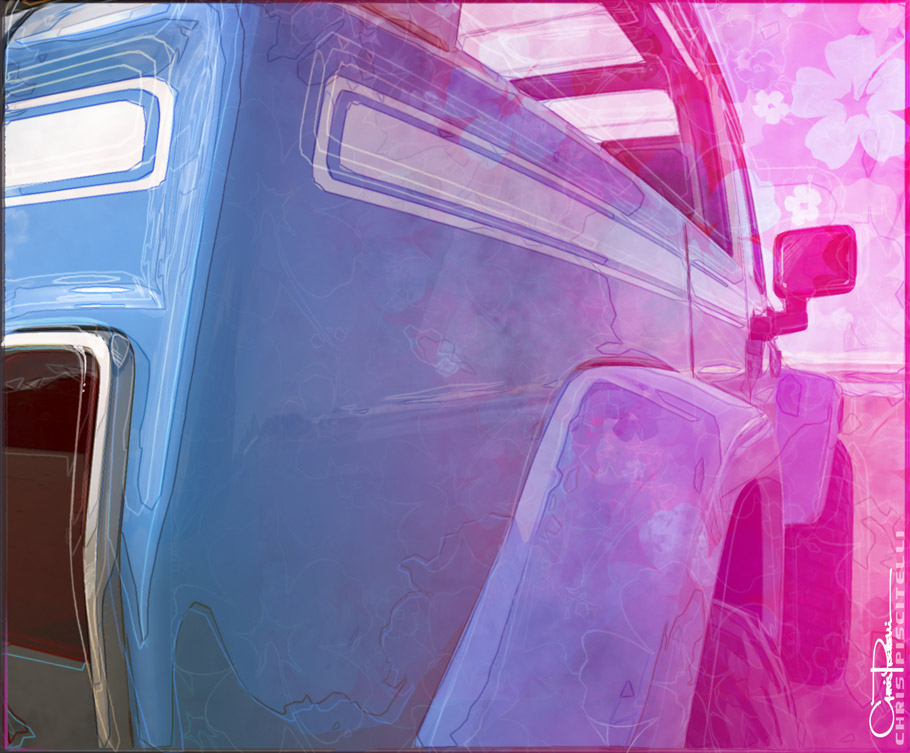 Source: Jeep