Kahn Design showcases its latest pace car. Details here!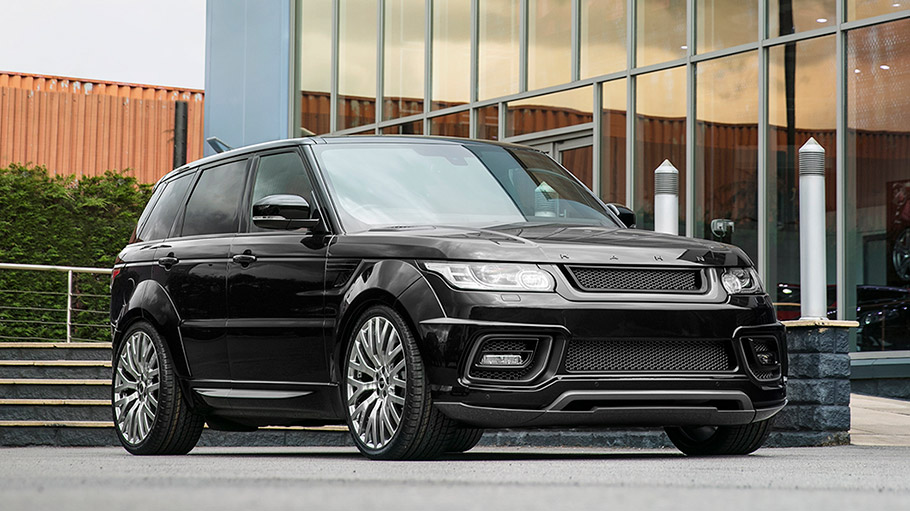 Kahn Design team showcases its latest project: Range Rover 4.4 SDV8 Autobiography Pace Car that embodies sexy outfit and agile drivetrain system. Featuring wider wheel arches, new front bumper and upper roof wing, the machine is definitely more muscular and massive. And given that it comes with revised rear bumpers, created from carbon-fiber and large wheels, the look of a menacing beast is complete. Oh, we forgot to mention the satin black crosshair exhaust outlets.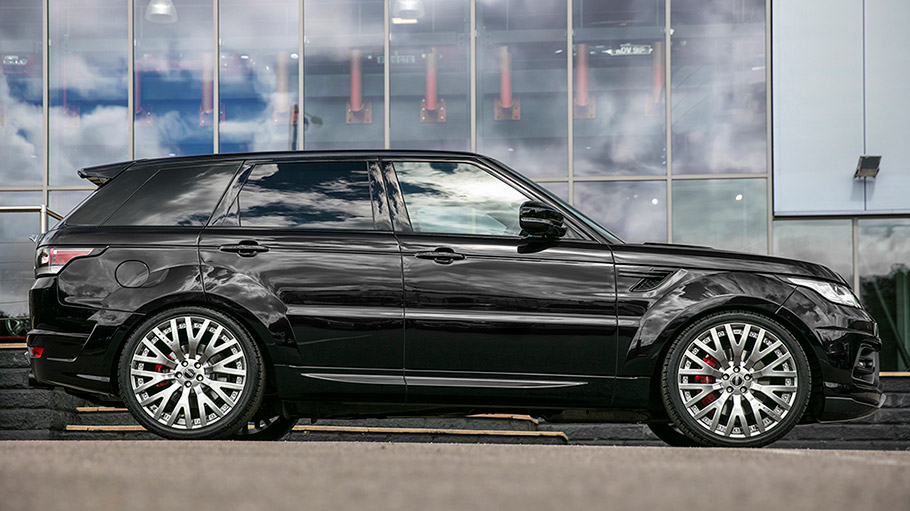 The cabin features Herringbone styling concept and comes with changed front and rear seats and tons of changed features. To mention just a few, there are door tops, arm rests, central console and steering wheel changes that do contribute to luxurious feel and ambience. There are also stainless steel door entry sill plates and aluminum foot pedals that definitely add even more premium feel for driver and passengers.
SEE ALSO: Hyundai Showcases latest Tucson SUV: it is just unveiled at the New York Show
It is always good to see such vehicles roll out of tuning studios. They not only contribute to the world of motorsport, but also showcase how dedication and hard work can change the world. And surely Kahn team has done something extraordinary – yet one more time. 4.4 SDV8 Autobiography Pace Car is already available for ordering and can be further personalized with features that would soon be announced.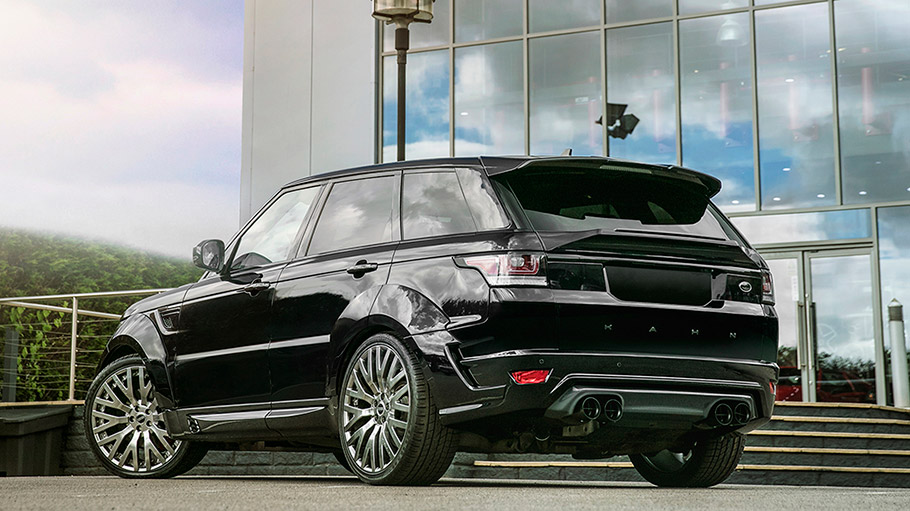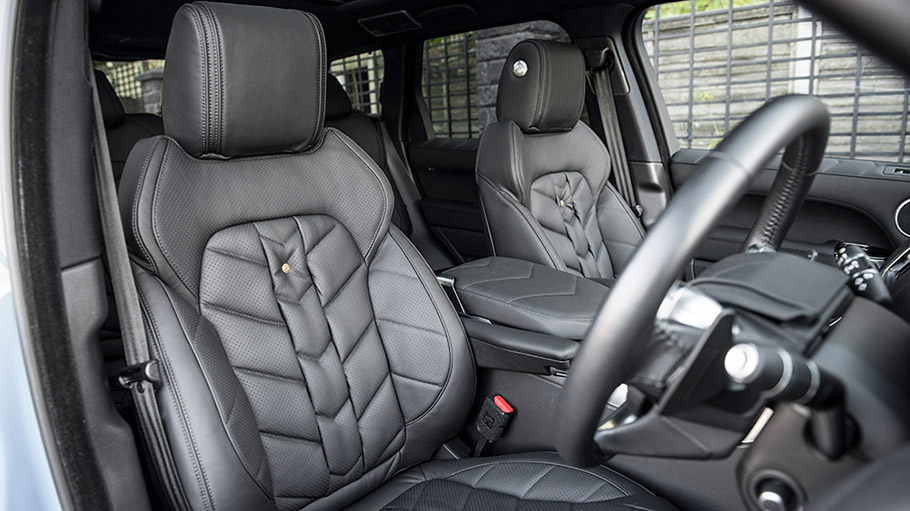 Stick with us for further information!
Source: Kahn Design