Range Rover LE Signature Edition Gets Kahn Treatment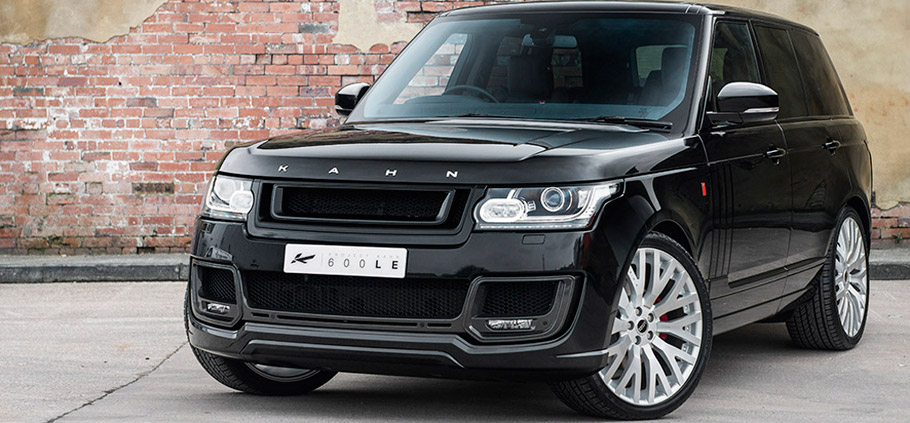 It is Friday and it is time for the latest project by the talented British tuners at Kahn Design. This time they have chosen the Range Rover 3.0 TDV6 Vogue LE and given it more prestigious looks. Although the car exudes confidence and style in every aspect, after the treatment of the experts it is more luxurious than ever.
This time they have kept it simple and have added only an upgrade package and new wheels. The transformation began with the installation of some new carbon fiber parts. The 600LE carbon composite front and rear bumper have replaced the standard ones.
SEE ALSO: Kahn Unveils Sunset Orange Jeep Wrangler Sahara 
At the front, on top of the lightweight bumper we see a new grille with 3-D mesh. At the opposite side, there is Kahn's stainless steel quad cross-hair exhaust system which features aluminium tips. Both sides of the Land Rover got Kahn branding for more exclusivity and individuality.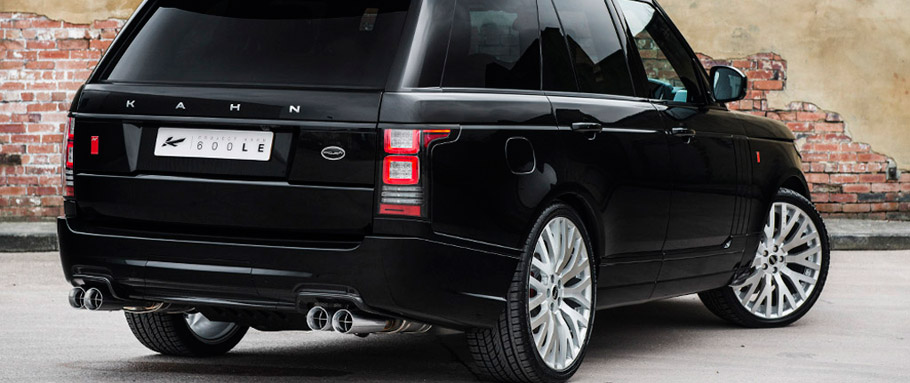 At last, the factory wheel and tire setup has been replaced. This Range Rover Vogue has received 9.5" x 22" Silver Platinum RS600 alloys on all four corners. They have been treated gently by 285/35/22" tyres and new brake callipers behind them.
The interior received very minimal attention this time. We only see special new Kahn aluminium foot pedals that look absolutely fantastic.
Source: Kahn Design