Win two Corvettes and $50,000 for taxes in the 2016 Corvette Dream Giveaway [w/video]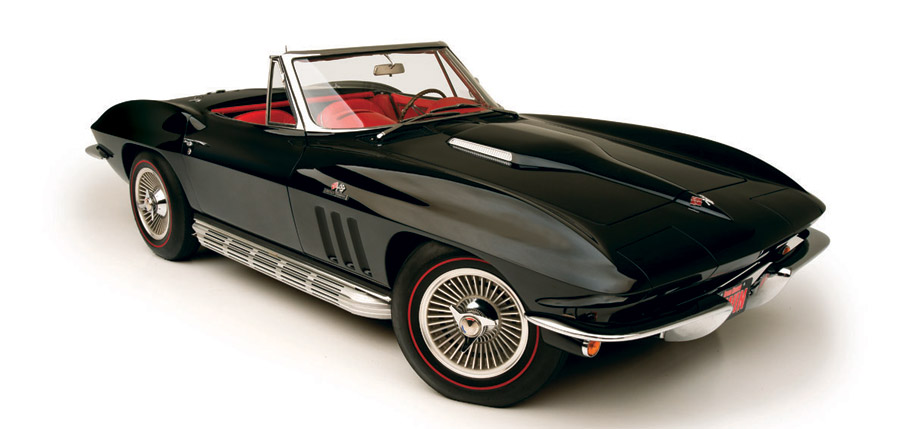 Have you ever dreamt of owning and driving a Chevy Stingray? Especially those models coming from the late 60s, which will always stay classic and exceptionally beautiful. If you did, then you are at the right place, because there we have fantastic news for you: there is a chance of winning a Stingray Convertible from 1965! Even better, it comes along with the Lingenfelter Chevrolet Corvette Z06 Convertible Signature Edition! If you think that this sounds impossible hear that: besides those two cars, you can also get $50,000 toward the taxes.
Why 1965 Chevrolet Corvette Stingray Convertible is one of the best cars ever produced? First of all, the here presented model is extremely rare. It is optioned with Chevy's brute 396ci engine, which is capable of 425 hp (314 kW). Secondly, there are exactly 1,409 of these power-packed Corvette cabrios ever built. And most importantly, very few examples can be found that remain in fully restored condition.
SEE ALSO: Chevrolet Reveals the Stunning Camaro ZL1 Convertible
A little bit more about this jewel. It carries the Tuxedo Black exterior color, which has been and highlighted with a fiery red interior. In addition, it is also equipped with a four-speed manual, side-mount exhaust system and factory F40 performance suspension.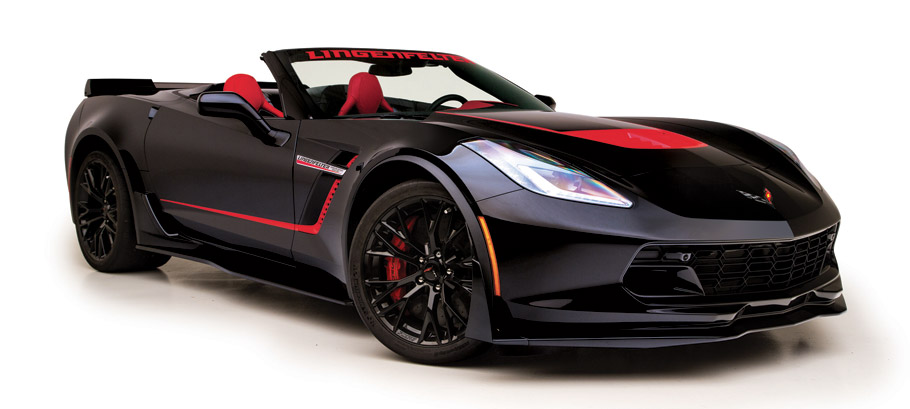 The other car in the giveaway is the Signature Edition Lingenfelter Chevrolet Corvette Z06 Convertible with serial number #001. Oh, this one is above anything we can describe with words. Just make the mental picture that you are planting your right foot to the floor and then tackling the 0-60 mph in under… 3 seconds! And have you sensed the feeling when you reach the 200+ mph?
Even better, the C7 Z06 is absolutely custom made by the experts at Lingenfelter Performance Engineering, meaning that it is far more powerful than the production Z06. Exactly 800 horsepower (588 kW) powerful.
The saddest fact is that you can't buy either of the two, but you can win both in the 2016 Corvette Dream Giveaway. You are now probably asking if this isn't a joke, where do I enter . However, be prepared to make a little donation so that you can join and test your luck! Fingers crossed!
Video Source: YouTube
Source: Lingenfelter