Mazda MX-5 race teams prepare for a big race in September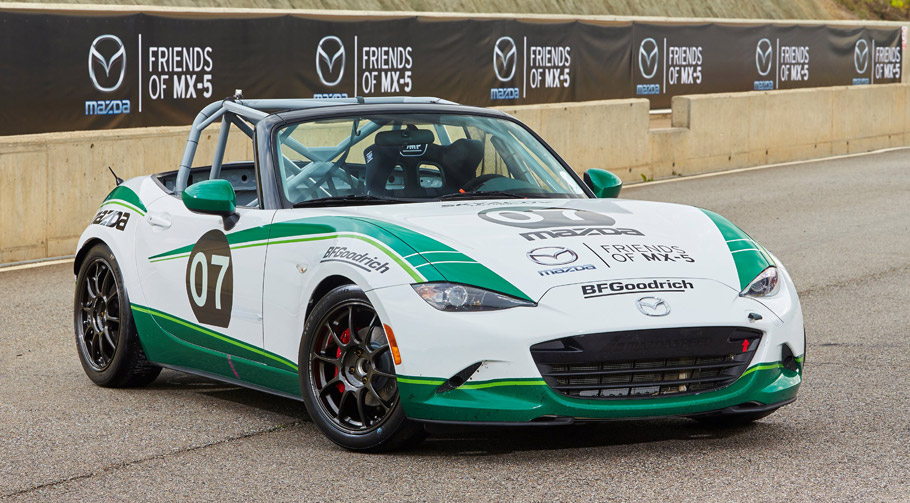 British MX-5 racer Oliver Allowood secured a neat seat in the Mazda MX-5 Global Cup car for this year's Global MX-5 Cup race that took place this year at Mazda Raceway Laguna Seca. Oliver, who raced with a Mk1 MX-5, is one of just five European racers that have won fully-funded trips to race at the legendary American track.
As we have told you, with the support of Mazda UK, the championship leaders of the British Racing and Sports Car Club (BRSCC) MX-Championship, 750 Motor Club, MX-5 Club and some more joined the intense knock-out competition at the ParcMotor Circuit. And there were five racers that have proven worthy: Moritz Kranz (Germany), Kamil Franczak (Poland), Erik Blixt (Sweden), Oliver Allwood (UK), Gabriele Gardel (Switzerland).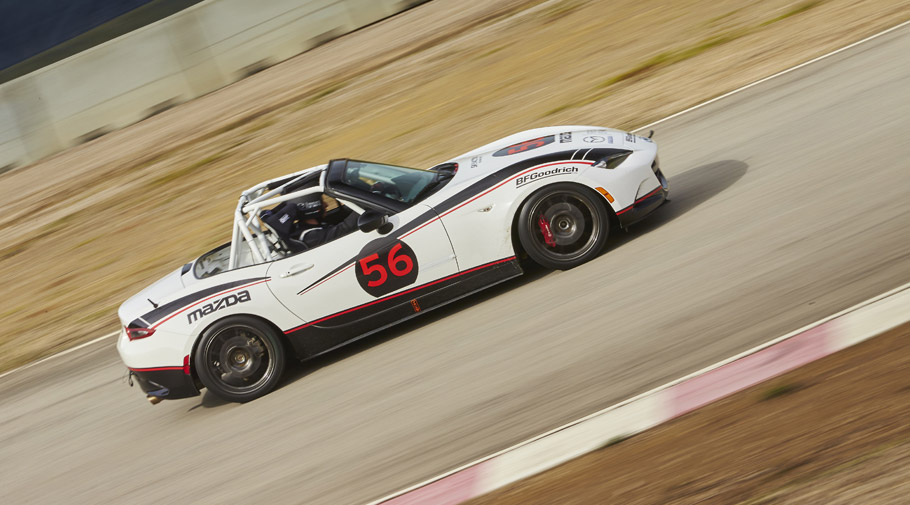 Based on the well-known and award-winning Mazda MX-5, the Global Cup car has been created in order to deliver this same road capability, but with some track-oriented improvements. It is built by Long Road Racing in North Carolina USA and offers the aid of the standard 2.0-liter SKYACTIV-G power unit with sealed racing ECU, FIA-approved safety cage, AIM data system and special radiator. Of course, there are race springs, Brembo brakes and neat 17-inch RAYS wheels with slick tires. Long story short, racers will compete with a slightly improved road car.
 SEE ALSO: Mazda reveals more about the 2016 MX-5 Icon lineup. Check it out!
The standalone global MX-5 Cup Race will be held at the Mazda Raceway Laguna Seca circuit in September. There will be racers from all around the world: America, Europe, Australia and Japan.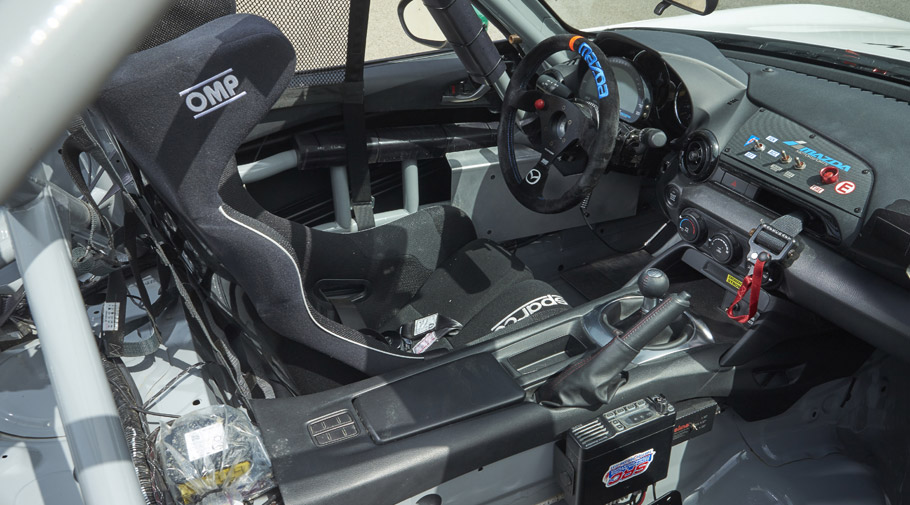 Stick with us for further information!
Source: Mazda