Mcchip-dkr reveals its first masterpiece for 2017. Check it out!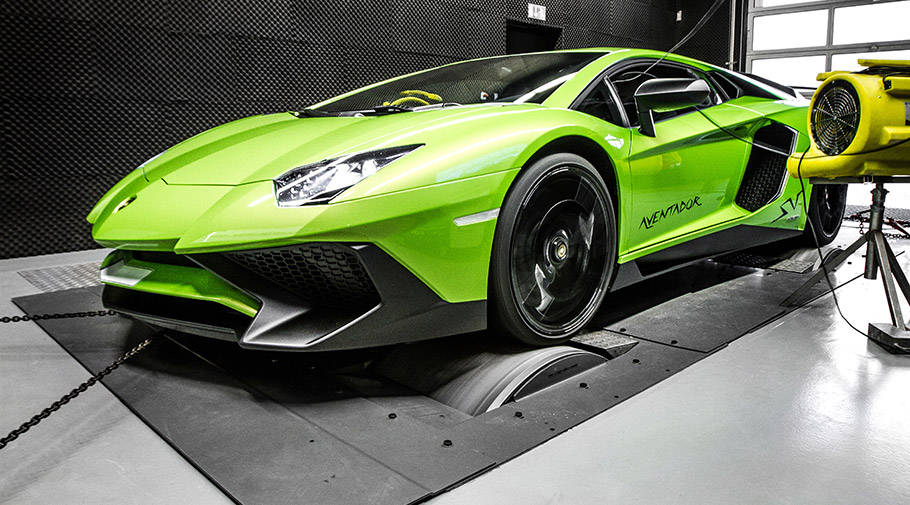 We all love Lamborghini vehicles, don't we? In fact, we personally adore Italian styling and technology. And being lucky, many Italian automobile manufacturers remain true to that autnentic concept. However, there are still numerous people who want even more from their favorite brands and models.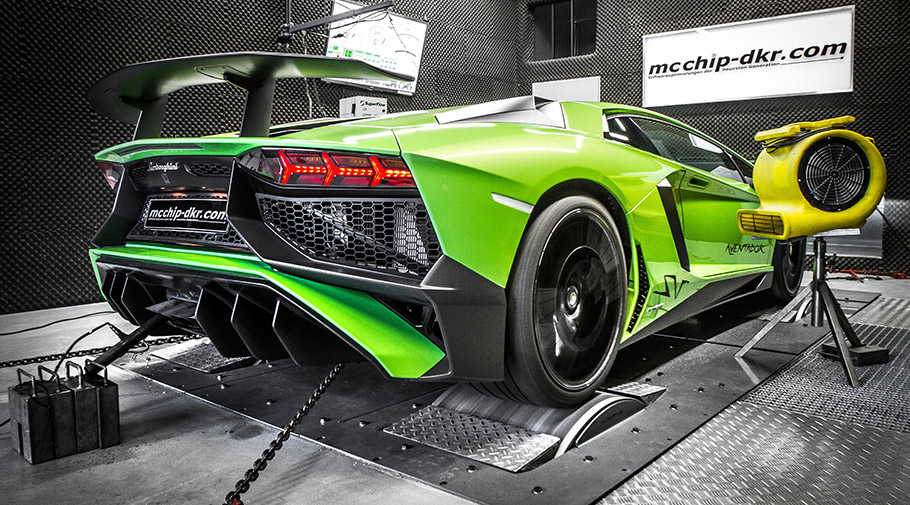 One particular team of enthusiasts is the team of Mcchip-dkr. Well-known for the sophisticated chip tuning projects and handy software solutions, these good people decided to take a closer look at a certain Lambo vehicle and make it a bit more dramatic and powerful. The result? Well, we prefer to browse them by yourself! Also, being a long-term partner of Mcchip-dkr, KUBASIK team decided to aid their friend and add even more spice to the aready hot machine!
The lucky Aventador machine received numerous tasty upgrades and changes. First of all, the vehicle that originally produces a total of 750hp (551kW) and 690Nm of total power output, received some comprehensive and impressive engine fine tuning that led to additinonal 42hp (31kW) and 41Nm of maximum torque. Furthermore, the 6,5-liter V12 unit is now geared with exclusive Mcchip-dkr software level 2 and fresh new and also exclusive catalytic replacement pipes of the new "mcpipes". Cool, isn't it?
And as it comes to styling and appearance, the Aventador still proudly showcases its Italian nature. We can still enjoy these straigthforward lines, aggressive appearance and menacing stance. And all this blended with neat contrast green body finish. Sexy, isn't it?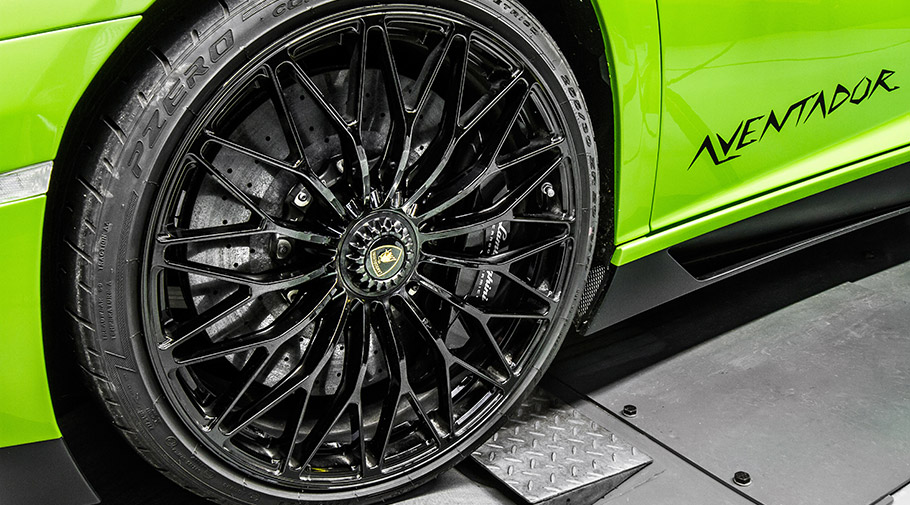 Source: Mcchip-dkr