mcchip-dkr Audi TT RS Sport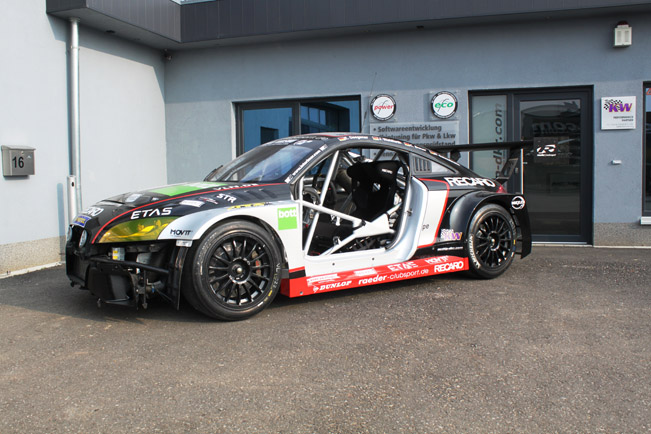 Mcchip-dkr is going to work together with the company Raeder Clubsport in the divisions "motor sport" and "club sport"
For the upcoming racing season, the Mcchip-dkr will be in charge for the customer sports sector from Raeder Clubsport with software optimization and customized software solutions for individual customer needs at the site in Meuspath.
The set-up work on the cars can be carried out on one of the most advanced four-wheeln dyno in Germany. In the field of motor sports, it will be exciting for both companies because mcchip-dkr.com´s CEO Danny Kubasik will pilot the Raeder Audi TT-RS on selected races at the Nurburgring endurance championship (VLN).
Together with Elmar Deegner (Keiper/Recaro), Jurgen Wohlfarth (KW) and Christoph Breuer (Raeder Motorsport) a strong team for the SP3T car was found.
They will also dispute the legendary 24-hours race at the Nurburgring. Not just the fun is focussed: For Danny Kubasik the driver's seat on the TTRS means software development, analysis and self-experimentation.
Source: mcchip-dkr