Mercedes-Benz G-Class is FABulous Thanks to FAB Design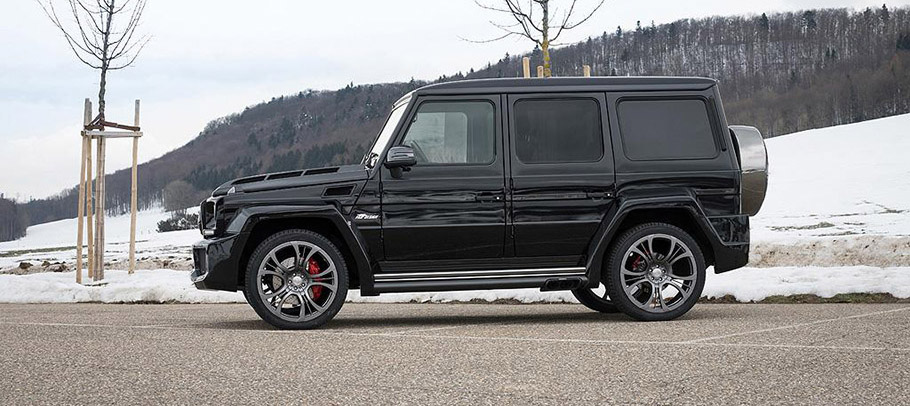 FAB Design knows how to make cars look just FABulous and now two Mercedes-Benz models, G55 and G63 AMG, have been lucky enough to get some improvements. Firstly, there is a power upgrade which enables the Mercedes-Benz G55 to boost 530 HP (390 kW) with a peak torque of 775 Nm (572 lb-ft) while the upgraded Mercedes-Benz G63 AMG is capable of cranking out up to 620 HP (456 kW) and 820 Nm (605 lb-ft) of maximum torque.
The G-class remains one of the biggest attention-grabbers among tuners. Thanks to FAB Design, the four-wheel drive luxury SUVs gain one-off bodies which are crafted out of carbon fiber components. Precisely, the improvements on the outside are comprised of bespoke front and rear spoilers, tweaked side skirts and bigger wheel arches which can take advantage of 23-inch wheels in 305/55 R23 tires.
Even though the tuner hasn't shared any images of the interior, they confirmed that the G55 and G63 AMG benefit from Alcantara and custom leather. What is more, inside there are accentuating carbon fiber elements as well. An additional storage room is possible thanks to the special tire failure which replaces the spare wheel.
What do you think of the reworked models? Are they better than before?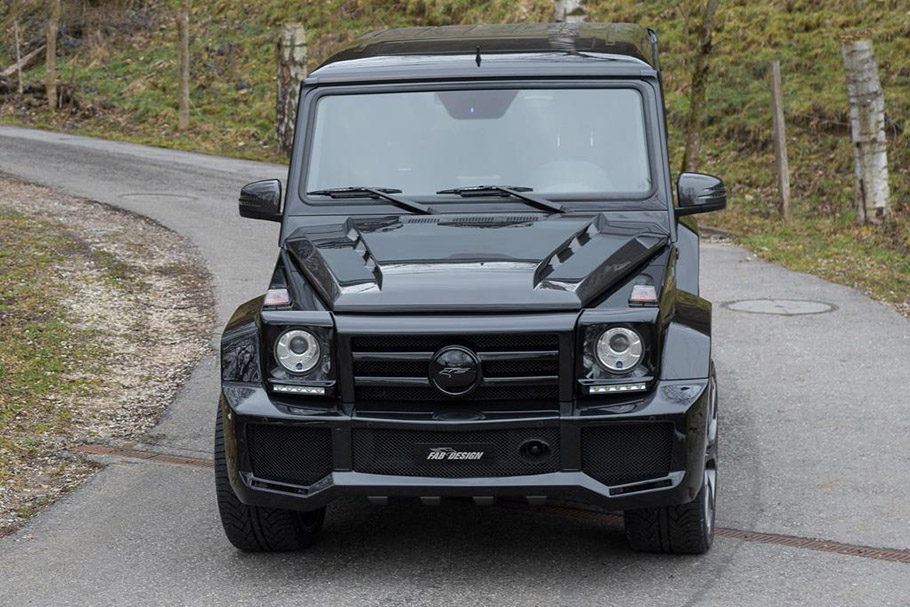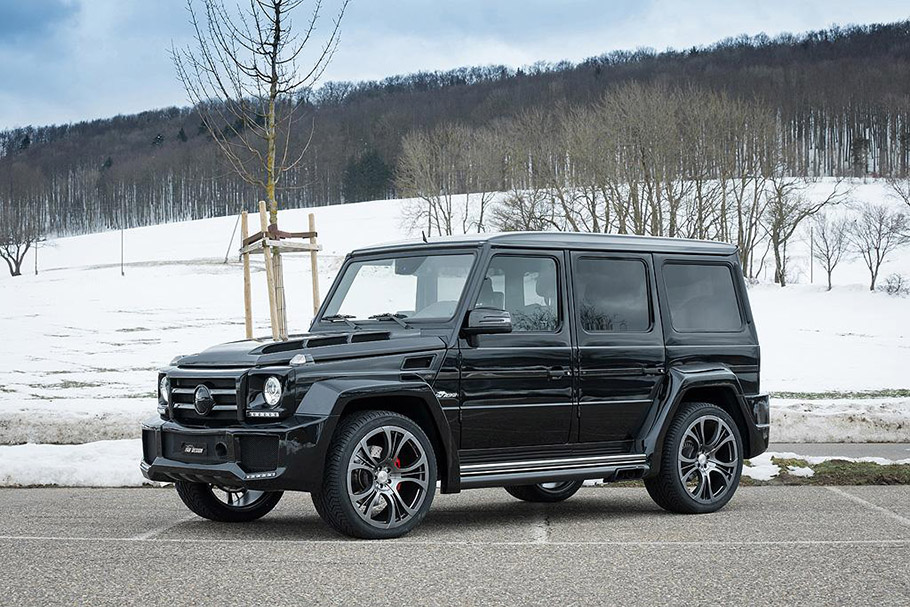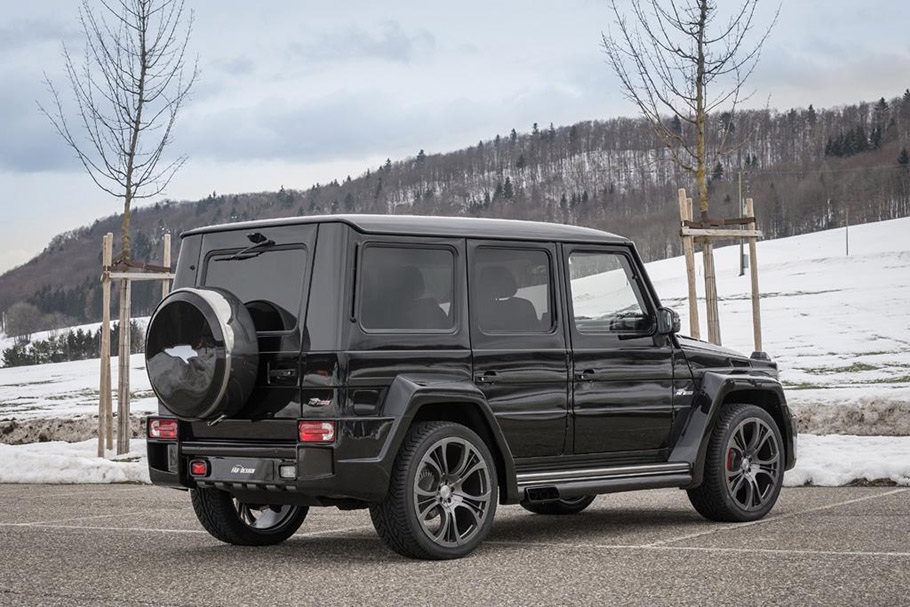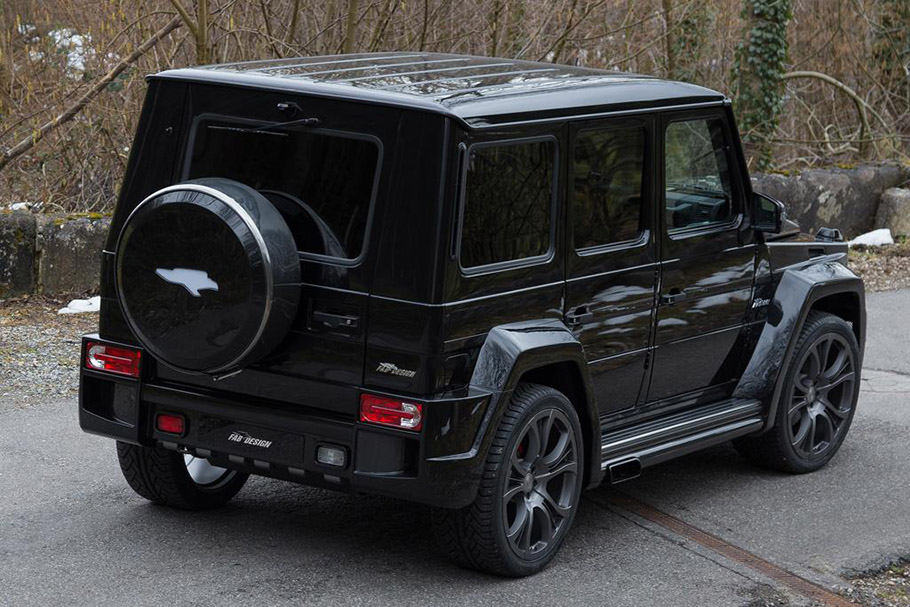 Source: FAB Design