MINI Countryman in steampunk style by Carlex Design
This MINI Countryman is an exceptional, extraordinary and one-of-a-kind design concept project created by the talented designers from Carlex Design.
Undoubtedly what has been presented with the pictures below, show that this project will include unique interior in bronze and copper, and will probably include some interesting and eye-catching technologies.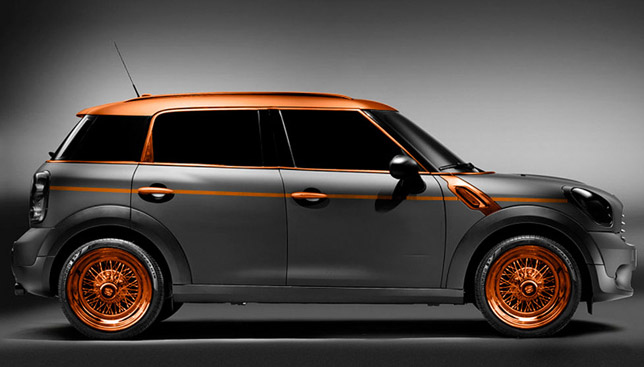 Furthermore, the same color scheme can be seen on the exterior of the Countryman. Its designers categorize it as a MINI in a steampunk style. In addition they aim to do something that has never been done before.
Most of parts for the tuning are ready and the project is in an ongoing work, where upholsters, and various craftsmen are working hard to complete perfectly even the smallest, minute details. We are excitingly looking forward to seeing this project eventually completed, aren't we?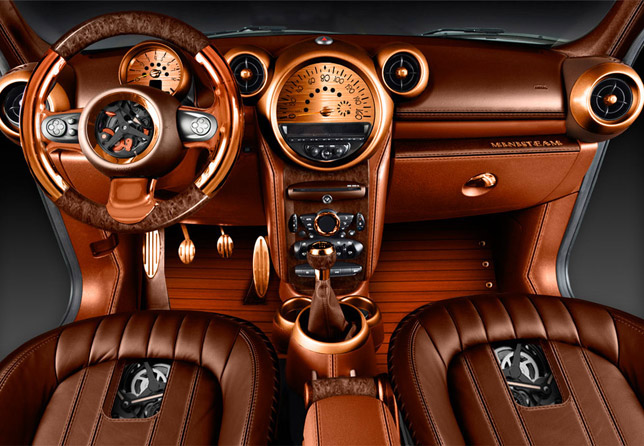 Source: Carlex Design