Nissan Previews the Future of Mobility in Geneva with a Trio of Concepts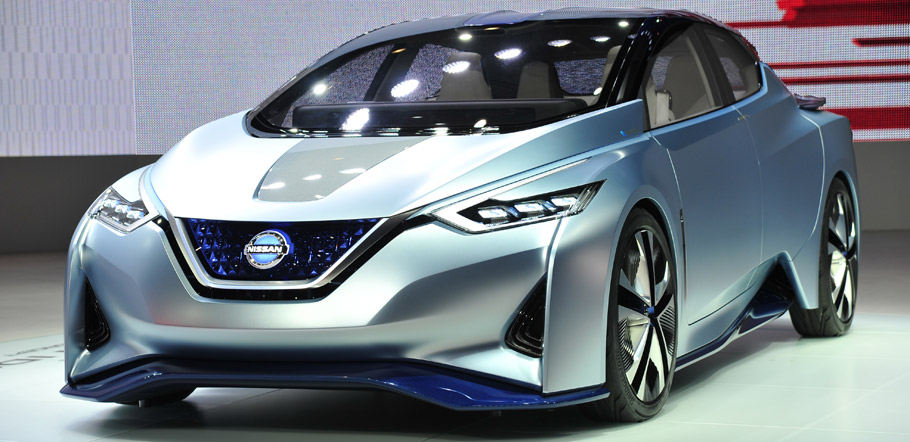 Nissan is currently debuting three exclusive concept vehicles at the Geneva Motor Show. They all include the advanced technology and future innovation, or the Intelligent Mobility, and are shown for the very first time before the European public. The trio comprises of the IDS Concept, the X-Trail Premium Concept and the Nissan Qashqai Premium Concept.
Nissan's Intelligent Mobility & IDS Concept
The technologies of tomorrow pursue the aim of zero emission vehicles and zero fatalities on the road. Precisely, Nissan's Intelligent Mobility vision features three areas of innovation, including: Nissan Intelligent Driving (company's autonomous drive technology, Piloted Drive), Nissan Intelligent Power (more efficiency, more power, including electric vehicles), and the Nissan Intelligent Integration (the links between vehicles and society).
SEE ALSO: Nissan IDS Concept Shows a Glimpse of the Future!
The Intelligent Mobility vision is entirely applied into the IDS Concept: a preview of a future Nissan electric vehicle that features autonomous driving, sophisticated EV technology, advanced aerodynamic performance, acceleration and evolved AI capability.
Nissan Qashqai & X-Trail Premium Concept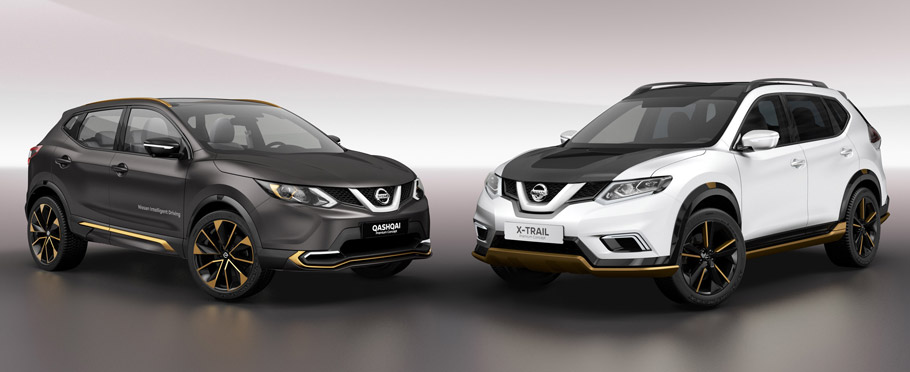 The Qashqai crossover is going to be the first vehicle on Nissan's line-up, which will feature autonomous drive technology. It will be equipped with 'Piloted Drive 1.0', which will allow it to drive autonomously and safely in a single lane in heavy traffic conditions on highways. The car will roll off the line next year.
Currently, the Qashqai is previewed in a "Premium Concept" form in Geneva alongside the X-Trail (also in Premium Concept variant). Both cars offer a fresh take on the design of the widespread appeal of Nissan crossovers.
If you are visiting Geneva Motor Show, Nissan stand (4150) is located in Hall 4.
Source: Nissan