Nissan Safari Rally Z To Be Restored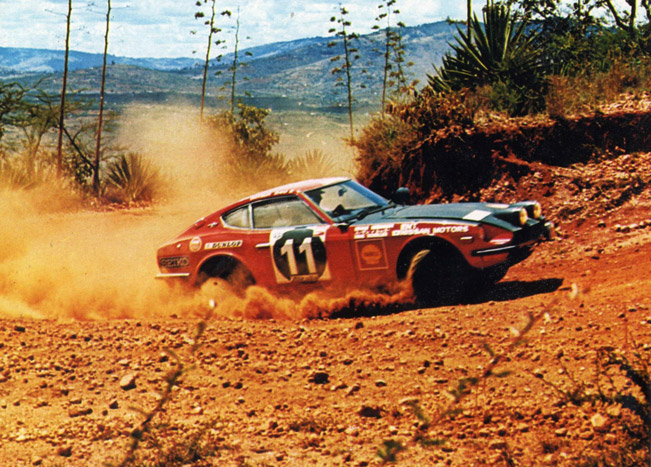 Nissan Restoration Club has just announced that it is going to restore the legendary Nissan Safari Rally Z. This vehicle is in fact one of the few true sports cars in history which can lay claim to not only being a road-racing champion, but also a true rally legend.
Nissan's Restoration Club was formed back in 2006 and since then it brings brand's cars with a abundant motorsports heritage back to life. In fact, the club consists of a small group of volunteer members from the company's R&D department who all share the same passion to see Nissan's historic racecars fully operational again.
The other projects that the club had undertaken so far are eight vehicles among which are the legendary 1964 Skyline racecar, the "Fuji" and "Sakura" Datsun 210s and 1947 Tama electric vehicle. And now it is ready to give its full attention to a very special variant of the Fairlady Z (Datsun 240Z in the United States), called the Safari Rally Z.
Back in the days, Safari Rally Z won two championships of the East African Safari Rally in 1971 and 1973. The racecar which is going to be restored is the winner of the 19th Safari Rally in 1971.
At that event the car was driven by Edgar Hermann and Hans Schuller, and features a closed, fast-back coupe body and a 2393cc OHC inline-6 engine which delivered 215 horsepower (158 kW). Now, the racecar is a proud part of Nissan's Heritage Collection and its restoration will be completed in December 2013.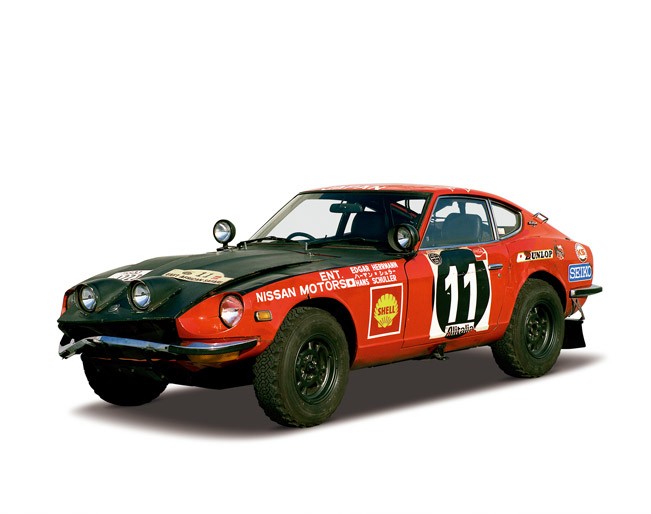 Source: Nissan