Prior-Design brings out the best from Porsche Macan with PD600M wide-body conversion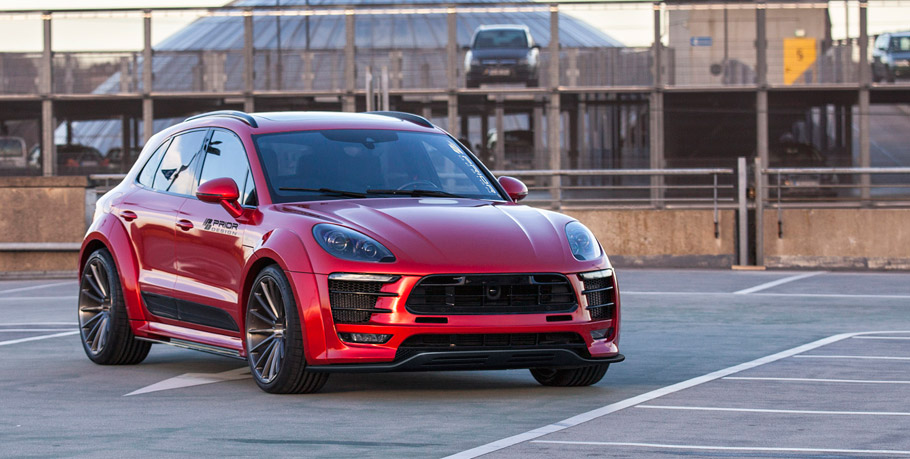 Prior-Design is a tuning company we love to talk about. It is frequently featured in our blog posts not only because of its relative popularity, but mostly because of the great tunings it creates. This time, under the spotlight is the Porsche Macan, which has received a wide-body conversion kit, called PD600M. The tuning studio calls the process a "muscle building" and we are likely to agree. Here are the reasons.
If you have ever wondered what the word Macan stands for, it is the Malay word for 'Tiger'. Although Porsche made sure its compact SUV lived up to its name, customization specialists like PD can always bring out more and more so that the vehicle could bring about better performance and driving dynamics.
SEE ALSO: Prior-Design is killing it with the Audi RS6/A6 Avant PD600R project
The PD600M wide-body conversion not only does that but also gives the Macan tough street fighter looks and aggressive on-road stance. The muscular look was the goal for this project. However, PD experts also tried keeping the inherent elegance of the Porsche.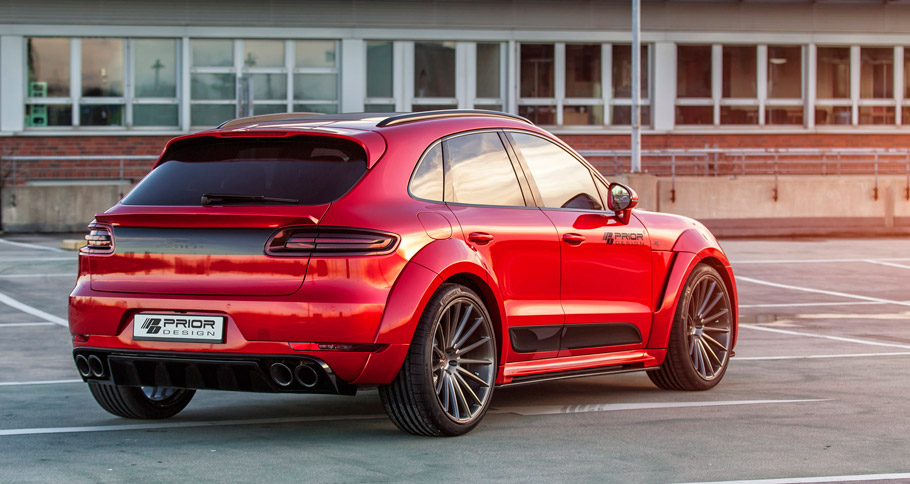 At the front we see new bumper and a separate air splitter and larger air intakes. At the sides, there are bigger front wheel arch extensions visually joined to the equally large rear arches by new side skirts. Speaking of the rear, there is a new tailgate, roof spoilers as well as in-house made exhaust system. It includes four big exhaust outlets bracketing the underbody diffuser as well as valve control system for a mind-blowing soundtrack.
The huge wheel-arches had to be filled out to the maximum with the 22-inch Vossen VPS305 alloys that were shod with Continental SportContact 6 high performance tyres. At last, the ride height was lowered by up to 35 mm via H&R's electronic lowering module.
With its lower and wider stance, Prior-Design's Porsche MAcan is probably one of the best projects they have released.
Source: Prior-Design