Safest Car Makes for New Parents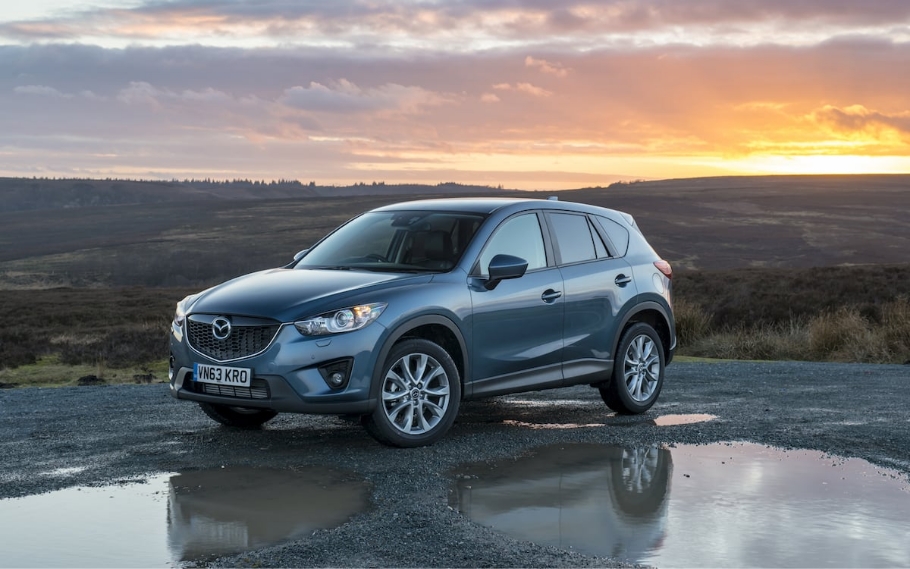 If you're starting a family, or introducing a new member into an existing one, then you'll quickly be faced with the challenge of getting from one place to another. Family cars offer an entirely different set of features and qualities than the ones you drove when you were free and single. They tend to be roomier, for one thing, and with extra features designed to make life with small passengers more bearable.
Among the biggest concerns for new parents is safety. You want to make sure that your car is likely to come off well in the event of a crash – and to limit the likelihood of a crash occurring in the first place. When you're researching your new family car, then, you'll want to think about how safe it might be.
Where safety standards are concerned, it's difficult to look beyond the Euro NCAP testing, to which all new cars are subjected. This will establish how well a car fares in different collisions. They're impartial, and the test footage is made available online.
So, which manufacturers tend to come out the best?
Audi
Audi tends to excel when it comes to safety. The flagship A6 has earned five-star ratings from NCAP, excelling in every criteria, from child safety to driver safety to the provision of automated safety assistants, like automatic emergency braking, lane guidance and a whole range of other technologies.
One drawback of going for this brand, however, is that they can be rather expensive. For this reason, it's worth looking into used Audi opportunities, where you can find the same features that have made the brand synonymous with safety and performance for a more affordable price.
Volkswagen
The Volkswagen Gold and Turan have appealed to families for years on end. They're much more affordable than much of the competition, and they don't make compromises on safety. On top of that, they tend to hold onto their value, placing a heavy emphasis on technology and engineering excellence.
Toyota
Several models from Toyota have earned five-star ratings from NCAP, including the Prius, Yaris, RAV4, Verso, Avensis and Auris. With such high performance being found across the entire range, you can be fairly confident whenever you invest in a car from this manufacturer.
Volvo
In 2017, the Volvo V40 sat at the top of Thatcham Research's safety rankings for the second year running. The manufacturer has since posted vehicles with similar excellent scores. The model tested was the 2012 with the 'IntelliSafe' pack – but many of the features that earned the car such praise have since been incorporated into other members of the lineup.