Wheels done right: team SCHMIDT showcases its first project for the new year!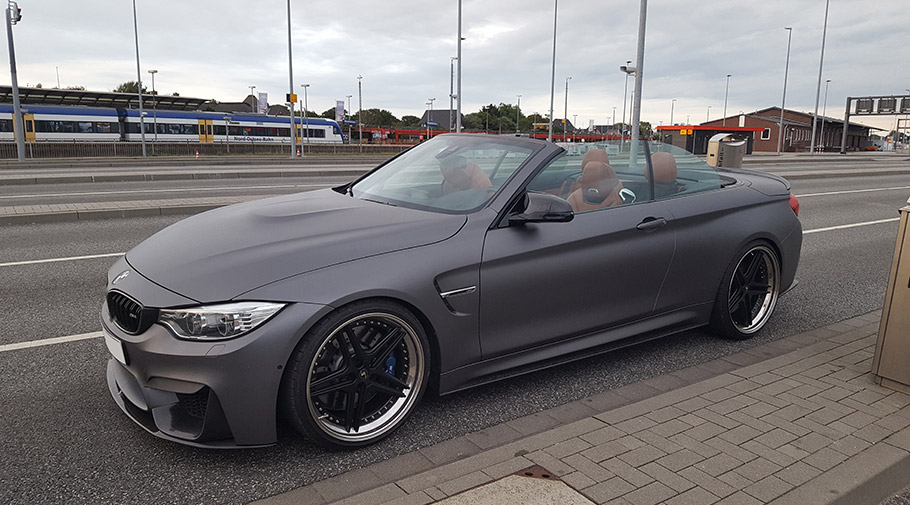 Back in 1985 Volker SCHMIDT started a kind of cult with the establishment of SCHMIDT Felgan company. Throughout the years, the brand has proved itself worthy with the numerous lucky vehicles that received neat upgrades and changes. Even today SCHMIDT Felgan company is well-known among automobile tuning freaks and they all would gladly tell you that is one of a kind experience to have your car tweaked by the hands of these magicians!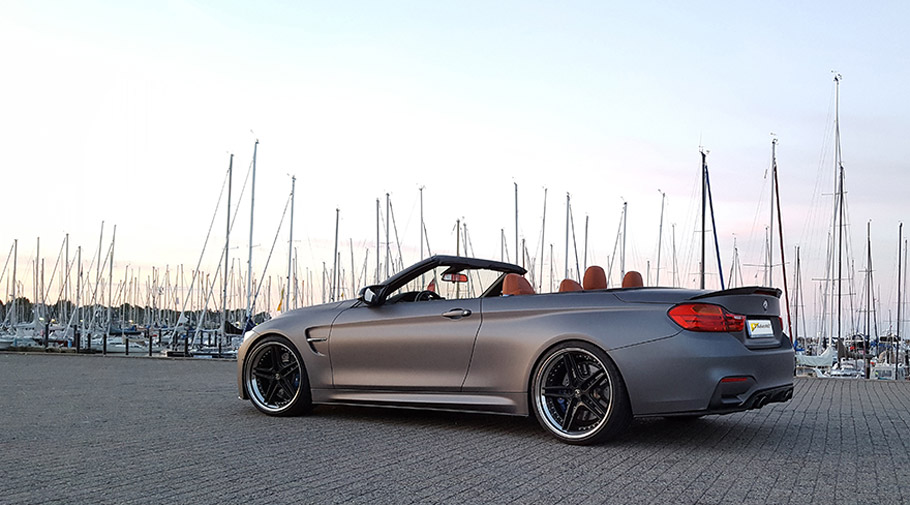 And today we feel lucky and happy to show you brand's latest creation: a BMW M4 unit with convertible top with tons of changes and tweaks! As you might expect from brand like BMW, the vehicle is super sexy by itself and also delivers some massive power output, mixed with outstanding road behavior. And of course, SHMIDT team did not miss the chance to showcase its dedication to tuning. The Bavarian beauty now proudly showcases large wheels and tires: these are 10,5Jx20 with Michelin sporty tires in 265/30 R20 on the front and 11,5x21 with even more massive 305/25 R21 on the rear axle.
SEE ALSO: Terrific Mercedes-AMG CLA 45 brought to perfection thanks to SCHMIDT Revolution
Of course, this is not all: one more noticeable addition is the installment of numerous carbon-fiber body parts. Also, the additional Lowtec springs provide more menacing stance and ensure even more cornering stability. In addition, the exhaust system comes with EG operating permit and carbon pipes. And all this is topped with neat matte vinyl wrapping in Daytona Grey. Sexy, menacing and unique. We definitely like this one!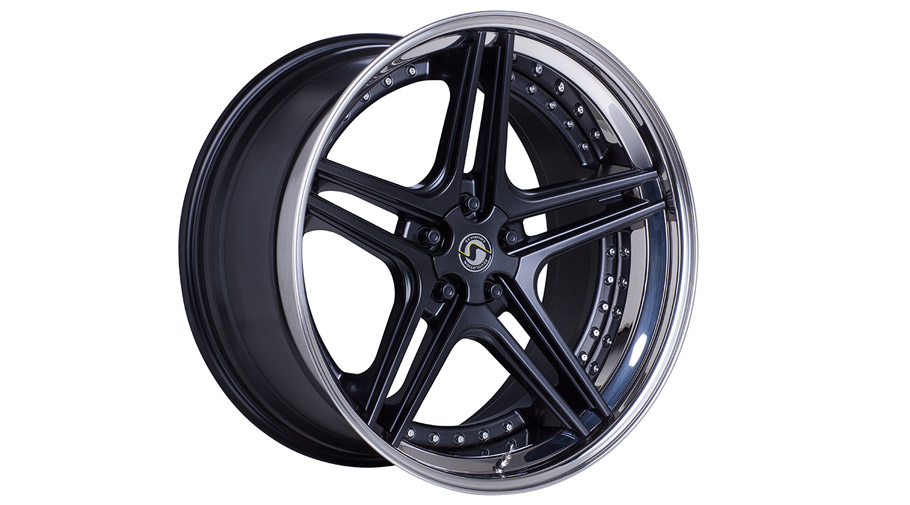 Source: SCHMIDT Revolution