SR Ferrari 458 Italia Project Era
Ferrari 458 Italia in Rosso corsa red is probably the most emblematic car in Ferrari's history.  Today any color is delivered to the customer. Nonetheless the Rosso corsa red is the staple Ferrari color and it has captured and continues to capture many hearts.
Project Era is a fascinating tuning on a Ferrari 458 Italia made by SR Auto Team. It features a wheel design made by PUR ONE design company and which is significant for the 458 model. Here the wheels are further enhanced by a silver finish, which features a unique blue sheen. The sizes are also impressive: the Ferrari sits on twenty-one and twenty-two inch wheels.
Project Era's by SR is an impressive modification, of which the auto team should be proud.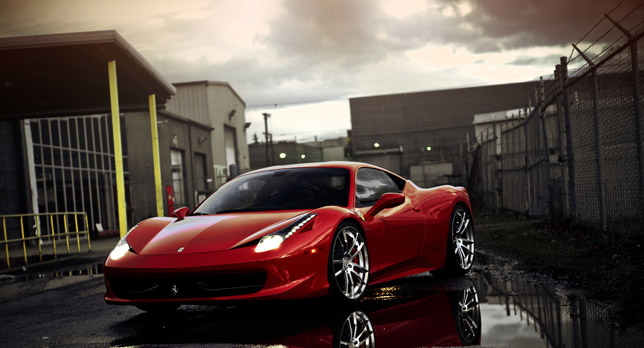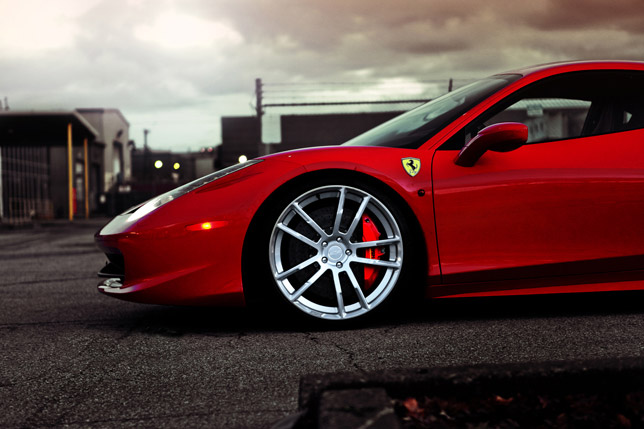 Source: SR Auto Team