Suzuki Teases Authentics Concept Ahead Of Shanghai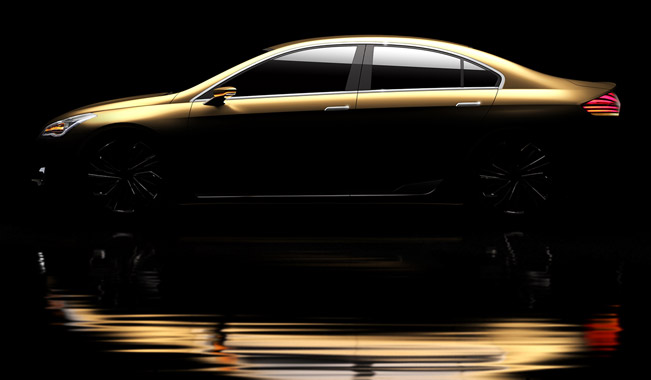 Suzuki Authentics Concept Sedan has just been teased. The model will make its global premiere at the 15th Shanghai International Automobile Industry Exhibition on 20th of April.
Authentics is a concept that will probably enter the C-segment sedan class. The latter has the largest volume in the Chinese automobile market. What also has been revealed is that this Suzuki emphasizes "Sporty x Elegant" thanks to a long wheelbase and an unconstrained form.
It has an overall height which has been kept low. In addition, its strong character gives a wind-cutting image of the car along with a rich and fine curved surface.
The brand will also make another premiere – the new GW250S on-road motorcycle. The model will be produced by company's joint venture in China and will be available on the markets in Japan and Europe.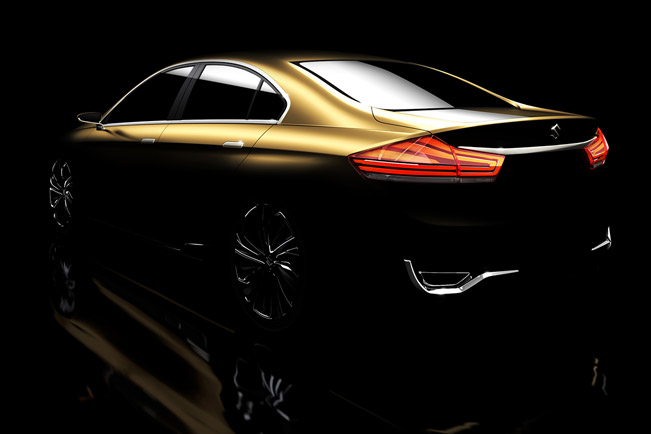 Source: Suzuki