Suzuki Teases its iM-4 and iK-2 Concept Cars

Suzuki is going to take the wraps off of two new concept cars during the Geneva Motor Show next month. The release of the first teaser pictures for the iK-2 and iM-4 concepts marks the beginning of the bright future of the new icons which are already confirmed for production.
Starting with the iK-2, Suzuki points out that this model is "an ideal compact sized car, developed with an innovative theme of Harmonized Force." According to the Japanese automaker, the new car will catapult the values of compact vehicle up in the space. Even though there aren't any official specifics revealed, the Suzuki iK-2 is expected to be approximately 90 kg lighter than the Swift. In addition to this, power is likely to be provided by a new 1.0-liter turbocharged petrol engine, apart from a diesel engine.
The second concept car is called Suzuki iM-4 and looks like a mini-SUV. Its creator says that the new model will arrive with a "compact 4x4 DNA" and a pack of technologies. What is more, the mini 4x4 will try to conquer the market with "distinctive styling that will give real inspiration to drivers."
Along with those innovative vehicles, Suzuki is planning to launch six all-new models by 2017.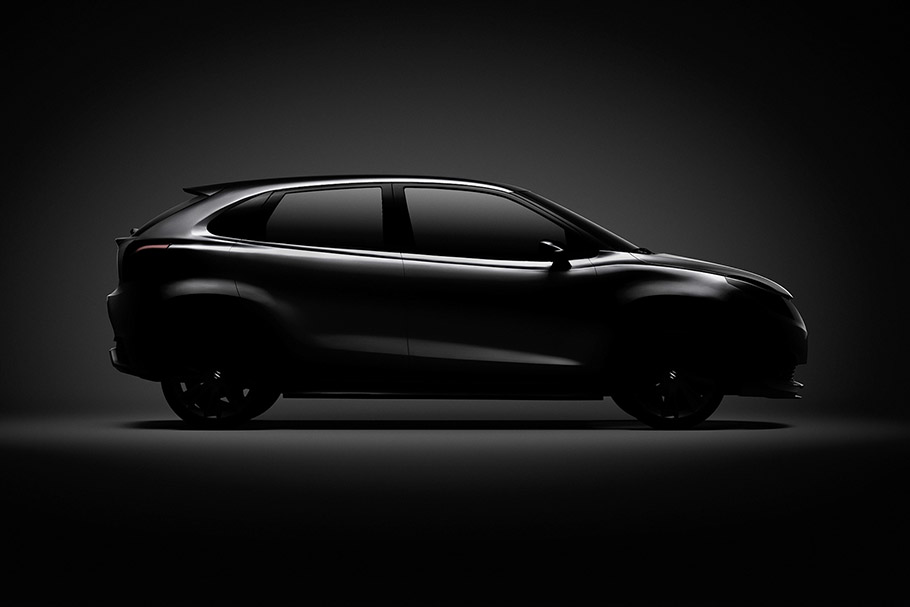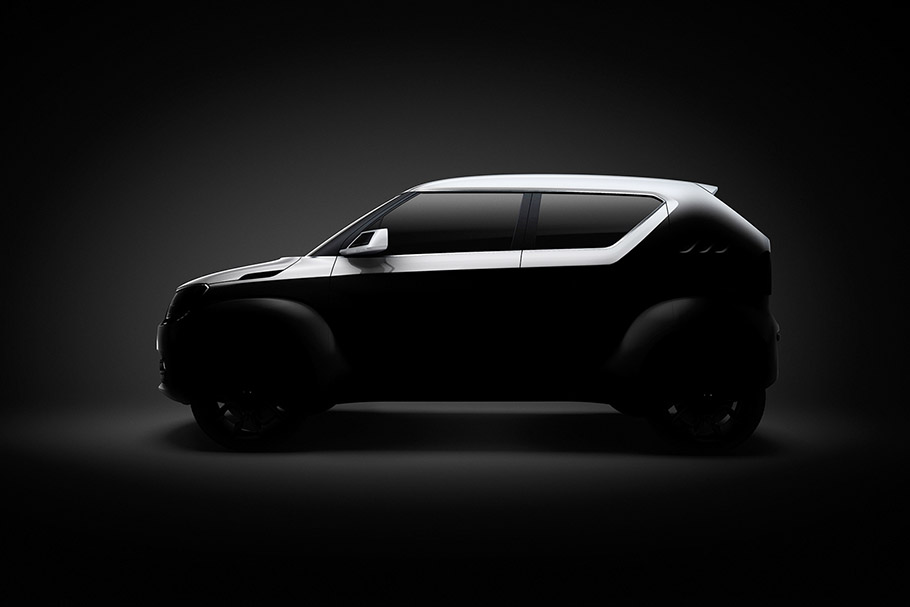 Source: Suzuki