TMG Sports 650 Concept based on Lexus LS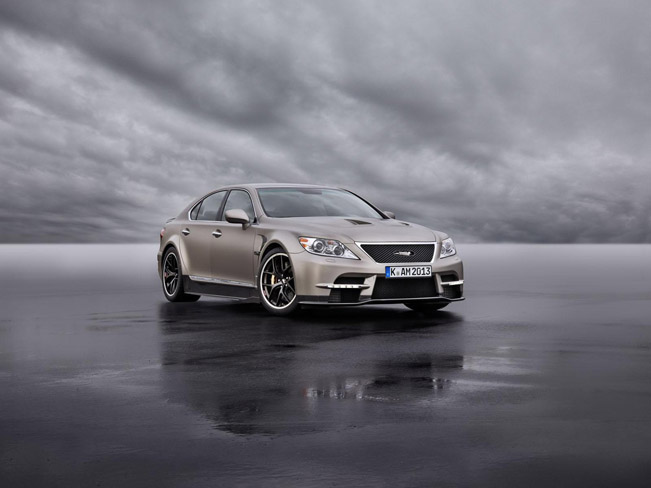 Toyota Motorsport GmbH has announced their latest project. It is based on Lexus LS before the facelift and named Sports 650 Concept. As you may suggest, the number is the amount of the horsepower under the huge front bonnet.
The car also comes with a nice and aggressive body kit including a new front bumper, different front grille and a ventilated hood. Other goodies are a pair of new side skirts and a new rear bumper with an integrated diffuser and a four-tailpipe exhaust system borrowed front LS-F.
Power is coming from a twin-turbocharged 5.0-liter V8 engine  - 650 HP (478 kW) and 710 Nm (524 lb-ft) of torque. It is coupled to an 8-speed automatic gearbox. 0-100 km/h in 4.2 seconds and a top speed of 320 km/h (199 mph). The curb weight of the saloon is 2070 kg (4,563 lbs)
"The Essen Motor Show is a great opportunity to highlight a range of TMG's current projects, from the very high-end engineering like our race-winning WEC car or the road-going TMG Sports 650 to entry-level competition with the GT86 CS-V3 and Yaris R1A. These vehicles perfectly illustrate the diversity of our company and they also highlight the spirit of TMG; high-performance is part of our DNA and we want to share that passion with fans, drivers and racers. In particular, we are proud to show the TMG Sports 650 super sports car in public for the first time. This is a truly remarkable car with incredible performance; we are looking forward to hearing the reaction of visitors to this showcase of TMG's engineering capabilities.", commented Yoshiaki Kinoshita, TMG President.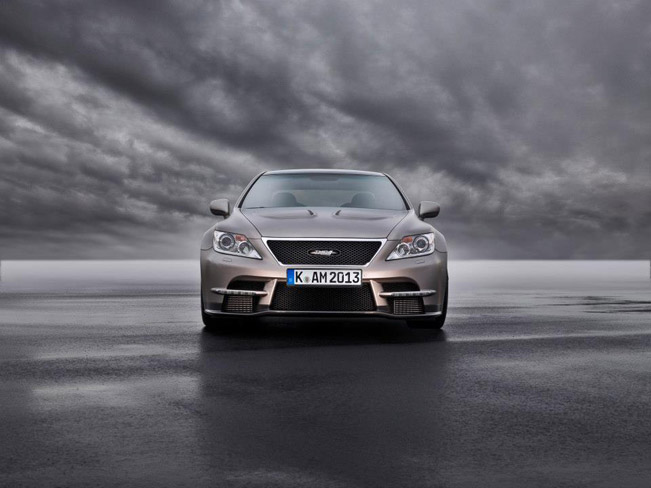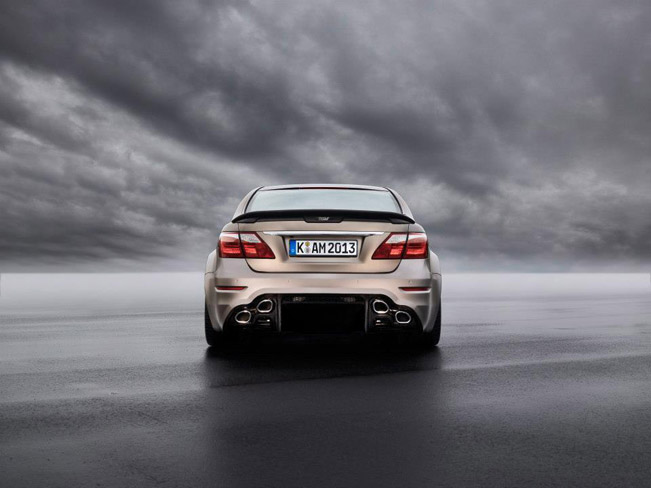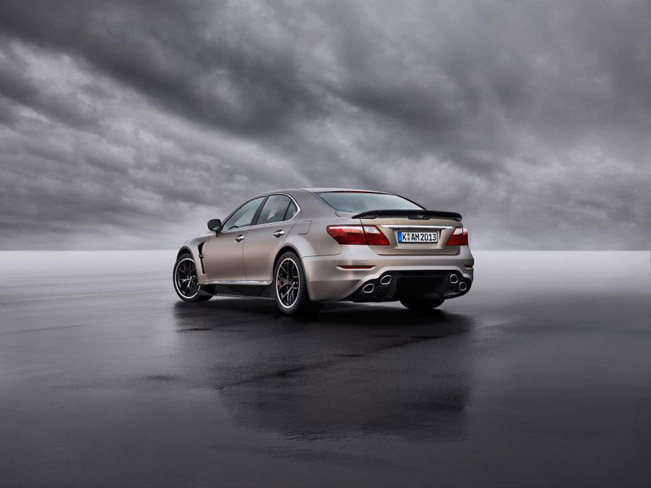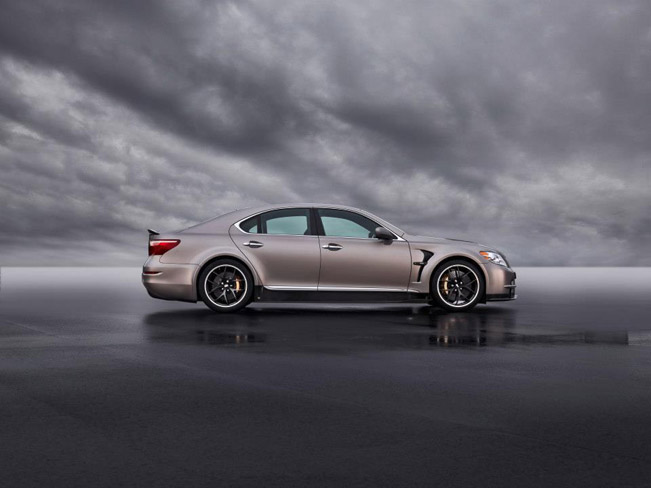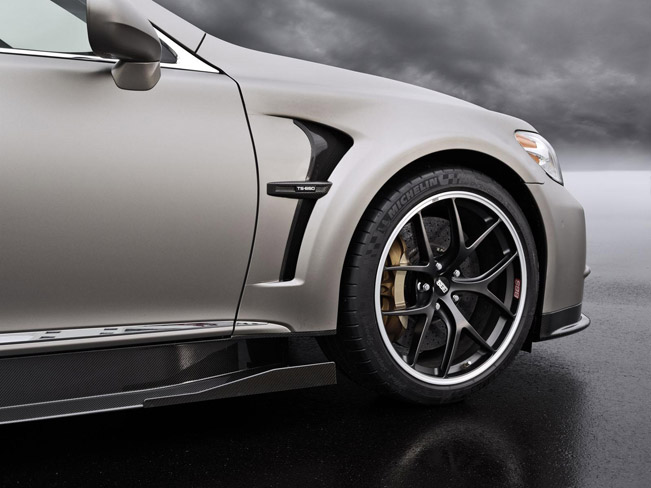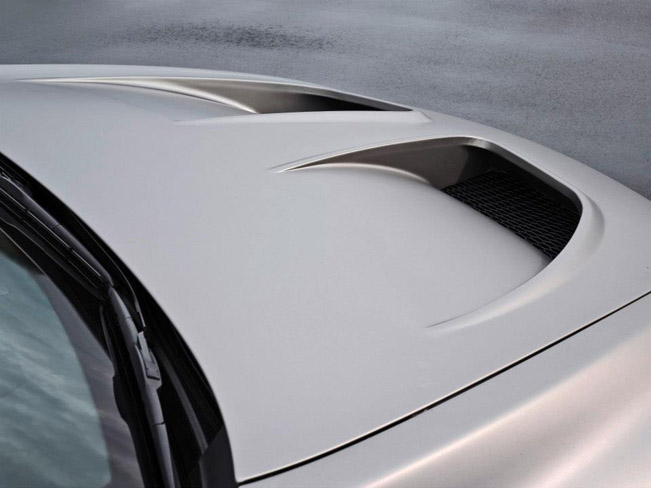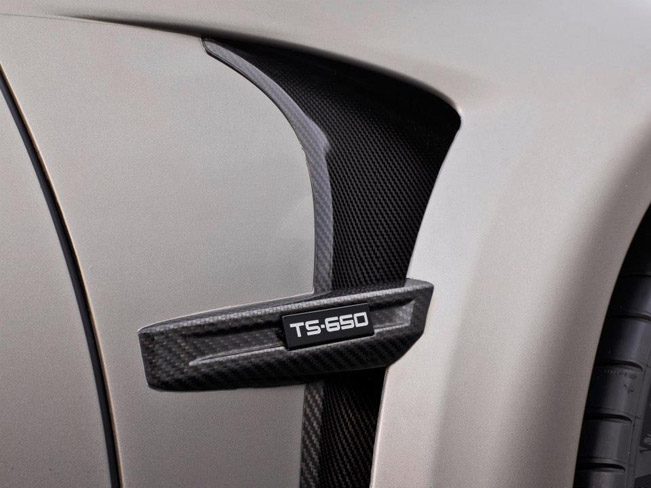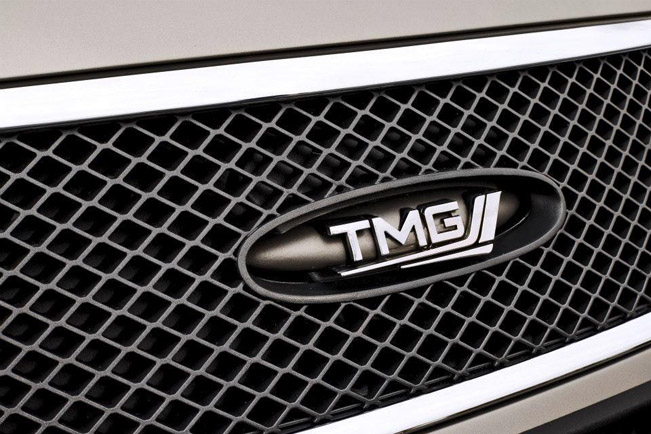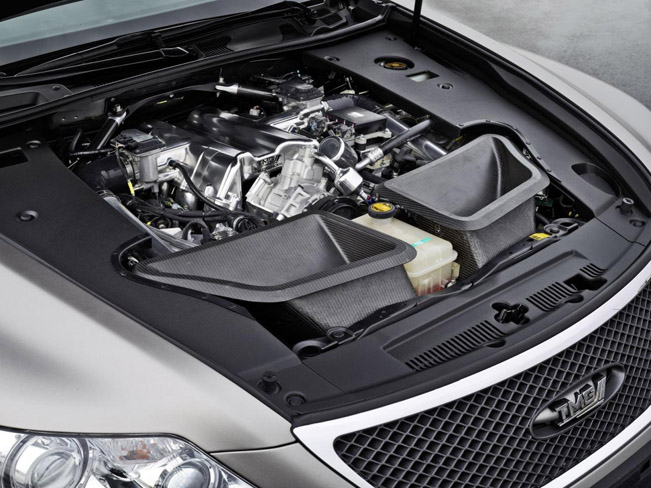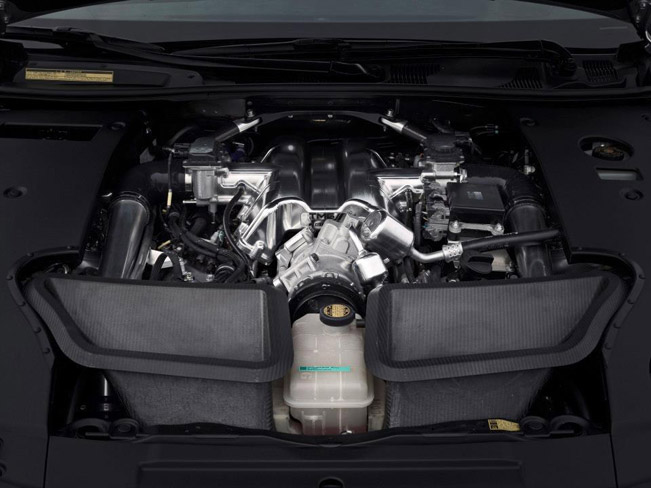 Source: Toyota