VATH and Mercedes-AMG: a rather special combination!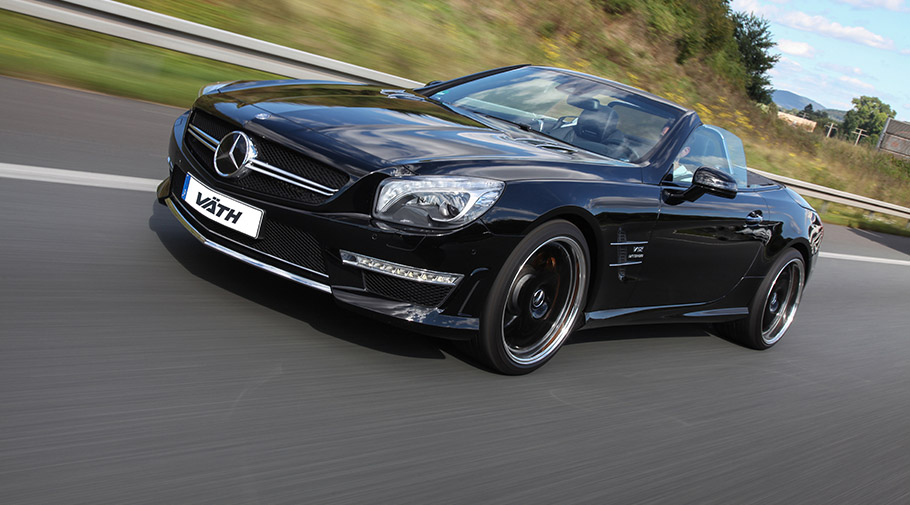 VÄTH Automobiltechnik team are known for their incredible signature additions, applied to any lucky vehicle that happened to be in their garage. One such is a Mercedes-Benz model that recently has undergone comprehensive and rather eye-catching transformation and now showcases not only stylish exterior tweaks, but also notable and menacing engine roar.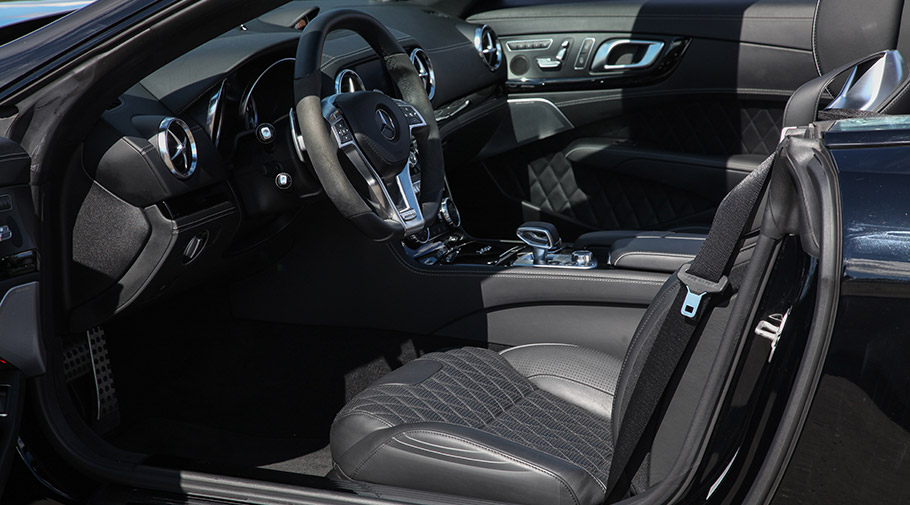 More precisely, the vehicle is Mercedes-Benz SL 65 AMG. And the tuning team has geared it with heavily revised 6.0-liter bi-turbo engine that produces a total of 700hp (515kW) and 1000Nm of torque. But this is not all: VÄTH Automobilt mechanics have also included high flow air filter, water/heat exchanger. Sweet.
SEE ALSO: VATH presents its latest masterpiece: a refined and distinctive Citan unit
Furthermore, VÄTH Automobilt team has lowered the ABC sport chassis to a rather feasible point. In fact, they have managed to achieve just the perfect ballance between sportiness and driving comfort. Also, the valve control muffler exhaust system is significantly improved. And all this is topped with exclusive three-piece forged rims with black star with dimensions of 10,0x20 with tires in 265/30 ZR20 on the front and 12,0 x 20 with 305/25 ZR20 on the rear axle.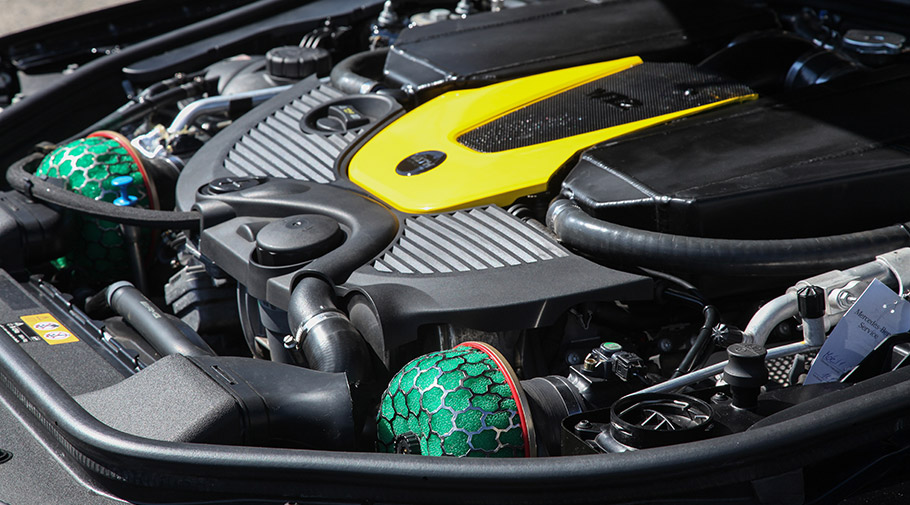 In fact, there is one particular thing we like about this vehicle. It still showcases its original Mercedes-Benz nature. You can still see the distinctive and brand-exclusive detailing, curves and lines all along with the well-known expression and stance. At the same time the exclusivity and sportiness are enhanced with style, quality and passion. We do like it!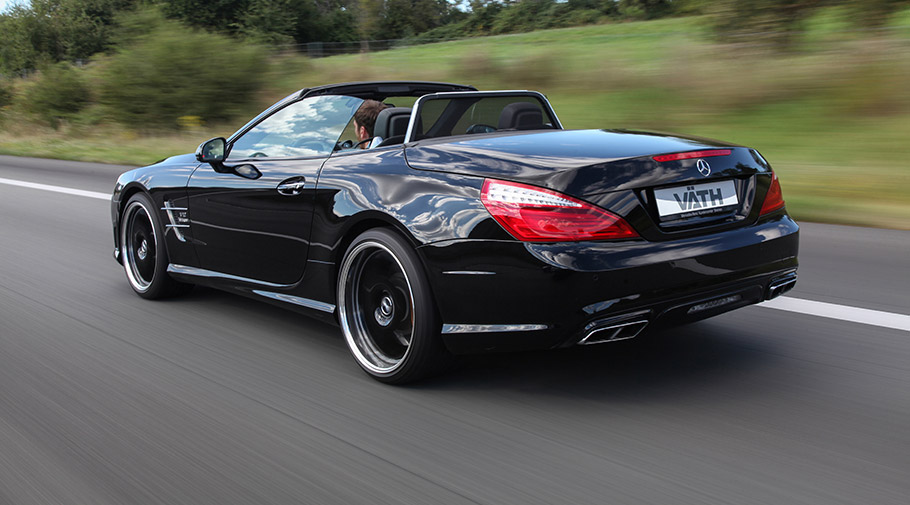 Source: VÄTH Automobiltechnik