Vilner team showcase a dual styling concept with two identical Mustang machines [VIDEO]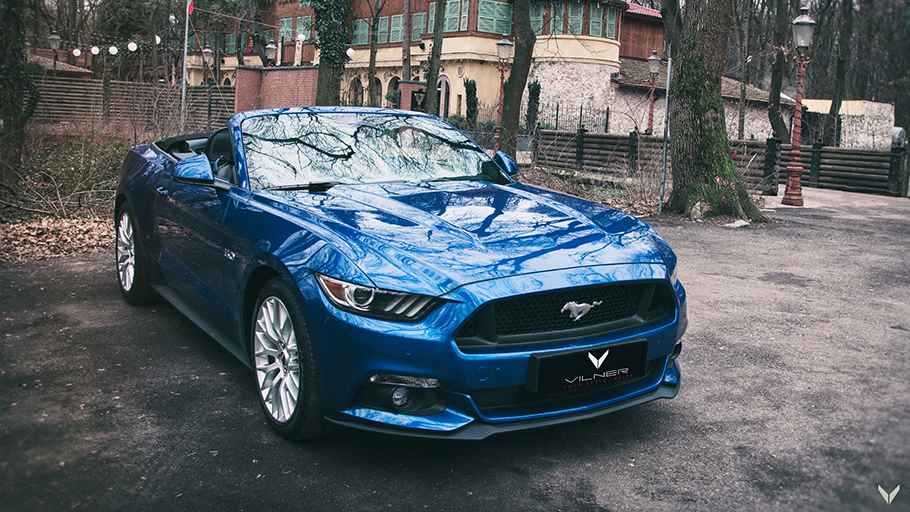 Vilner's latest project features two components: two vehicles, based on the 2015 Ford Mustang GT Convertible. However, the spirit and concept of each is way too different from the other, which, as you might well expect, hasn't reflected on team's determination to deliver us an exclusive and luxurious tuning idea. Let's check it out shall we?
First of all, in Atanas Vilner's own words, the studio has chosen two models in order to showcase all the personalization options that can be applied. Founder and CEO, Mr. Vilner has been revising machines with his brand for more than 20 years. And as always, we see this well-rounded and well-executed manner of work: focusing on all small details that altogether do make a big difference at the end of the day.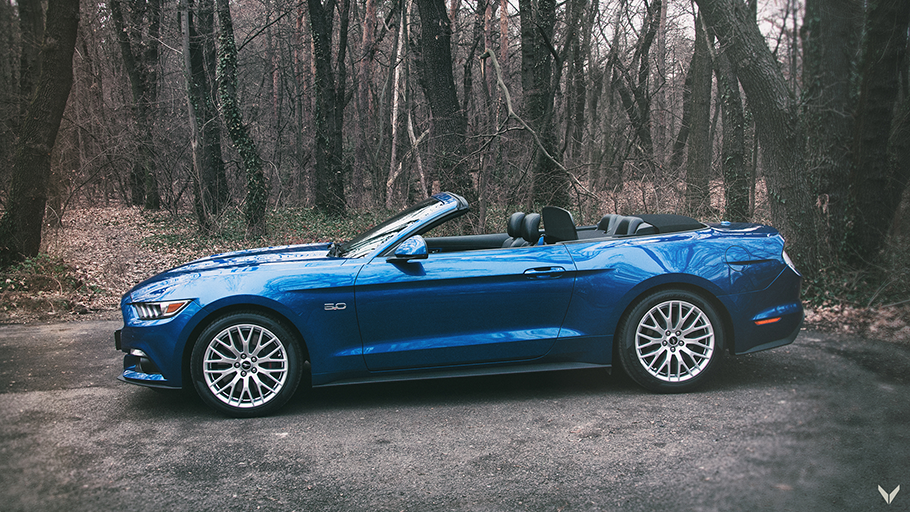 Both saloon concepts showcase quality and functionality that exceeds the stock level of the Mustang lineup and feature fine leather coverages, high-quality Alcantara and all plastic components have either been replaced with high quality ones or been covered with leather. However, what caught our attention is the Mustang logo that can be seen on different areas in the cabin. It means that Vilner team hasn't forgotten the authentic Mustang pride and doesn't replace one brand with another – the team is just building upon the prestigious foundation.
SEE ALSO: TurboZentrum team takes a closer look at a lucky Hyundai i30 N. The result is astonishing!
Furthermore, steering wheels in both vehicles has undergone exclusive procedure in order to become an honorable addition to the overall design concept idea. Both feature neat Alcantara covers, along with sporty marker and ergonomic design. The first one is covered with sexy V logo in blue, while the other comes with this very same V design, but features sporty lines that can also be seen on the seats and on other parts in the cabin. Enjoy!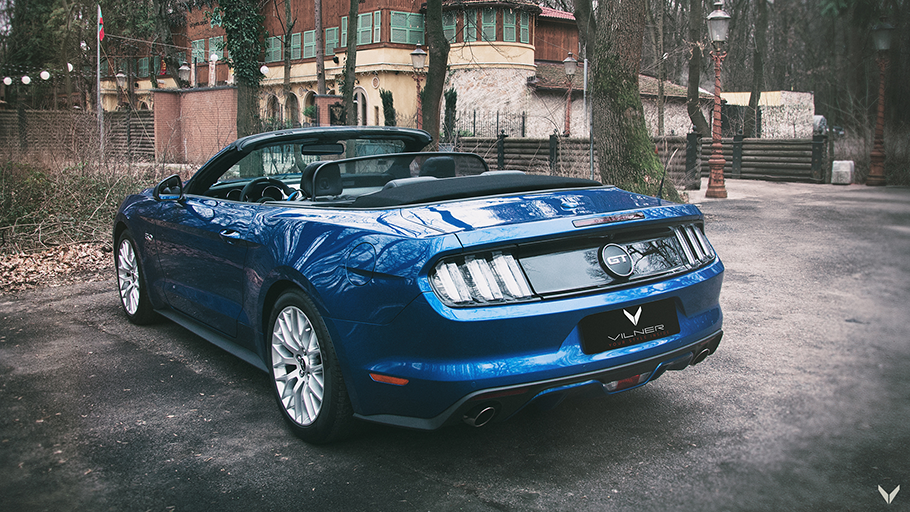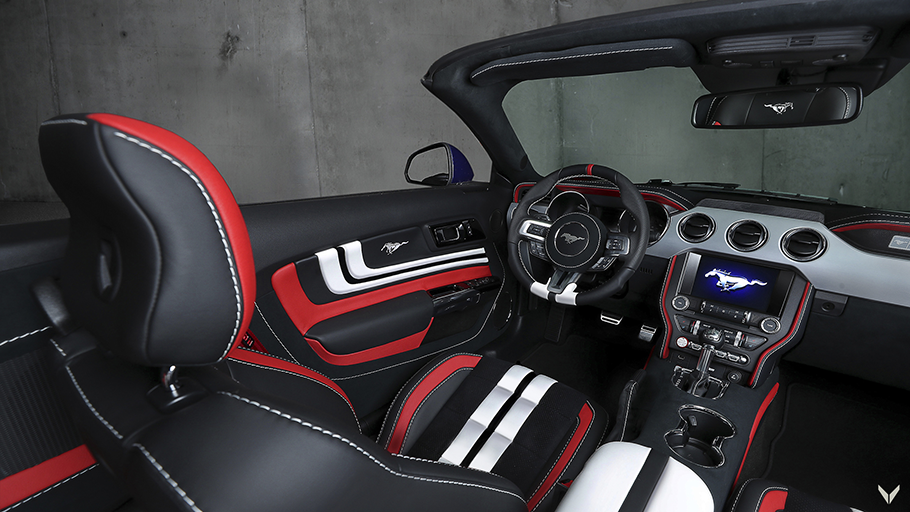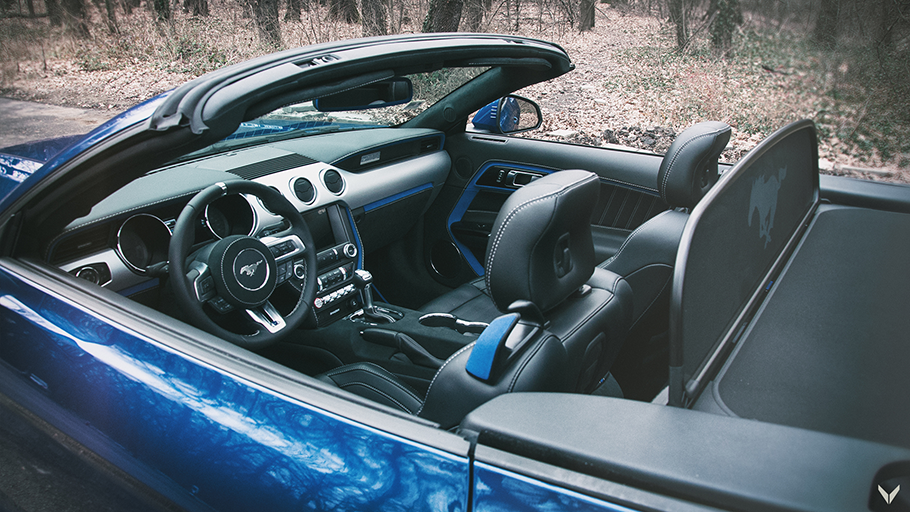 Source: Vilner Bulgaria