Vorsteiner Novara Huracan is Ready for SEMA Reveal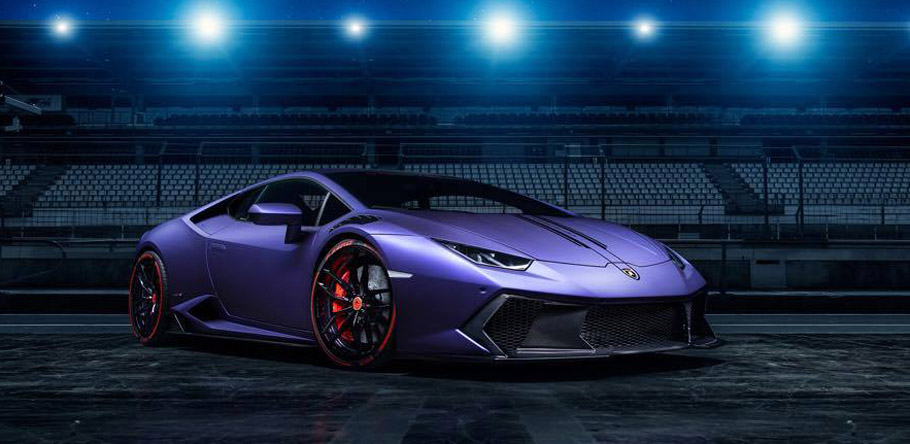 Vorsteiner Novara Huracan is one of the biggest stars you will have the chance to see at the highly anticipated SEMA Show this year. Equipped with a special aero program, this supercar is expected to take the event by storm. The official debut will happen tomorrow, November 3rd at the lower south hall, booth #46199, at 2pm PST.
There is no official information released, but we did manage to download two pictures from Vorsteiner's official facebook, and what we see is pretty amazing. The individual parts featured here include a brand new and aggressive front bumper with extra air vents, bigger front grille, sides adorned by new skirts featuring vertical fins and of course – restyled rear bumper.
SEE ALSO: Contrast is Everywhere. Including Vorsteiner BMW M3 E92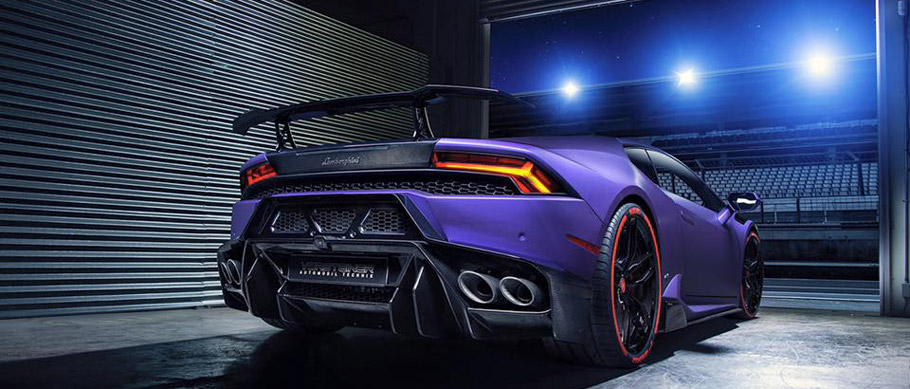 You can not go without spotting the rear wing, too, nor the crazy gloss-black five-spoke wheels wrapped in low profiles. By the way, it is obvious that the tires are made by Pirelli and feature aggressive red strip. They also cover red brake calipers. We do not doubt that all additional parts are made of carbon fiber.
Although the Lambo Huracan is innately strong, there is possible engine uprating coming. We will make sure of that tomorrow, when the Novara project debuts. As a reminder, the standard Huracan is powered by the potent V10 5.2 liter naturally aspirated engine, which generates no less than 602 HP (449 kW) and 560 Nm (413 lb-ft) of torque. Therefore it is no wonder why it can cover the 0-100 km/h (0-62 mph) in just 3.2 seconds on its way to a top speed of 325 km/h (202 mph).
Source: Vorsteiner