Wald International Mercedes-Benz SLK Black Bison (R172)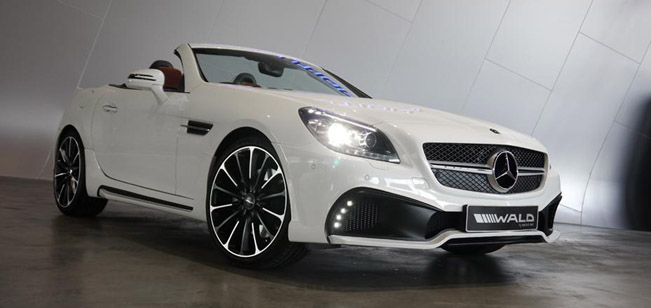 Wald International has presented their latest tuning project based on the latest version of Mercedes-Benz SLK – the R172 model. It comes with complete Black Bison package including a number of styling upgrades.
The Black Bison package is designed to give the R172 an "overwhelming presence". The roadster boasts a new front bumper with integrated LED DRLs (daytime running lights) and bigger air intakes. There is also a pair of new aerodynamic side skirts and a new rear bumper with an integrated diffuser. The Black Bison package is priced from ¥464,400 ( around $4,560).
Available as an option is a new carbon fiber rear spoiler for an additional ¥73,440 ($720). The car on the pictures is also fitted with a complete four-tailpipe sports exhaust system and a set of unique alloy wheels fitted with low profile tires. No words about pricing of these upgrades.
Mercedes-Benz SLK R172 is available in four models - 200 CGI, 250 CGI, 350 CGI and 55 AMG. The SLK 200 CGI has a 1.8 liter engine with 184HP (135 kW); the SLK 250 CGI is equipped with also a 1.8 liter engine – 204HP (150 kW); the SLK 350 CGI has a 3.5 liter V6 with 306HP (224 kW) and the SLK 55 AMG is powered by a 5.5 liter V8 with 422HP (310 kW).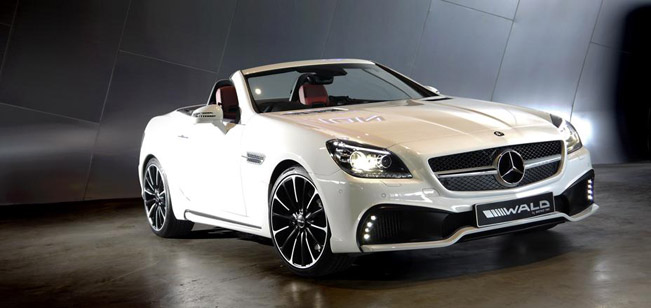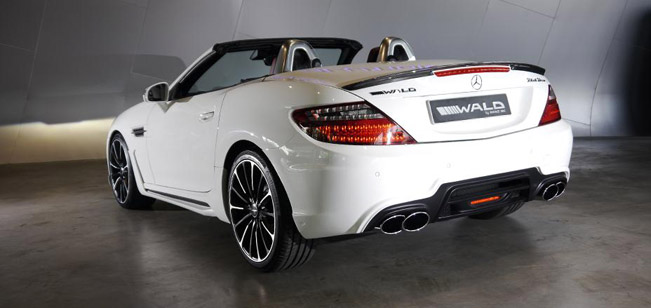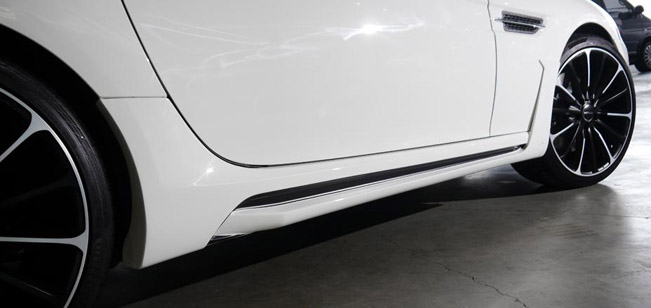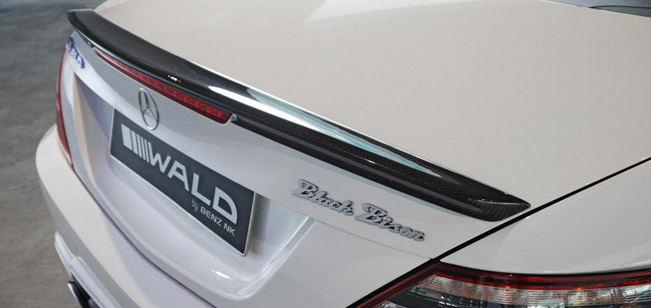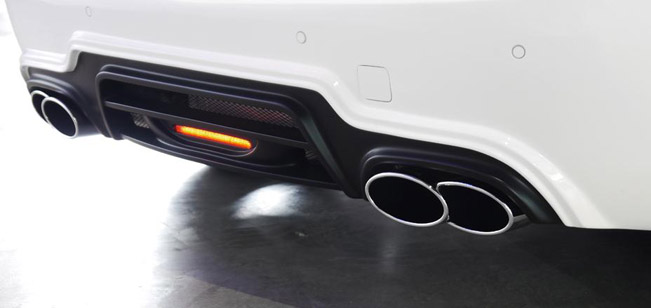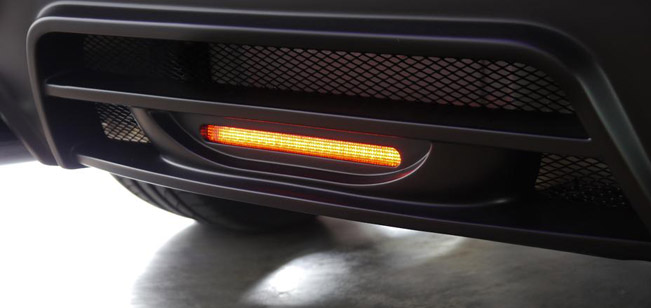 Source: Wald International