World debut of 2013 Aston Martin Dragon 88 Limited Edition
2013 Aston Martin Dragon 88 Limited Edition was just showcased in Beijing and it immediately grabbed the attention of the public.
This new Aston Martin model is actually an exceptional personalization. The number 88 in the name, in fact means there will be only 88 examples of Aston Martin models which are going to be available from "dragon" modification.
Some of the most inspiring models of the brand have been already customized, and these include: DBS Volante, Virage Coupe and V8 Vantage S Coupe.
So this means in general that the Dragon 88 concept is reserved only for afore mentioned powerful, elegant and prestigious models.
In particular, each of the 88 cars will include bespoke details, which evolve around the "dragon" symbol. In Chinese folklore this symbol stands for power, strength and good luck.
In addition, 24-carat gold is applied to the signature Aston Martin wing badges on each car. The cars are also finished in one of three special colors.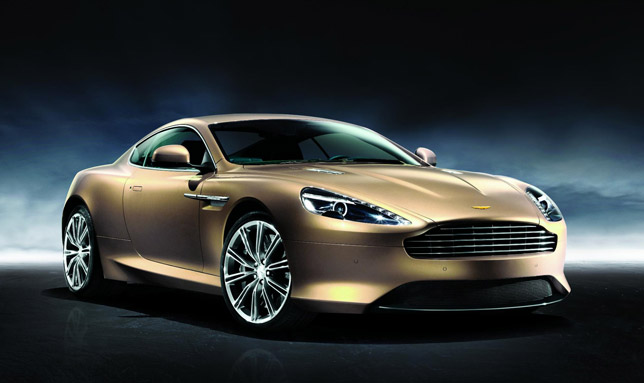 Another exceptional car that is showcased at the brands stand in Beijing is the 2013 Aston Martin One-77. This vehicle is literal expression of Aston Martin's engineering excellence. It comes equipped with the powerful 7.3-litre, naturally aspirated V12 engine and the low mass, high-rigidity properties of a carbon fibre chassis.
Of course the number 77 means that only 77 luck owner will be enjoying driving this powerful machine.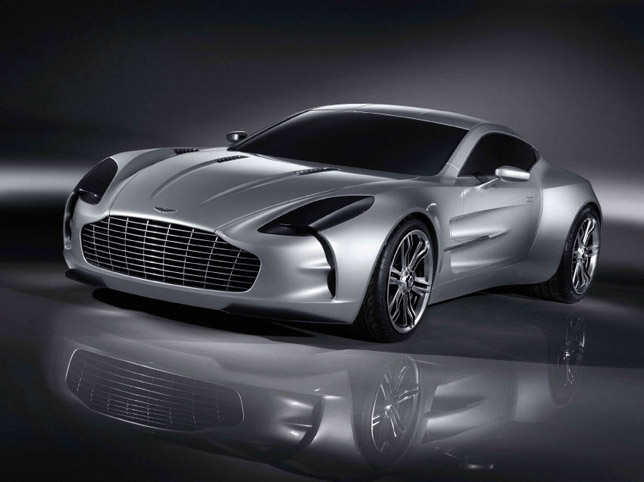 Source: Aston Martin