Let's talk about Vauxhall's latest engine systems, shall we?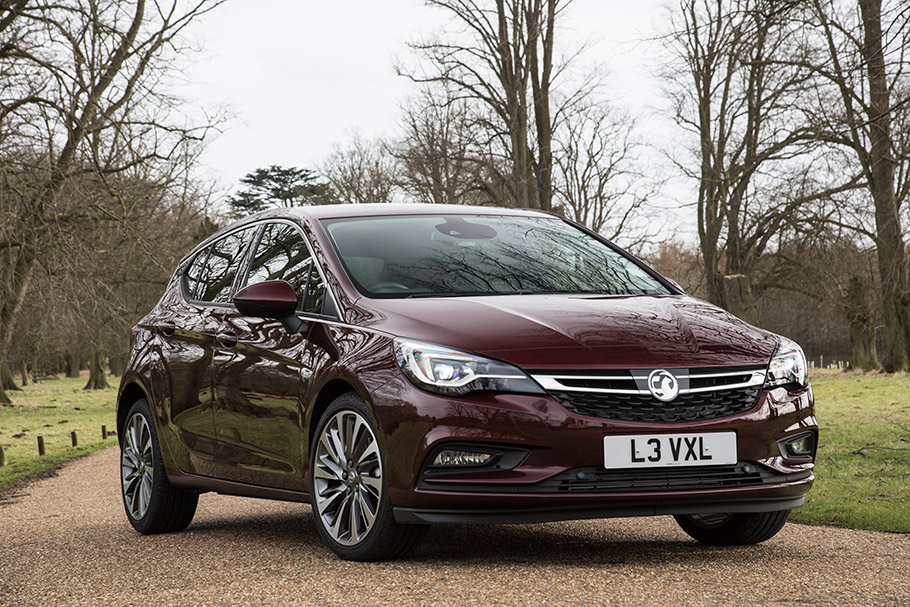 Vauxhall makes further improvements on its best-selling Astra range and the agile 1.6-liter Turbo petrol and 1.6-liter CDTi diesel engines. As you might know, the new 6d-TEMP emission standards require further improvements and even better efficiency for all vehicles on the road.
The first engine, the 1.6liter petrol offers a total of 200hp and 300Nm of torque and is paired with a six-speed manual or automatic gearbox. This combination ensures a top speed of 146mhp and 0 to 100km/h sprint in mere 7.3 seconds. The fuel economy is measured at 43.5mpg and CO2 emissions are 151g/kg. What makes it special, though, is the addition of Gasoline Particulate Filter system.
Furthermore, it is geared with Selective Catalytic Reduction technology for further reduction of nitrogen oxide emissions and special technology that decomposes chemicals to ammonia and stores it on a catalyst substrate. At the same time, the nitrogen oxide enters the catalyst in the exhaust gas and is reduced to nitrogen and water. Sounds like rocket science, doesn't it? It definitely does.
SEE ALSO: Suzuki reveals a new Swift model. Details here!
It is always pleasurable to hear that automobile manufacturers push the boundaries of contemporary technology in order to deliver us the cleanest and most efficient systems. And as it seems, Vauxhall team is confidently making steps in the right direction.
Source: Vauxhall