2011 Fiat 500 First Edition
The Fiat 500 "First Edition" made exclusively for the Chinese. It features different graphics and nice equipment. There will be just 100 numbered units available to order  from July 12 to September 15.
"The start of the pre-order stage is a fundamental stage for the 500 launch in China and will mark an important step forward in the joint project of Fiat and GAC", said Lorenzo Sistino.
"The objective of the 500 is to position our brand on this market because it is the model that best expresses the values of Fiat"., he added.
The First Edition is based on the 500 Lounge and comes with a 1.4 litre MultiAir, the petrol engine - 101 HP (75 kW) at 6500 rpm and a torque of 133 Nm at 4000 rpm.
The 500 will have many versions and special series, in addition to the 100 "First Edition" models. Next year we will be launching the 500C convertible and the exclusive "500 by Gucci" special series.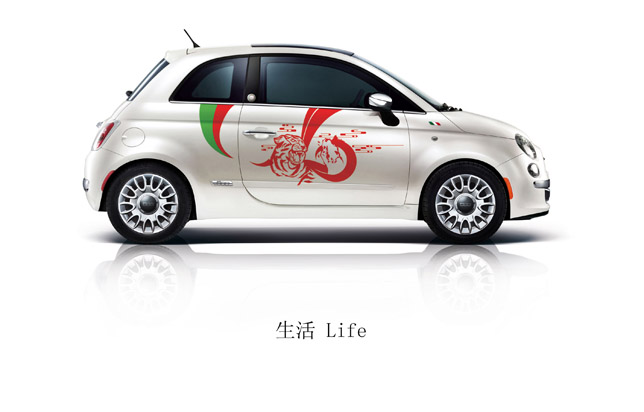 2011 Fiat 500 First Edition
Source: Fiat