2012 Honda Civic - more confident, clever and versatile
Honda will exhibit the ninth generation hatchback for Europe at the 2011 Frankfurt Motor Show. Until then, the manufacturer has released two pictures, where the new Civic is completely covered.
Still, Honda is aiming to create more confident, clever and versatile Civic, which will offer stand-out looks combined with class-leading space for passengers and luggage. Quality and comfort levels have improved dramatically over the outgoing model.
2012 Honda Civic will hit the market sometime in the next year.
The engineers in the company focused a huge amount of time and effort improving ride quality and handling of the Civic, and through significant changes to the suspension set-up they have enhanced both comfort and body control. Of course, the new car has been tested on public roads as well as race tracks.
To give customers the biggest cabin and boot space in the C-sector, the Civic retains a rear torsion beam suspension system – but the latest set-up uses clever fluid-filled compliance bushes to improve overall ride performance and handling. It has also been strengthened to give better stability, particularly at high speeds.
Stay tuned for more information about the engine range.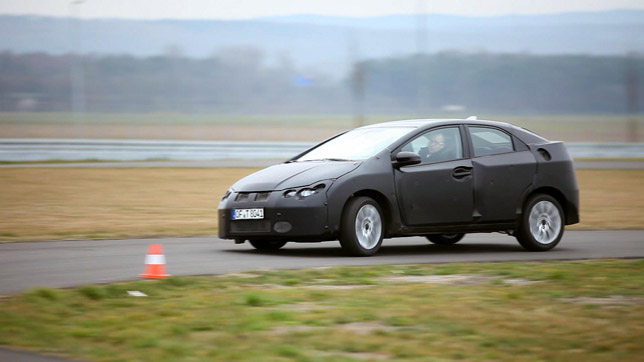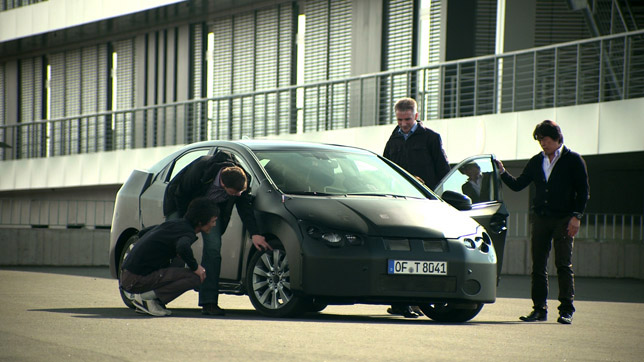 Source: Honda